Powered By:

←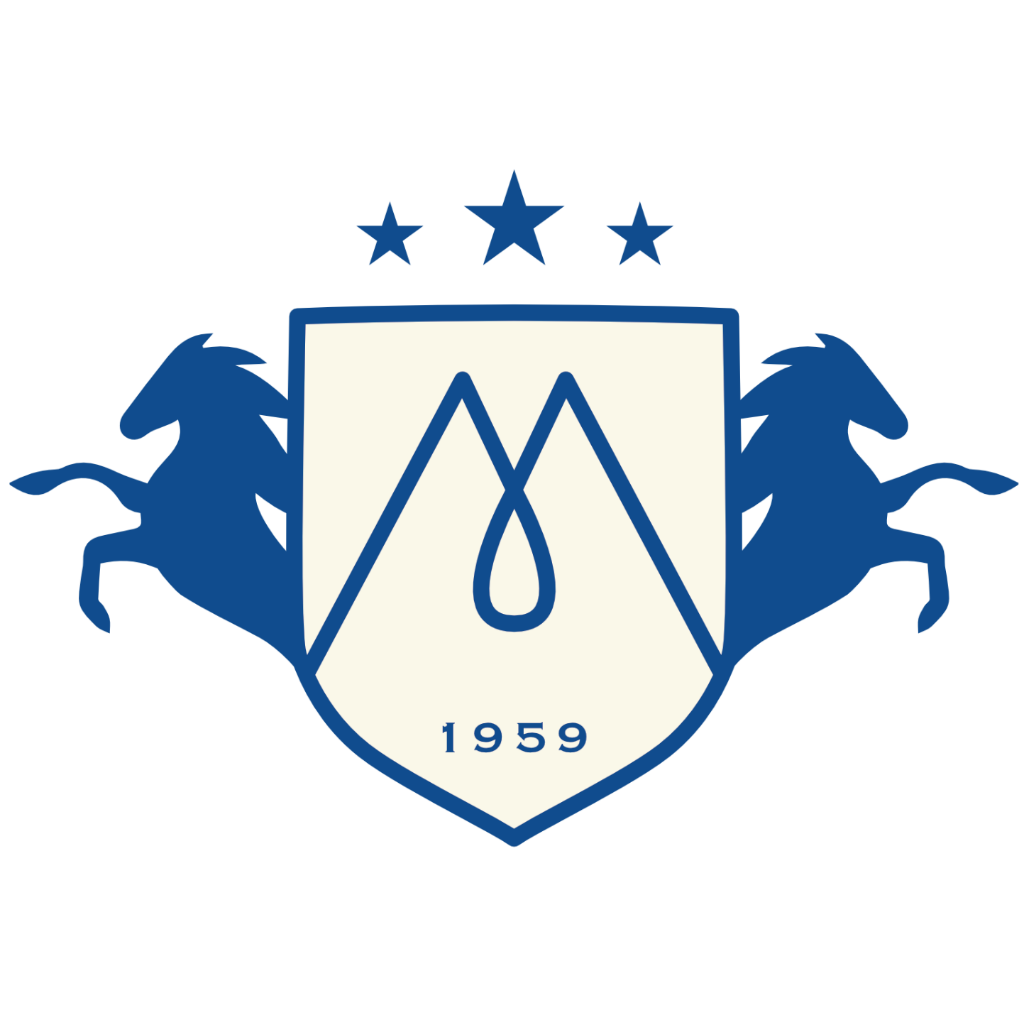 McMeen Elementary
A message to the McMeen Community
03/23/23, 1:22 PM
Dear McMeen families,
The events of yesterday are very heartbreaking. As a mom who has a daughter that attends East High School, I found myself standing, for a second time, in the same spot outside the high school waiting to be reunited with my daughter after gun violence erupted. As a school leader, I could not help but think about all of my students and staff who count on McMeen to be a safe place to learn, grow and work. We take the safety of students and staff very seriously. We will continue to evaluate our safety practices and adapt if necessary as the school year continues.
Tomorrow March 24, 2023 is a Mental Health Day for students and all DPS staff which means no school for McMeen. Although we all are going on break, this is the time for us to come together as a community to support one another. Please take care of yourself and each other.
I also want to take this opportunity to thank Mrs. Bartsch for sending communication to families yesterday regarding the events at East and the unknown for McMeen. It was nice to know that I could be with my daughter while she was taking care of things back at school. And big thank you to PTO and to those who brought treats for staff this morning, knowing we needed it; it meant a lot to us.
As always, please do not hesitate to reach out with questions or concerns.
Have a wonderful Spring Break. We will see you back at school on April 4th at 8:20am.
Principal Hinman