Powered By:

←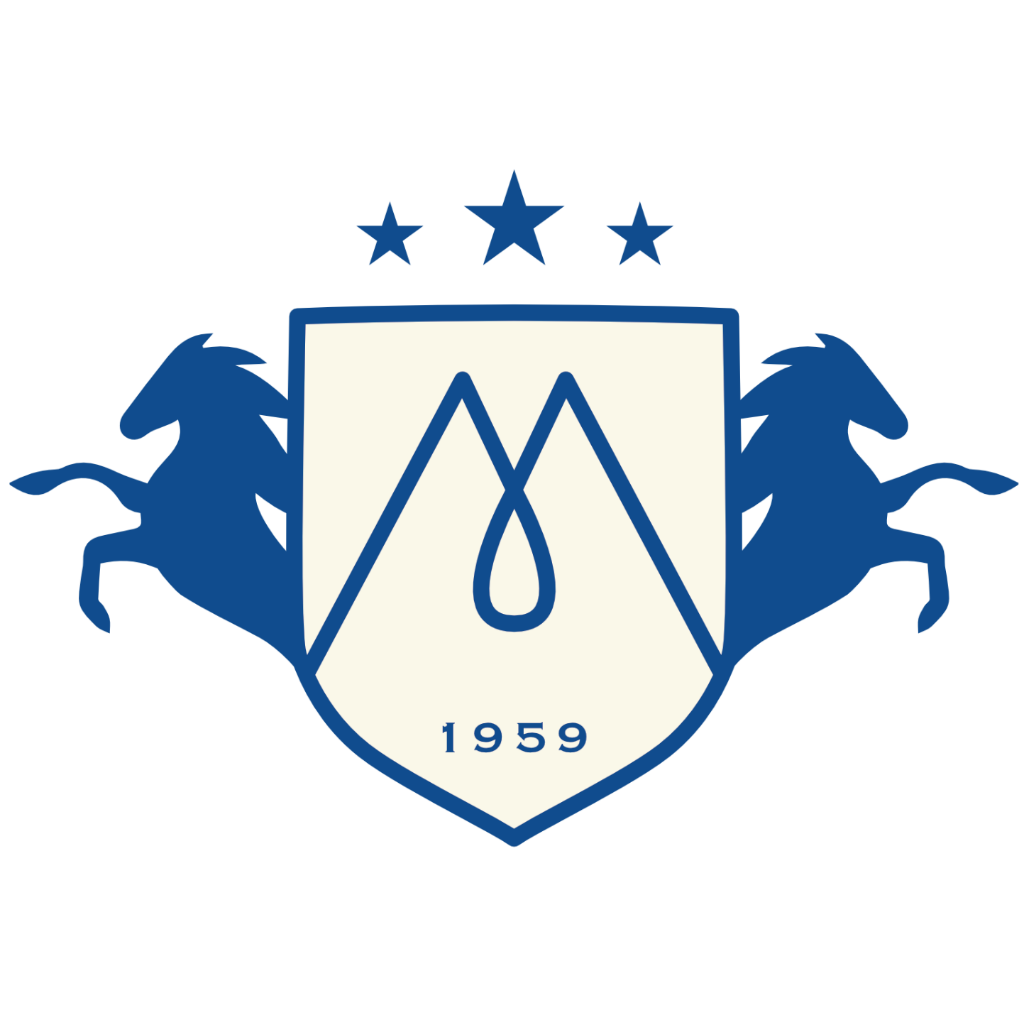 McMeen Elementary
McMeen Elementary Newsletter - March 24, 2023
03/24/23, 4:02 PM

Weekly Happenings
Spring Break - March 27-31
Monday, April 3
No School - Teacher Planning Day
Tuesday, April 4
Wednesday, April 5
5:00 - CMAS Parent Meeting via Zoom
Thursday, April 6
Friday, April 7
---
Upcoming Events
APRIL
April 10 - Parent Teacher Organization Meeting
April 11 - Spanish Parent Advisory Committee Meeting
---
Ways to Get Involved
Parent Teacher Organization (PTO)
See the info below!
---
Announcements
School Choice Results
We were notified this week that the School Choice Round 1 results will be delayed until mid-April due to the district closing 3 schools.
Attendance
As we shared last week, McMeen is working with the district to address attendance concerns. When students miss too much school— regardless of the reason – it can cause them to fall behind other students. This can mean just missing two days a month. Our overall goal as a school is to get to a 95% attendance average. Below is a breakdown of this week's attendance by grade-level compared to last week's attendance. As you can see, we have some work to do.
Read-a-Thon Celebration
Thank you so much to PTO for an amazing Read-a-Thon Celebration! Kids had so much fun.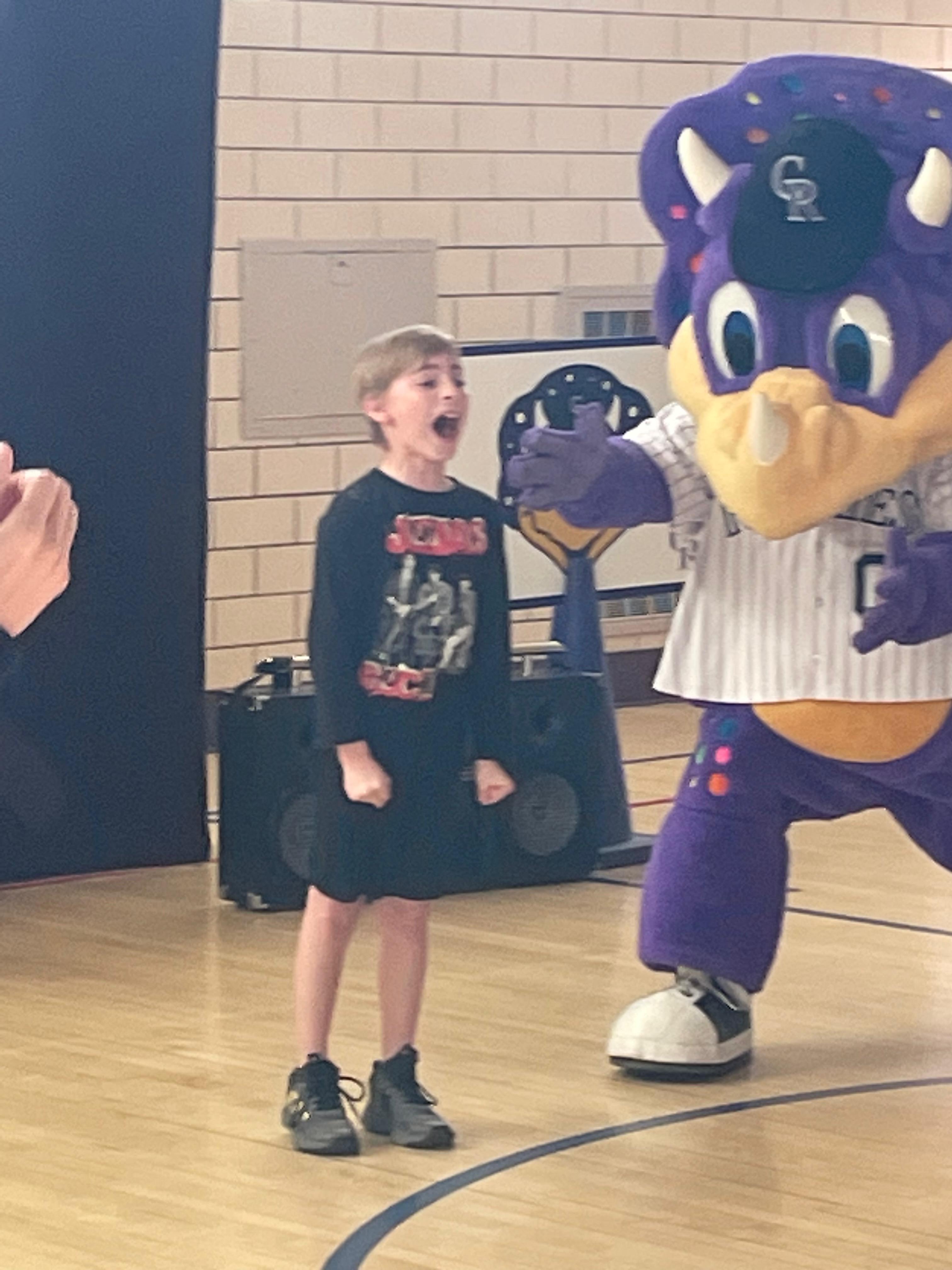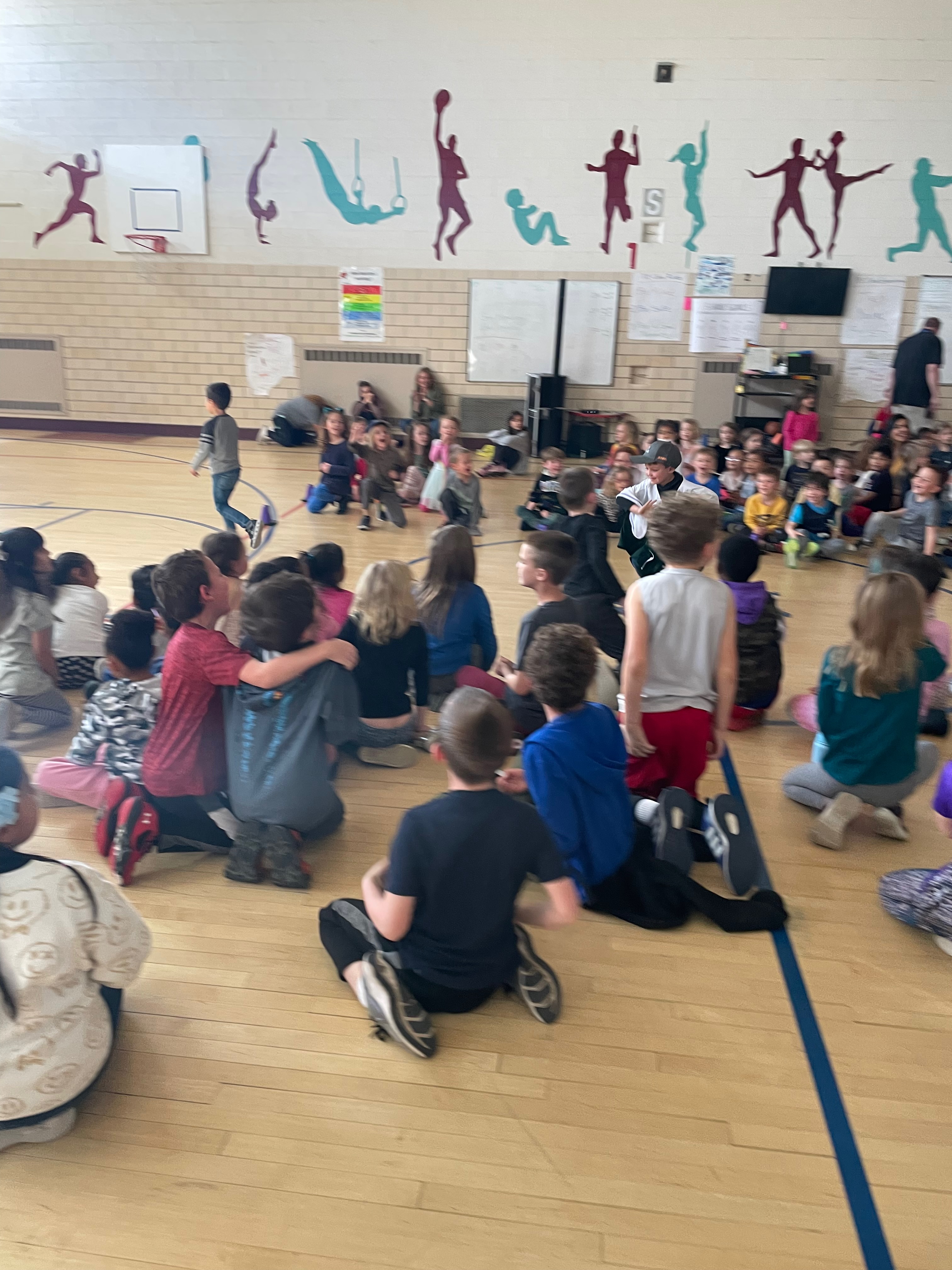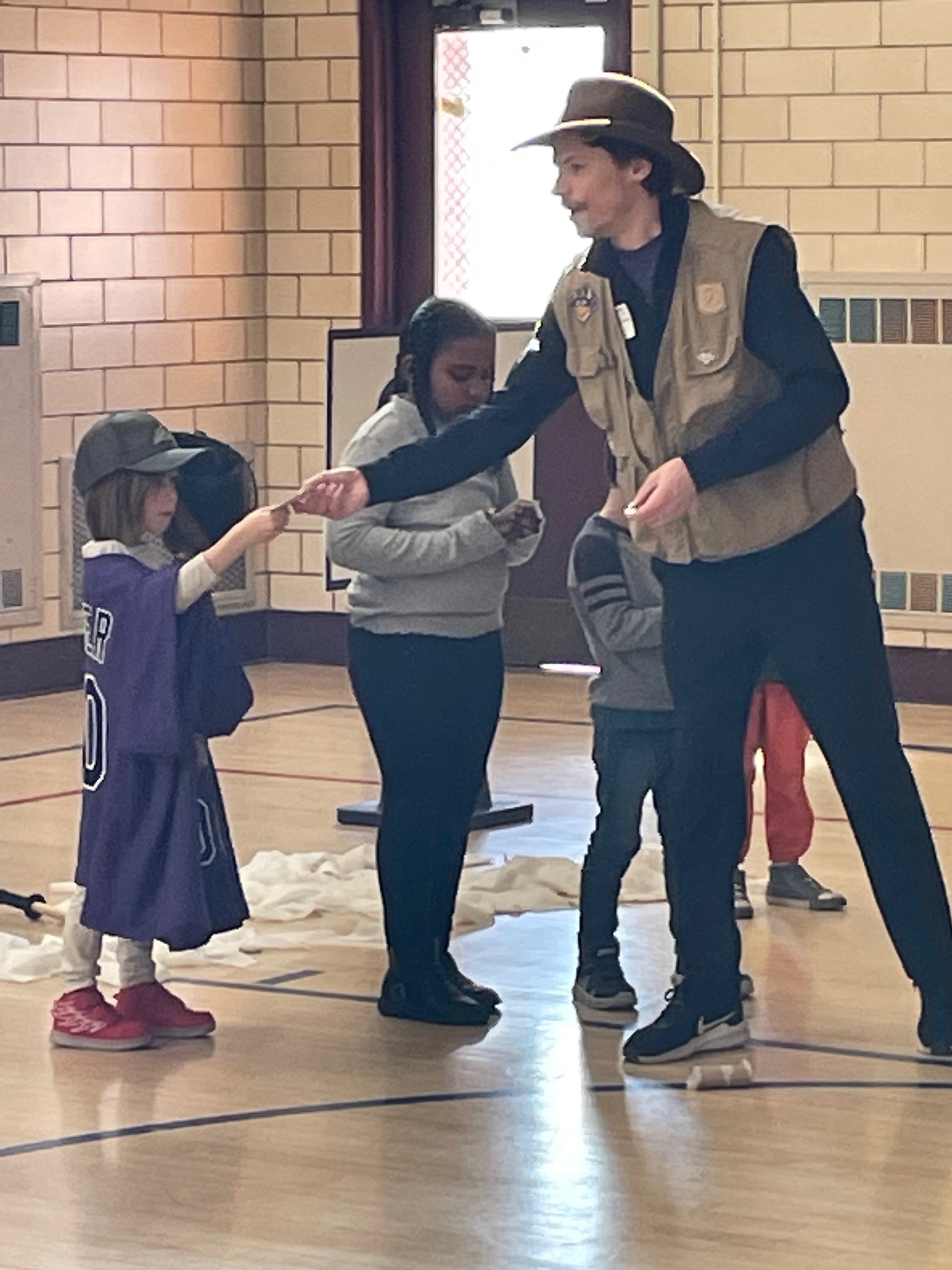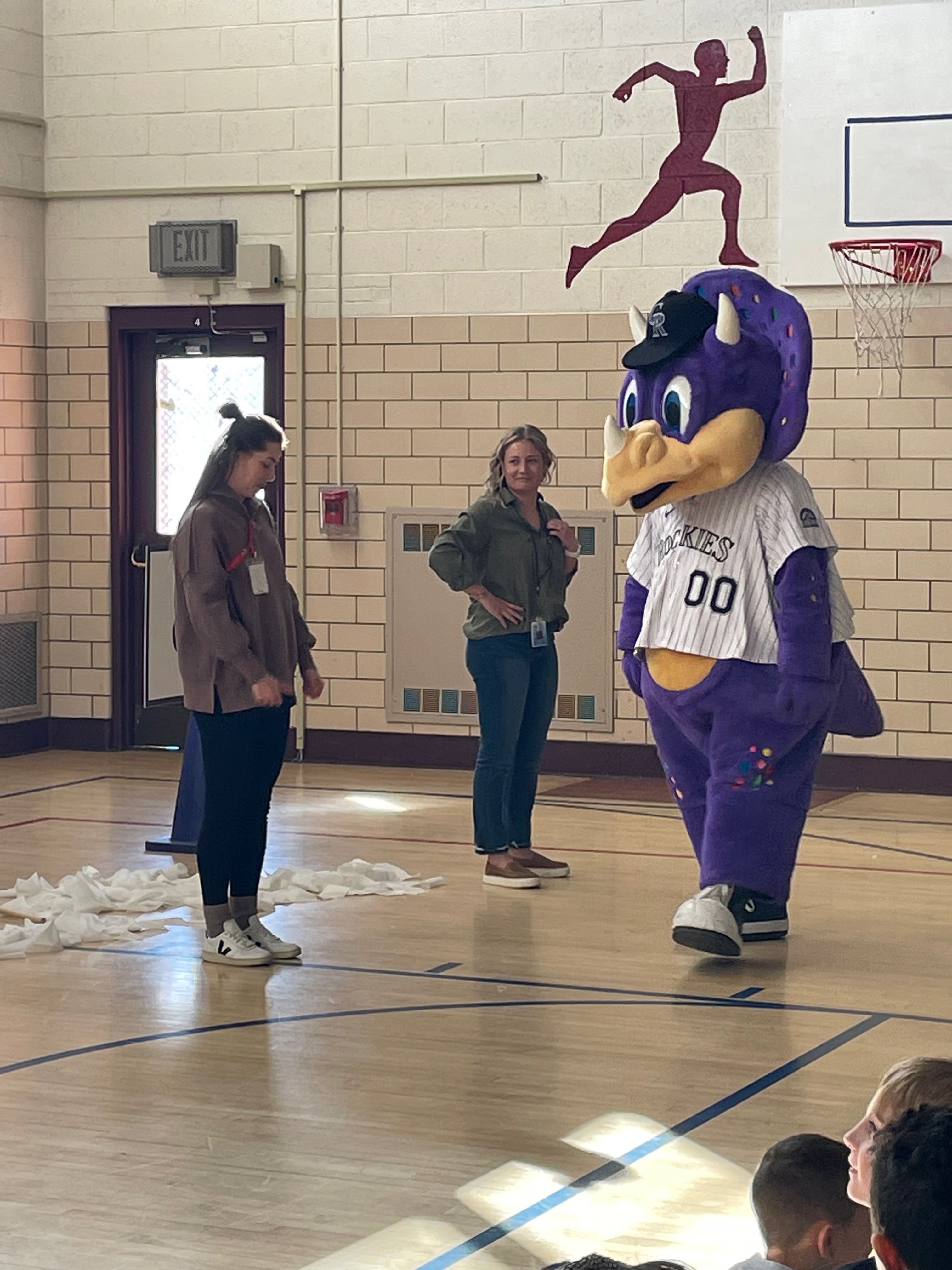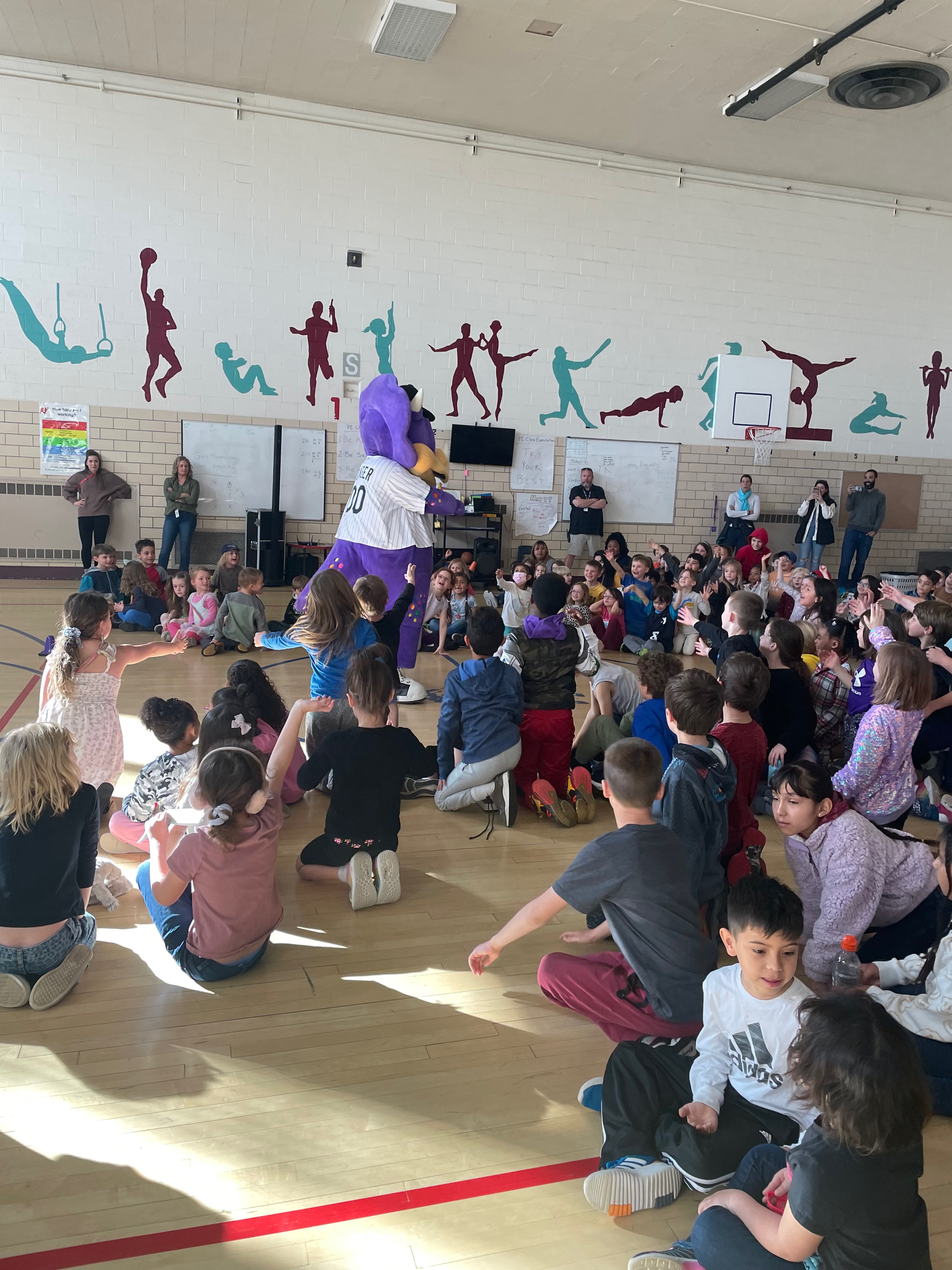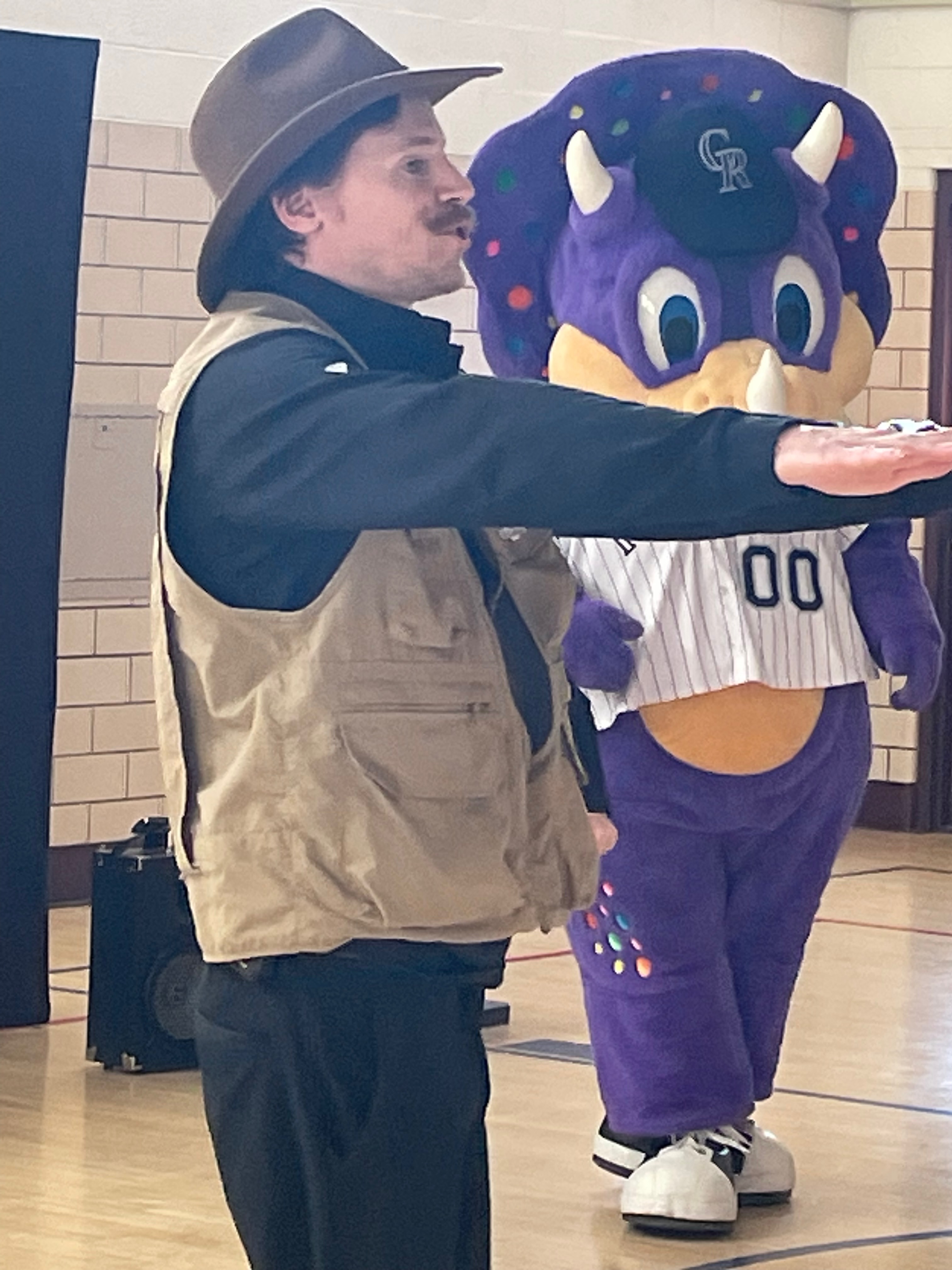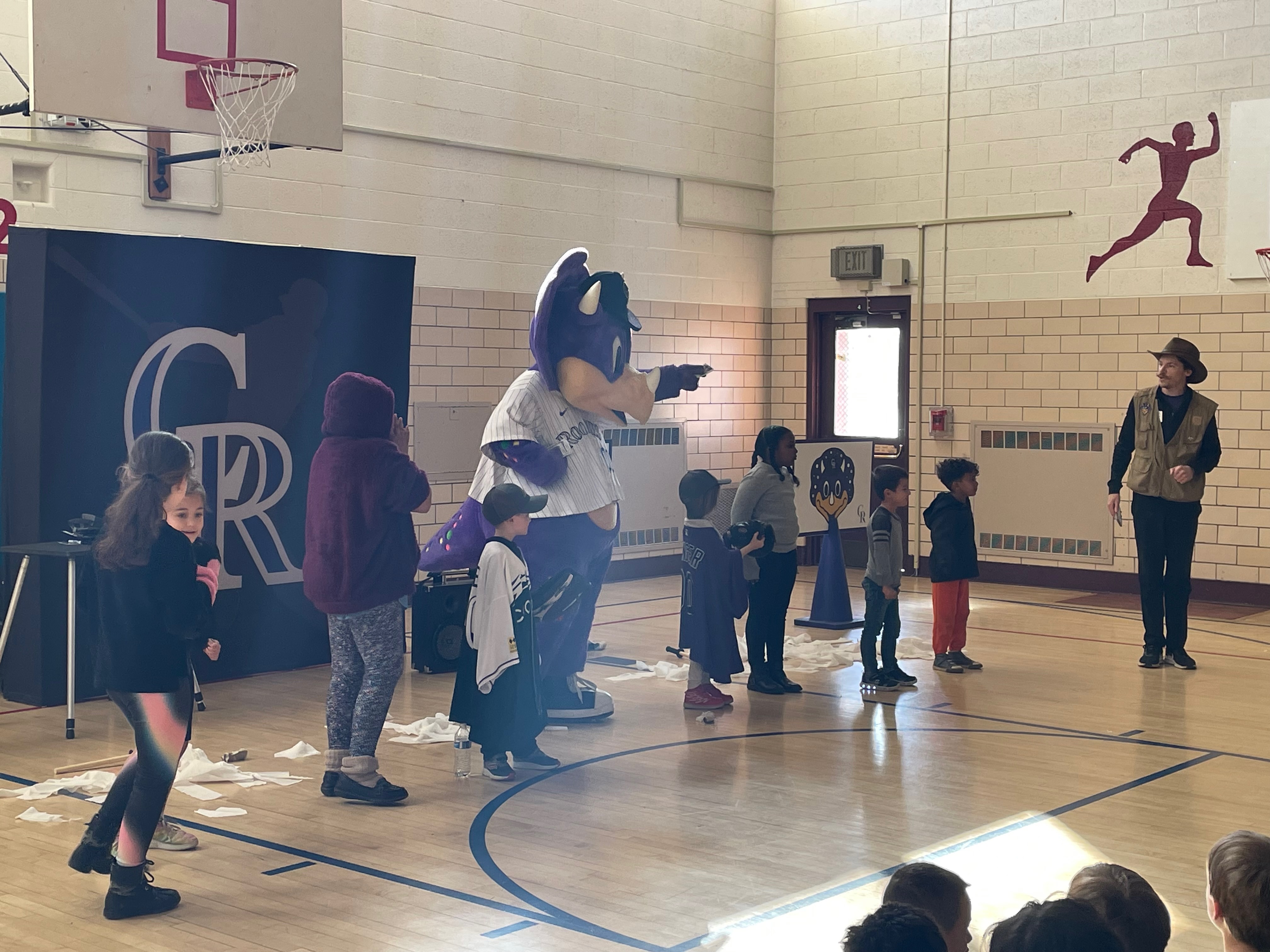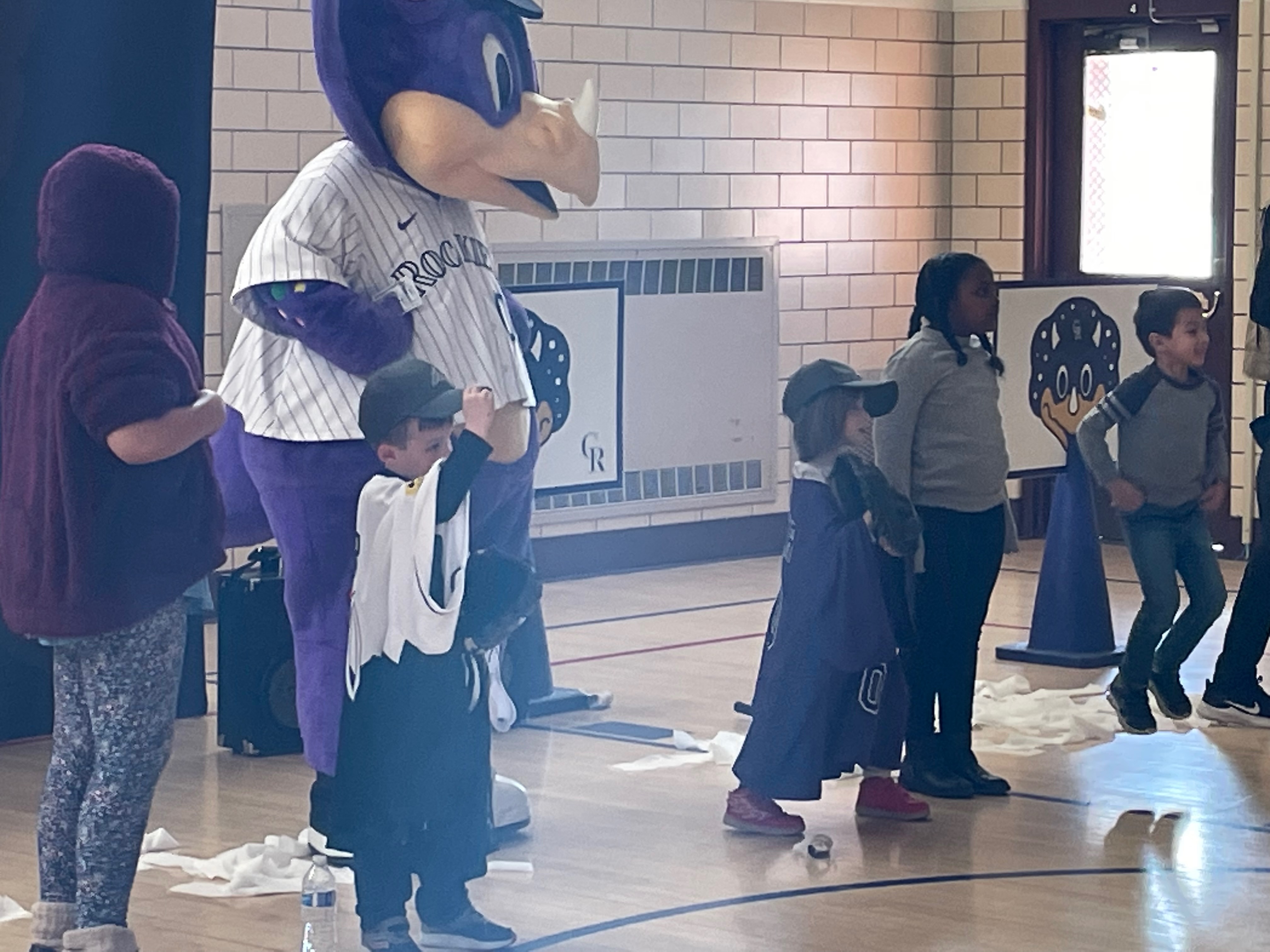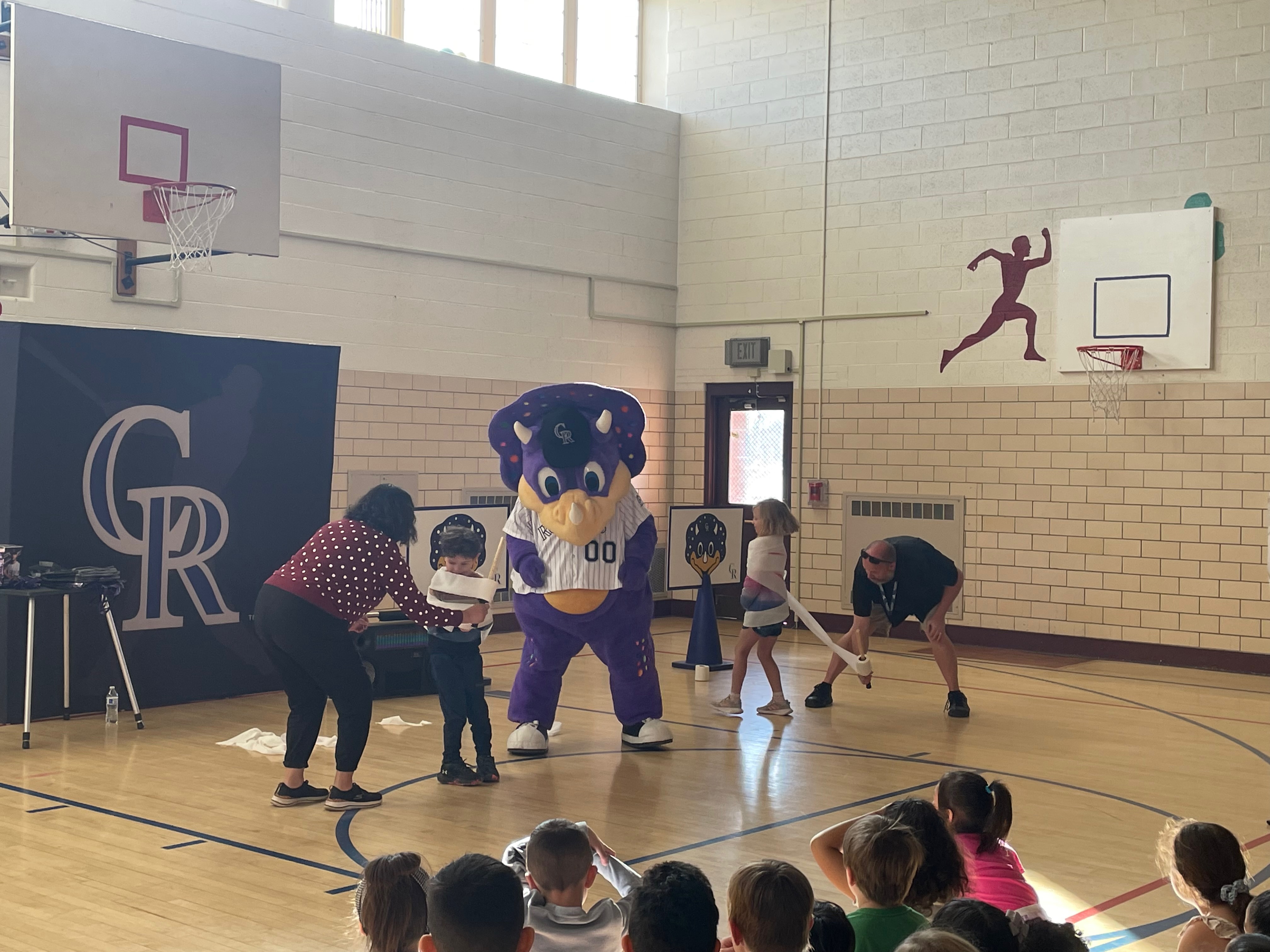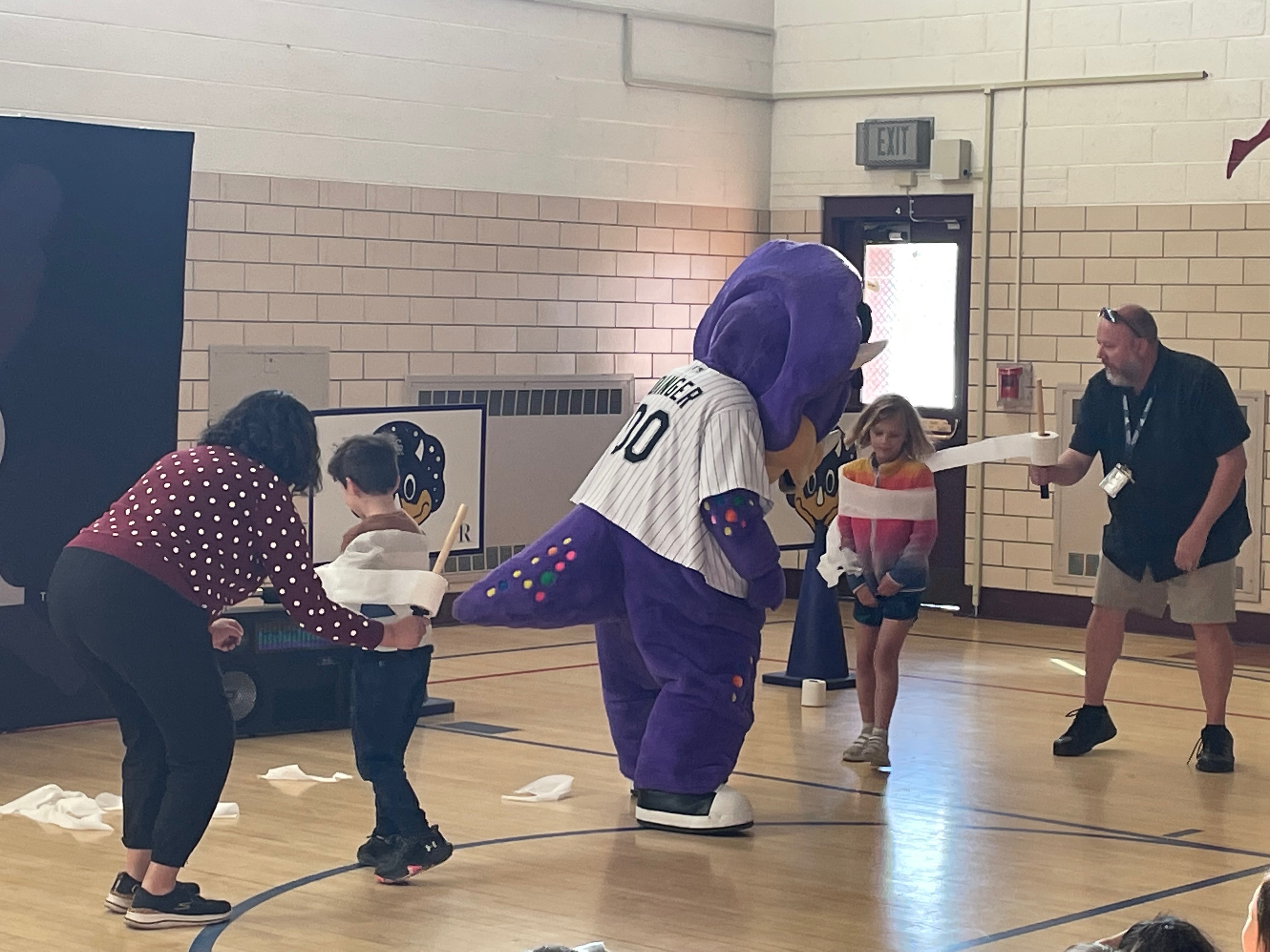 REMINDER Free Rugby Camp
Queen City Rugby Football Club is hosting a Free Rugby Camp for children ages 8-14 on Saturday, April 1st from 9am-3pm. The camp will take place at Cook Park (7100 Cherry Creek South Dr, Denver, CO 80224). Lunch will be provided. See below for more information and how to sign-up.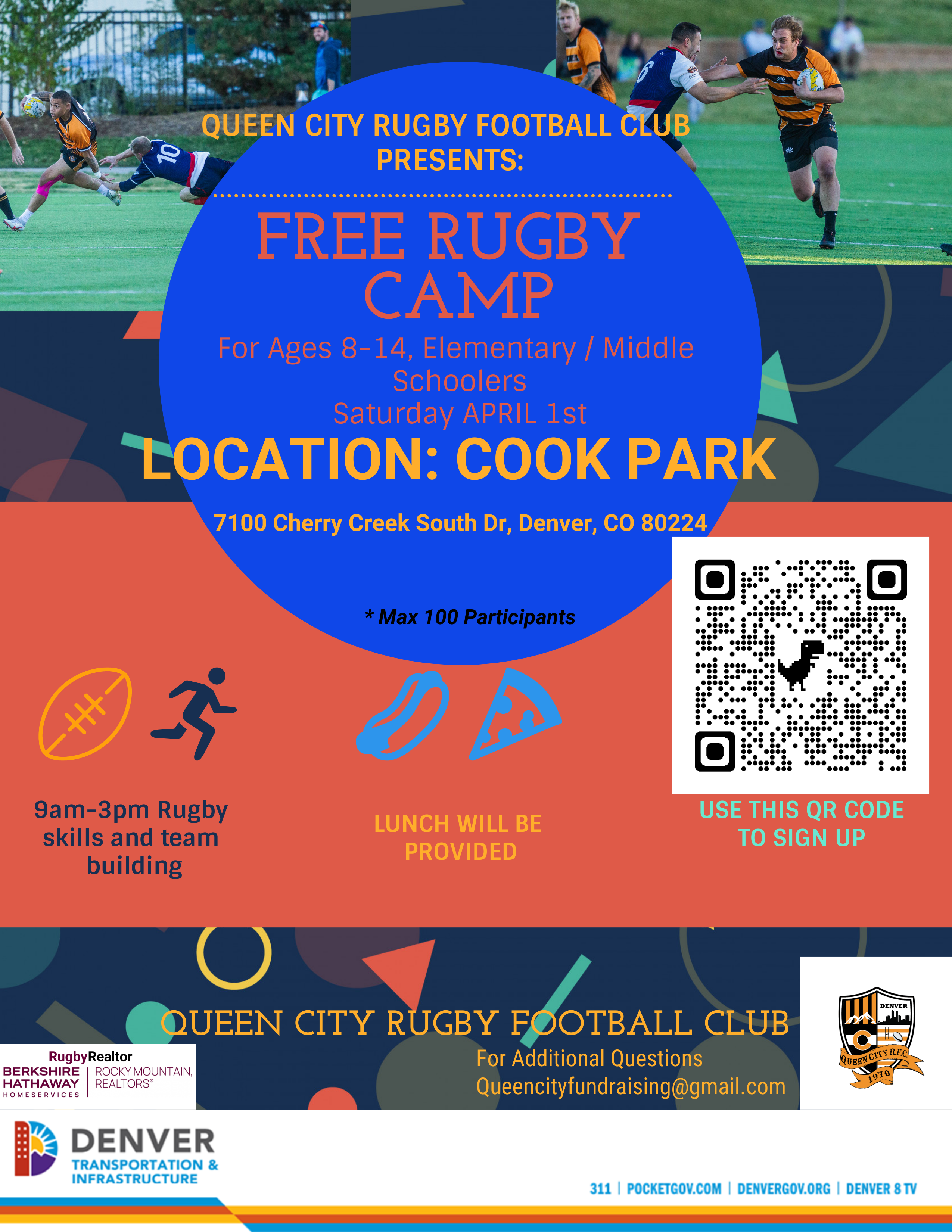 REMINDER CMAS Testing
Below is our schedule for CMAS testing for 3rd-5th Grade. Please ensure your child is in attendance each day for testing and let us know if you have any questions.

REMINDER Summer Connections Registration is Open (DPS' Summer School)
Registration is now open for Summer Connections, a fun five weeks where students will be exposed to content from their upcoming grade. All rising first through fifth-grade DPS students are encouraged to apply!
No cost to families.

Full-day programming from June 12-July 14. No school on June 19 and July 4.

Literacy, math, science, and hands-on learning.

Registration is now open! Visit Parent Portal to sign up.
We encourage families to commit to the full five-week program. If you have any questions, please contact EAL@dpsk12.net.
---
Student Shout Outs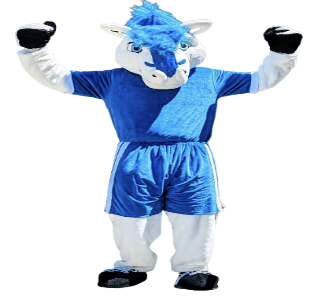 Mighty Mustangs - Royal'te (Kindergarten) for showing all the MUSTANG traits, Aubrey (1st Grade) for having a Growth Mindset, Alanna (Kinder) for being an Upstander, and showing Agency and Growth Mindset, Jose(4th Grade) for showing all the MUSTANG traits, Junior (2nd Grade) for having a Growth Mindset, Menna (4th Grade) for being Tenacious and having a Growth Mindset, NJ (5th Grade) for being Nurturing, Hope (5th Grade) for showing all the MUSTANG traits, Malcolm (Kinder) for being Tenacious, and Novi (3rd Grade) for being Self-Aware.
Mustang Class of the Week - Ms. Wainwright's 1st Grade
ECE, Margot Andersen - Margot has really become a helper in our ECE classroom. She loves to share her experiences with her friends and is always willing to help out! Great job Margot, keep up the amazing work! - Mr. Hughes
Kindergarten, Maison Russell - Maison has been working really hard to meet his goals this week and he has been such a kind friend to his peers! - Ms. Blair
2nd Grade, Abel Merkabu - Abel has been making a huge effort to apply his reading strategies and his fluency rates are shooting up! - Ms. Good
3rd Grade, Ricky Lopez - Ricky has been working mindful about his learning this week. - Ms. Toney
---
Classroom Updates
The 3rd and 4th grade MLE groups have been working hard on creating presentations about animals and their habitats! Come check out their dioramas and essays in a Gallery Walk on Thursday April 6th from 9:40-10:10 (4th grade) and 1-1:25 (3rd Grade)
2nd Grade Olympics! We will be putting on our end of Greek Civilization unit celebration Thursday, April 13th at 1:30 PM where we will be acting as Olympians. Students will rotate between different Olympic games, enjoy a snack, and create their own medal! If you would like to volunteer or donate, please sign up: https://www.signupgenius.com/go/10C094DACA72CAAFBC61-2ndgrade Reach out to Mrs. Homberg brittany_homberg@dpsk12.net for additional questions!
3rd Grade - Happy Spring Break everyone! In third grade we have just launched our light and sound unit for literacy. This unit will be filled with a lot of hands-on exploration through science experiments. Students have already learned about how light works. In math, we are continuing to grow our skills in multiplication and division. If you can practice these facts within 0-10 over Spring Break with your students that will help them grow even more! After break we will start preparing for CMAS. Enjoy your family time next week and take some time to reflect on ending the year strong.
1st Grade - We wrapped up the Early World Civilizations Unit by making some pharaoh headdresses. We also had a volunteer (Mr. Alberto Martin) who read a book with interesting facts about Ancient Egypt.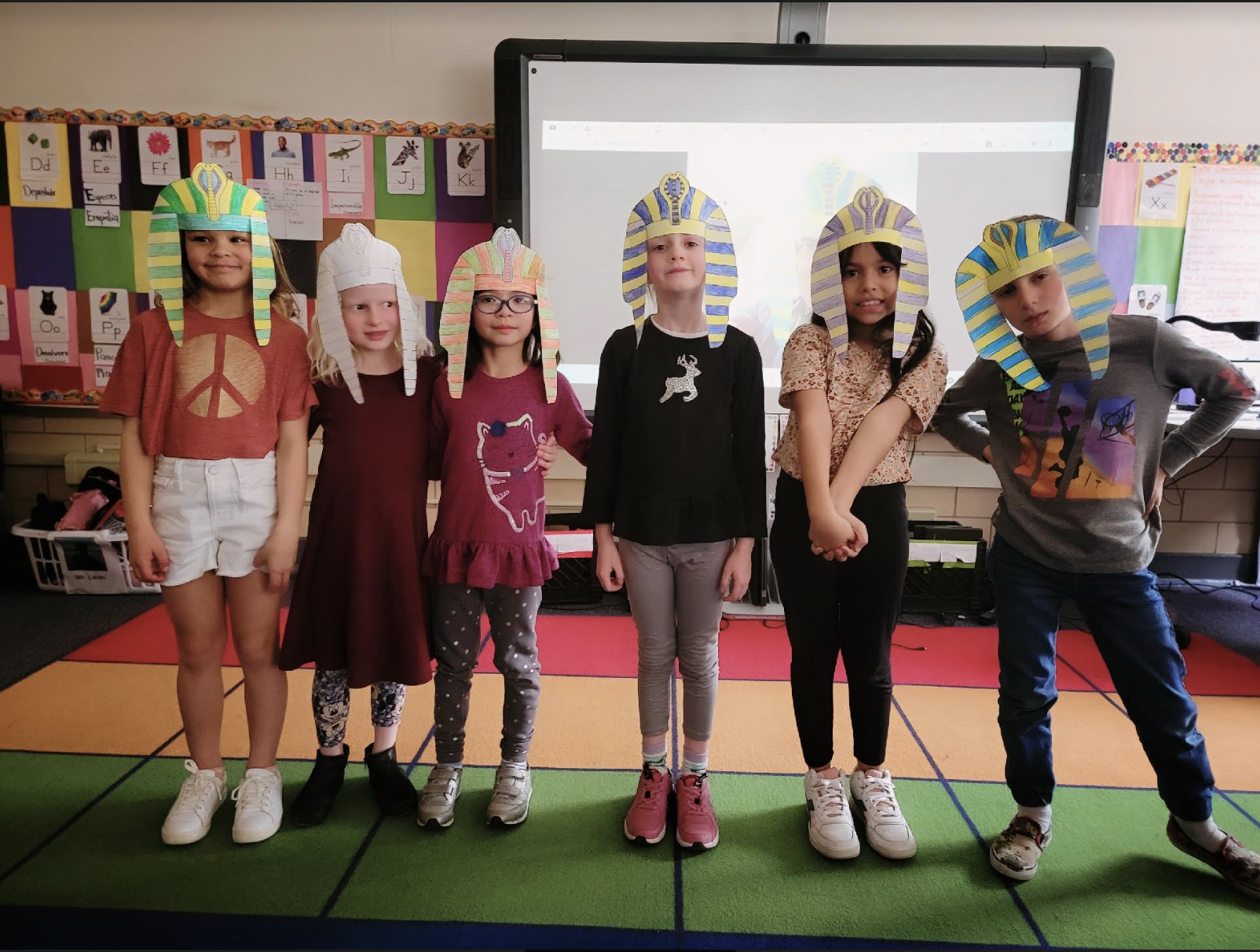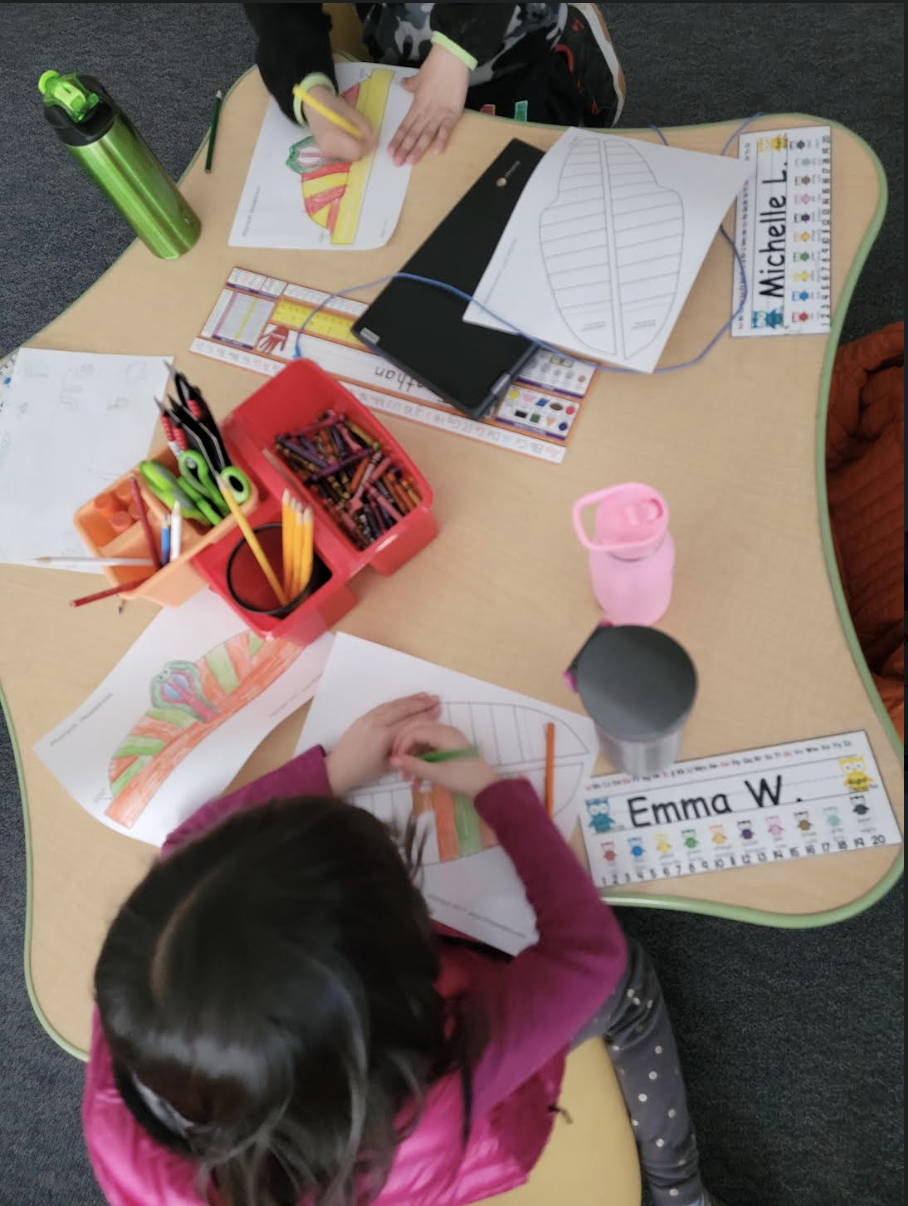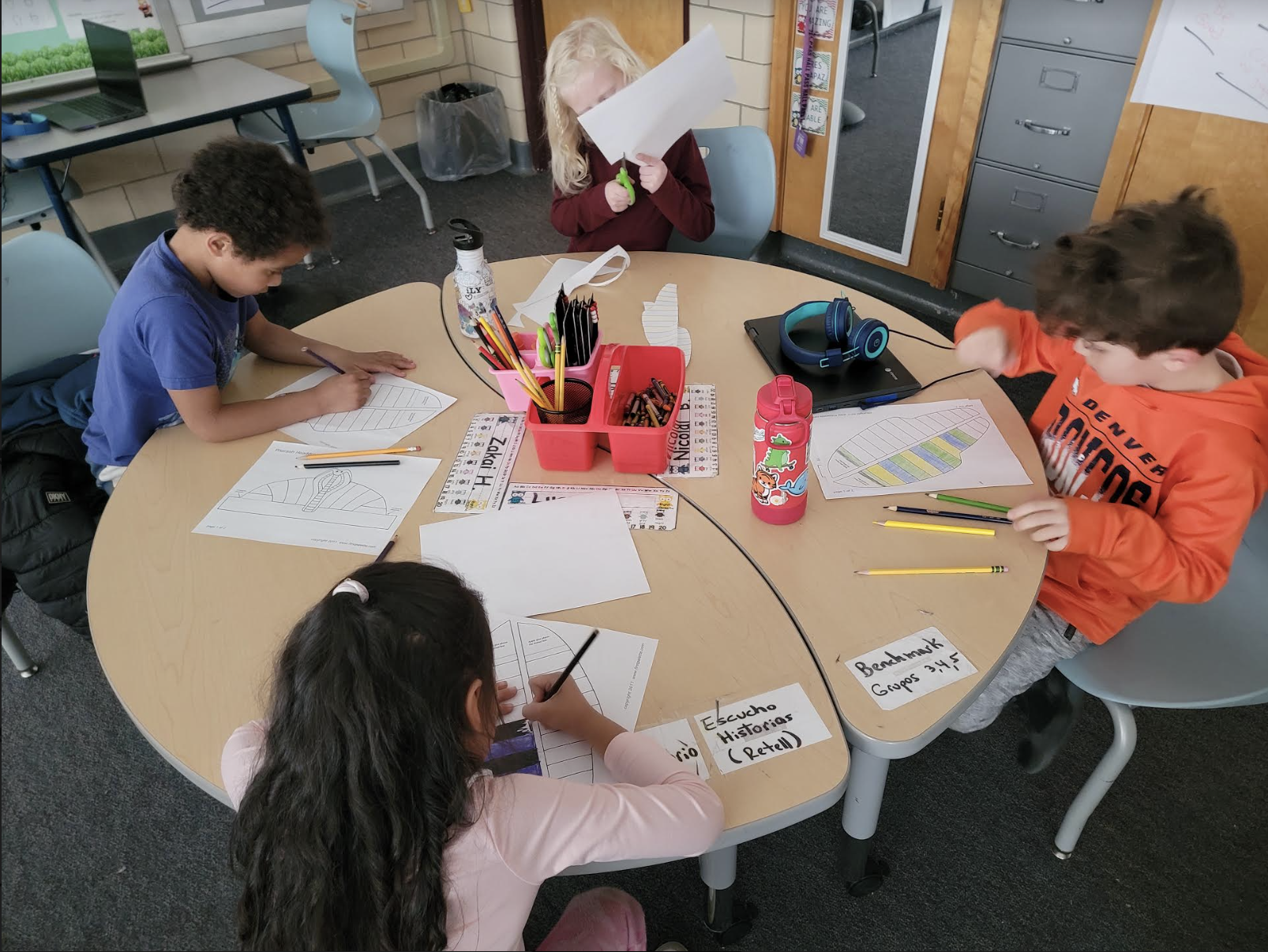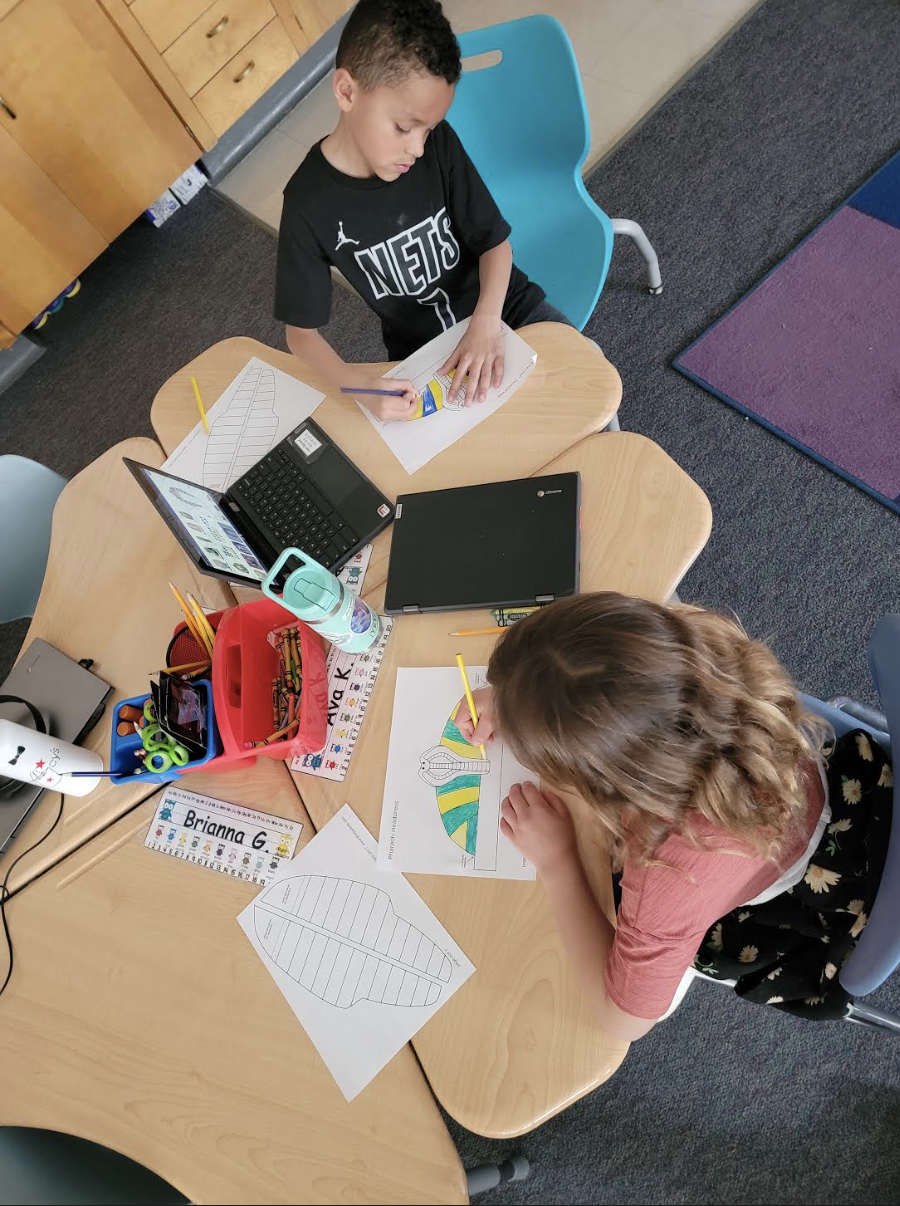 ---
Resources from DPS
REMINDER FACE University
https://go.pardot.com/e/742223/ty-engagement-face-university-/3fql55/625172956?h=HhGNDDjvy4chsCtOhrrvn2BIvQLOI-hftiiwNAH5T78
This website offers resources that DPS community and families can use to access tips, tools, webinars and trainings that help them to support, advocate and engage with their student and their education. All trainings are recorded and closed captioned in Spanish, Arabic, Amharic, French, Mandarin, Nepali, Somali, and Vietnamese.
---
News from McMeen Parent Teacher Organization (PTO)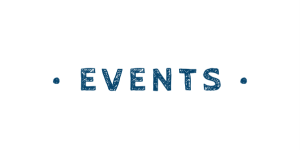 Next PTO Meeting
Monday, April 10th @ 6pm
* PTO meetings will be held the 2nd Monday of every month via Zoom.

Stay tuned for more details....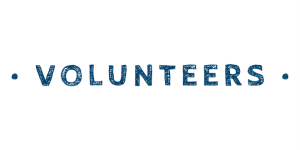 Event Committee Volunteers Needed!
Social Events

Literacy Events

Appreciation Events

Amazon List Manager
Sign-up through the Sign-Up Genius link below.

Don't have the bandwidth to volunteer but want to help? There are other ways! PTO is always looking for donations to help fund school projects, events, and scholarships. Click on the McMeen Square site to donate. McMeen Square
LINK YOUR CARD!

One of the ways in which we do this is through our King Soopers Community Rewards program. This program makes fundraising easy by donating to local organizations based on the shopping you do every day. Once you link your Card to an organization, all you have to do is shop at King Soopers and swipe your Shopper's Card.
LINK YOUR ACCOUNT!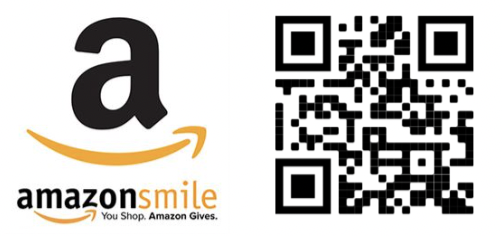 Generate Donations
Shop at smile.amazon.com and Amazon will donate 0.5% of eligible purchases to McMeen Elementary—no fees, no extra cost.
SUPPORT OUR TEACHERS!
Support the teachers with classroom supplies through the Amazon Wishlist. Use the links below to find your child's classroom teacher, the library book Wishlist and/or the art supplies Wishlist.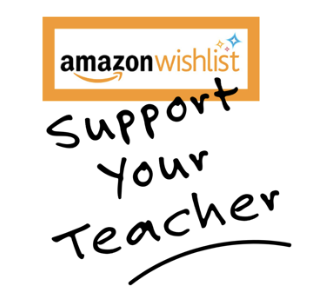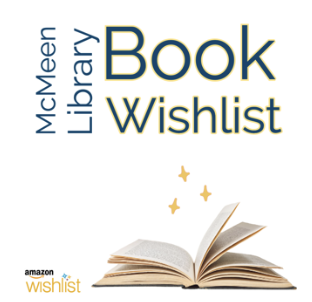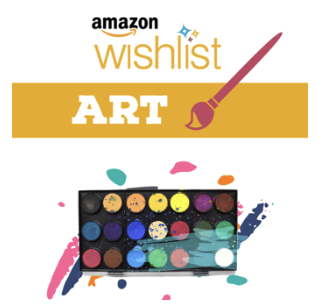 McMeen Elementary PTO Sponsorship Program
Businesses can support McMeen through the new sponsorship program that is rolling out this year. 100% of the money raised by the PTO sponsorship program for the 2022-2023 school year will fund technology upgrades for each classroom. This money will be matched 1:1 by a technology grant. Your money will go twice as far for McMeen.
**Business Sponsorship Opportunities Inquiries can be directed to: Andrea Lazar andrea.lavine@gmail.com

Thank you to the Platinum and Gold Member Sponsors! Your generous donations are helping to provide new technology for McMeen Elementary School. We are grateful to have your support!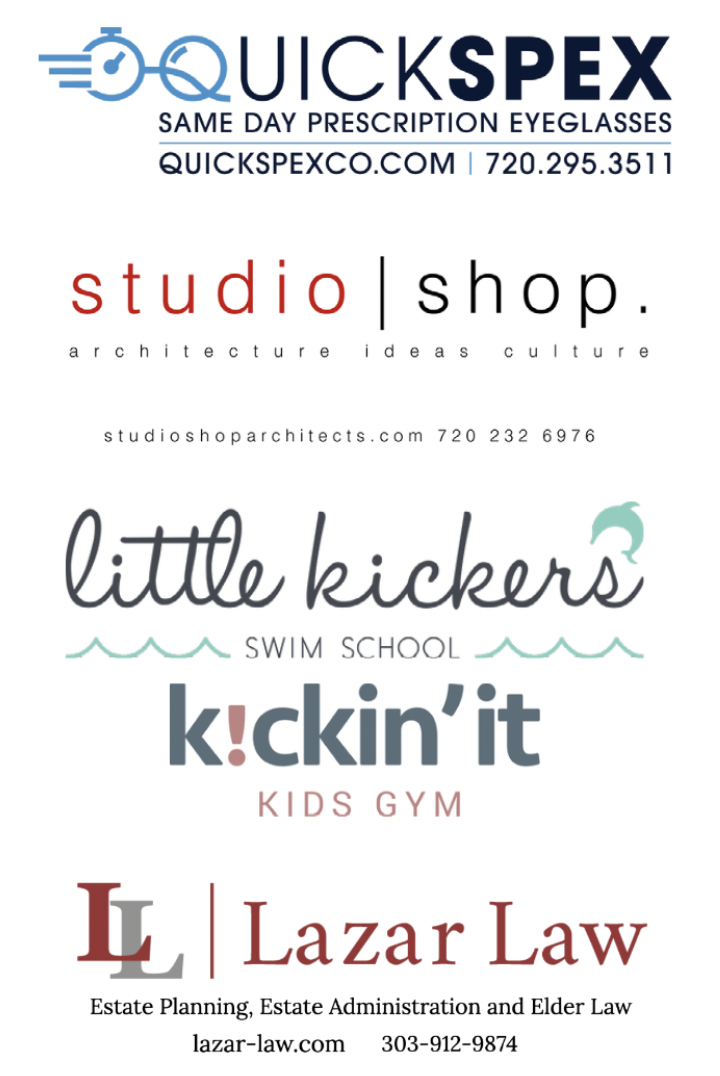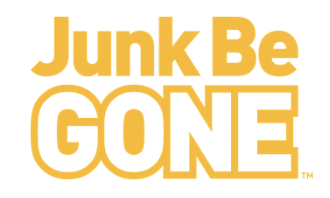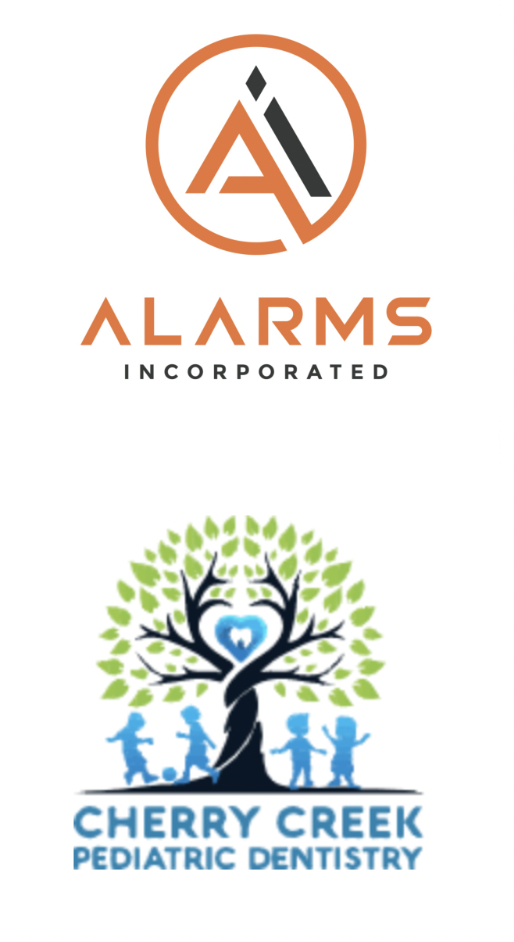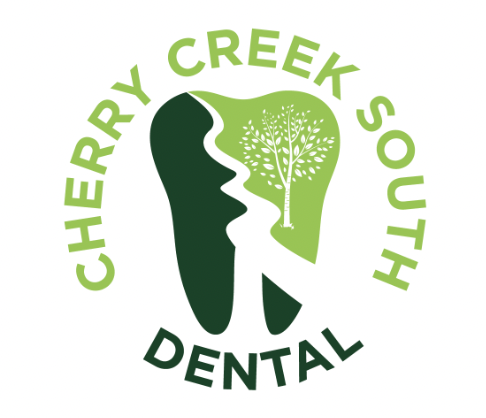 PTO Expense Reimbursement Form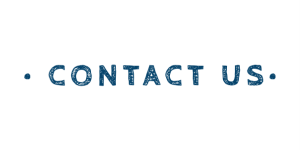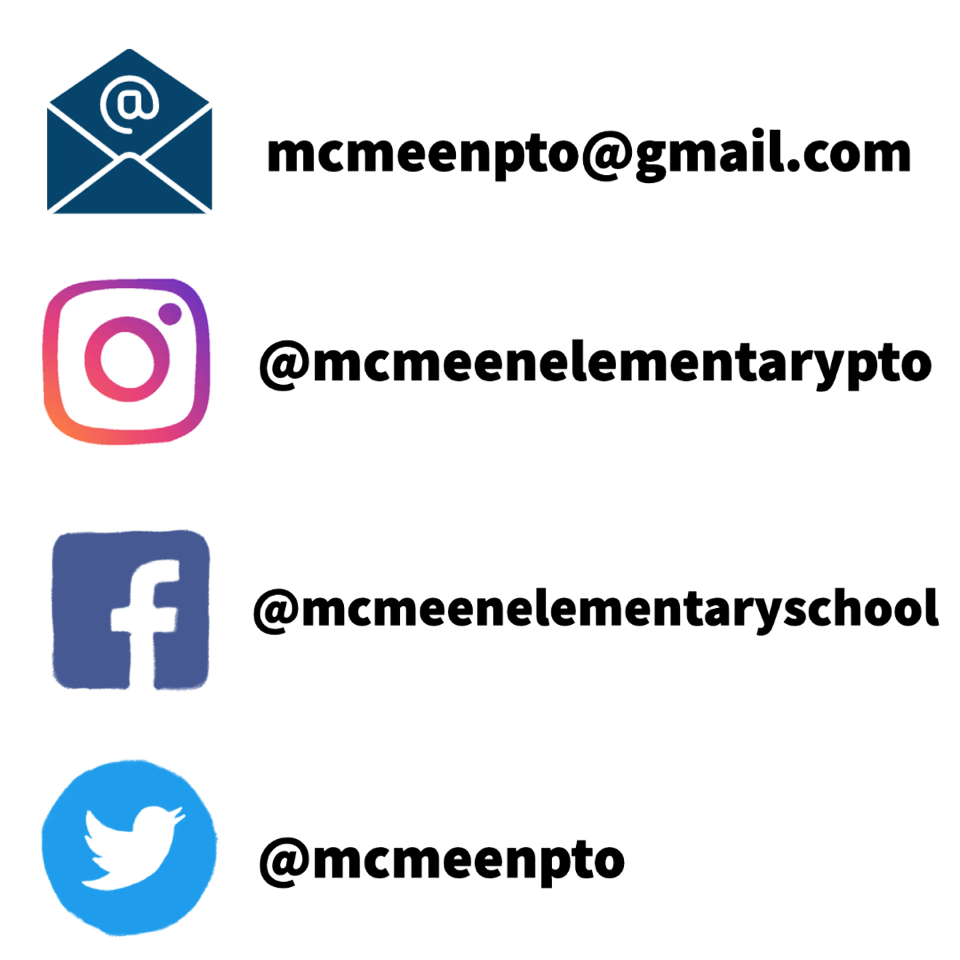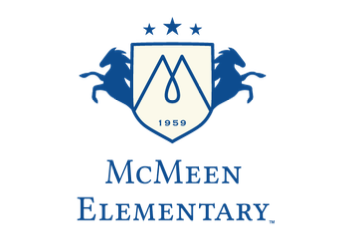 McMeen Elementary School
1000 S Holly St Denver, CO 80246 720-424-5520` FAX 720-423-5547