Powered By:

←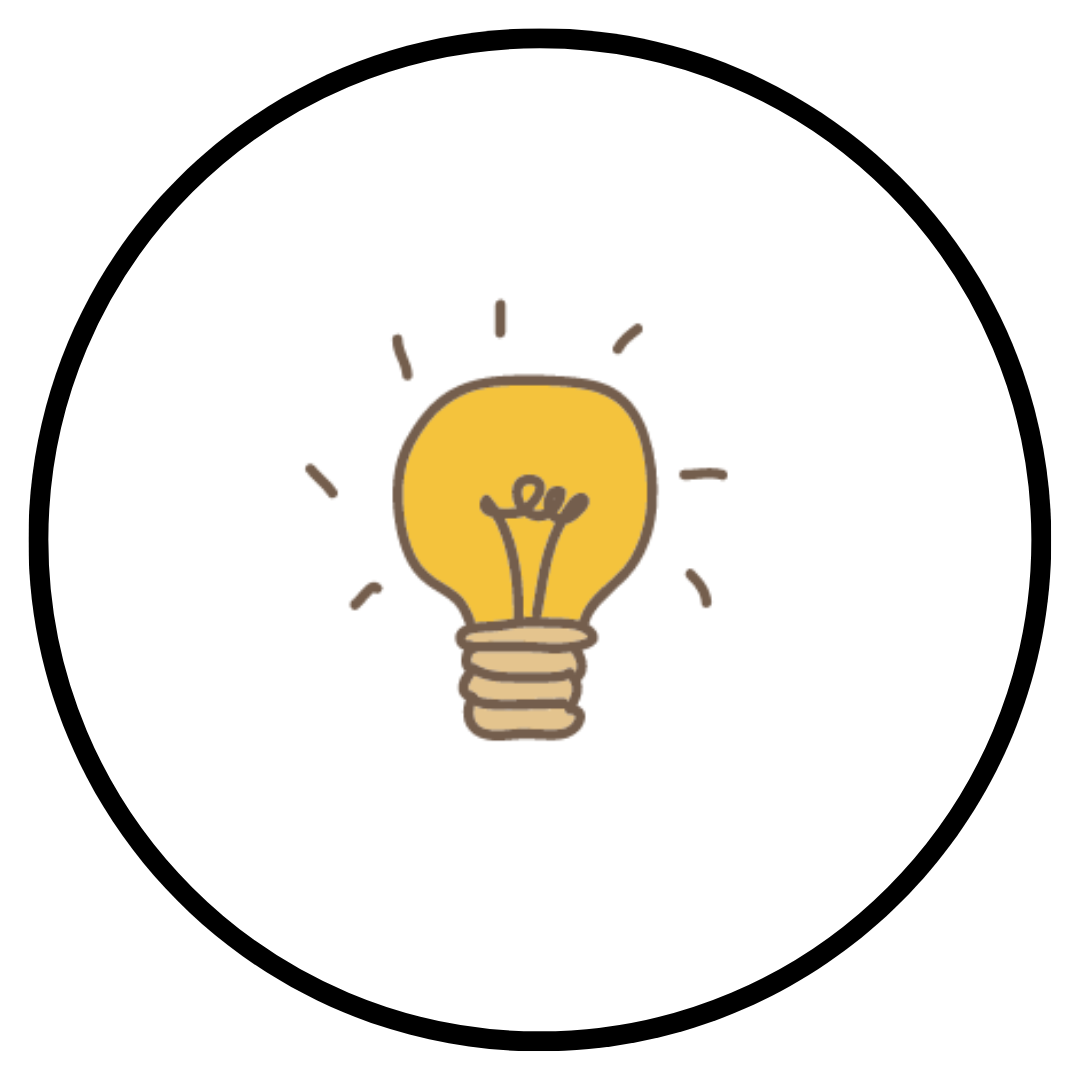 Dora Moore ECE-8 School
Discovery Link at Dora Moore - Part Time Staff Postings
06/06/23, 7:35 PM
Hi All!
The Extended Learning Department is working on building out the part-time staff for our program for next year.

If interested in a potential opportunity, see the information below! These are centrally hired positions by the Extended Learning Department and interviews are not conducted by DM staff.
Early Childhood Teacher
Internal ID: 62374
Current Pay Rate: $20
23-24 SY Pay Rate: $23
Program Leader
Internal ID: 62375
Current Pay Rate: $19
23-24 SY Pay Rate: $20.50
Thanks for considering!