Powered By:

←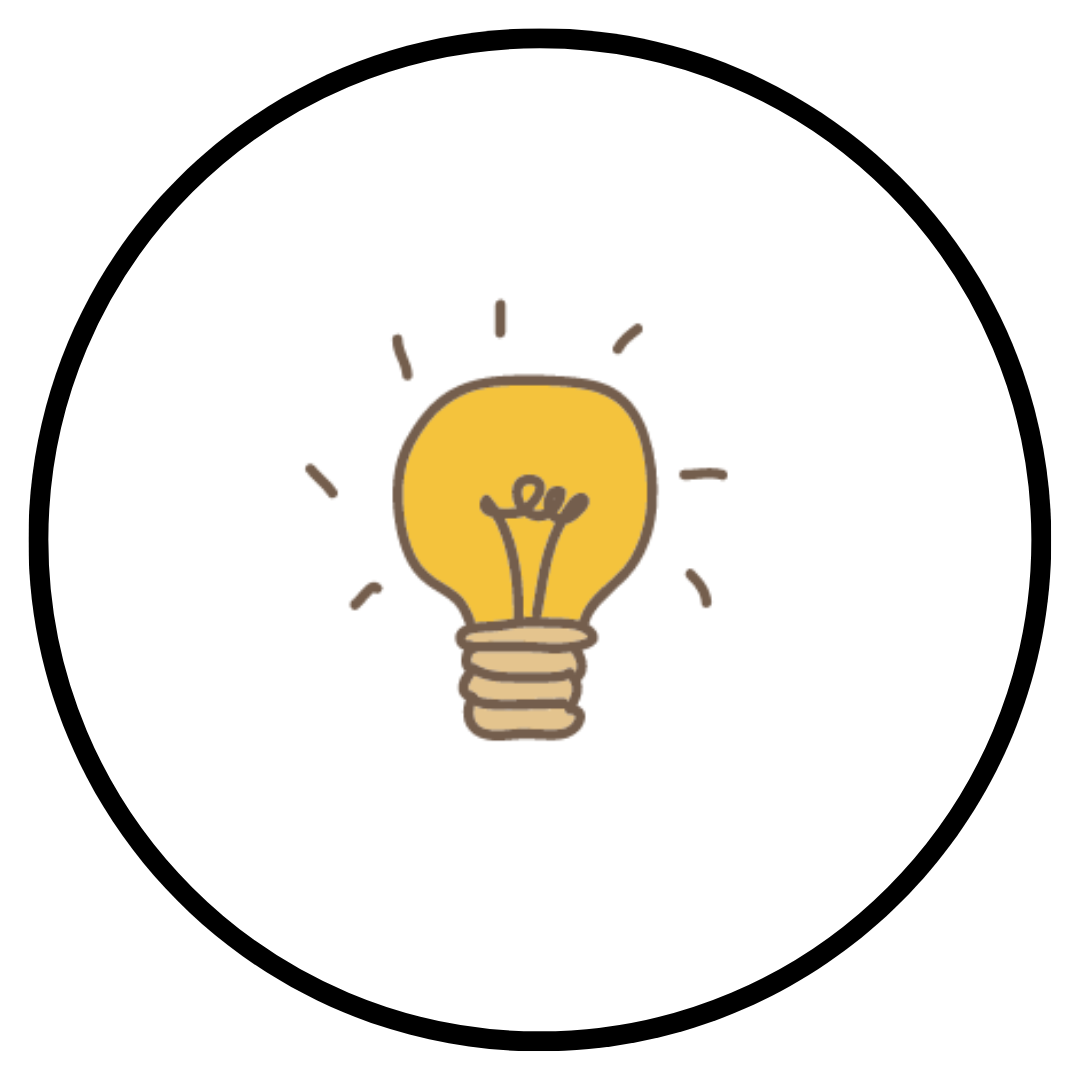 Dora Moore ECE-8 School
Weekly Follow-up: May 26th
05/29/23, 9:46 AM
Upcoming Events
May 30th: 3rd - 7th Grade Field Day **Rescheduled due to rain on Friday**
May 30th: 8th Grade Field Trip to Elitch's
May 31st: 5th & 6th Grade Field Trip to Denver Botanical Gardens
June 1st: Continuation Ceremonies for ECE (3:00), Kinder (10:30), 5th (1:00), 8th Grade (9:15)

PLEASE KNOW: Our elevator is broken and will be until the summer. Our continuation ceremonies will be held in our library on the third floor. We are so sorry for the inconvenience!

June 2nd: Last Day of School **Half-day!!**

12:50pm Dismissal
---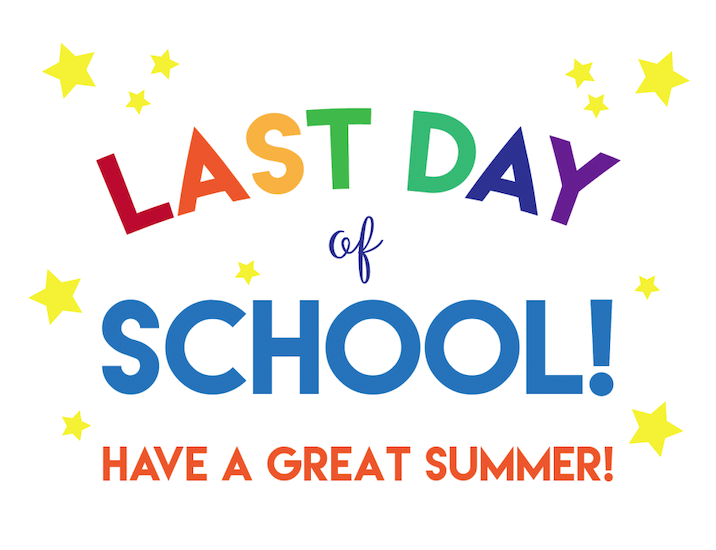 Last Day of School Details
Our last day of school for this year is June 2nd. This is a HALF-DAY which means school ends at 12:50pm. All students must be picked up by 1:00pm. There are no after school activities or childcare offered for this day and no staff will be available to support late students as they have meetings and end of year procedures and training to attend to.
Transportation Preparation for the Last Day of School -- Transportation Services is getting ready for the last day of school on Friday, June 2. Transportation will follow the early release which is three hours earlier than the normal afternoon bell time.
---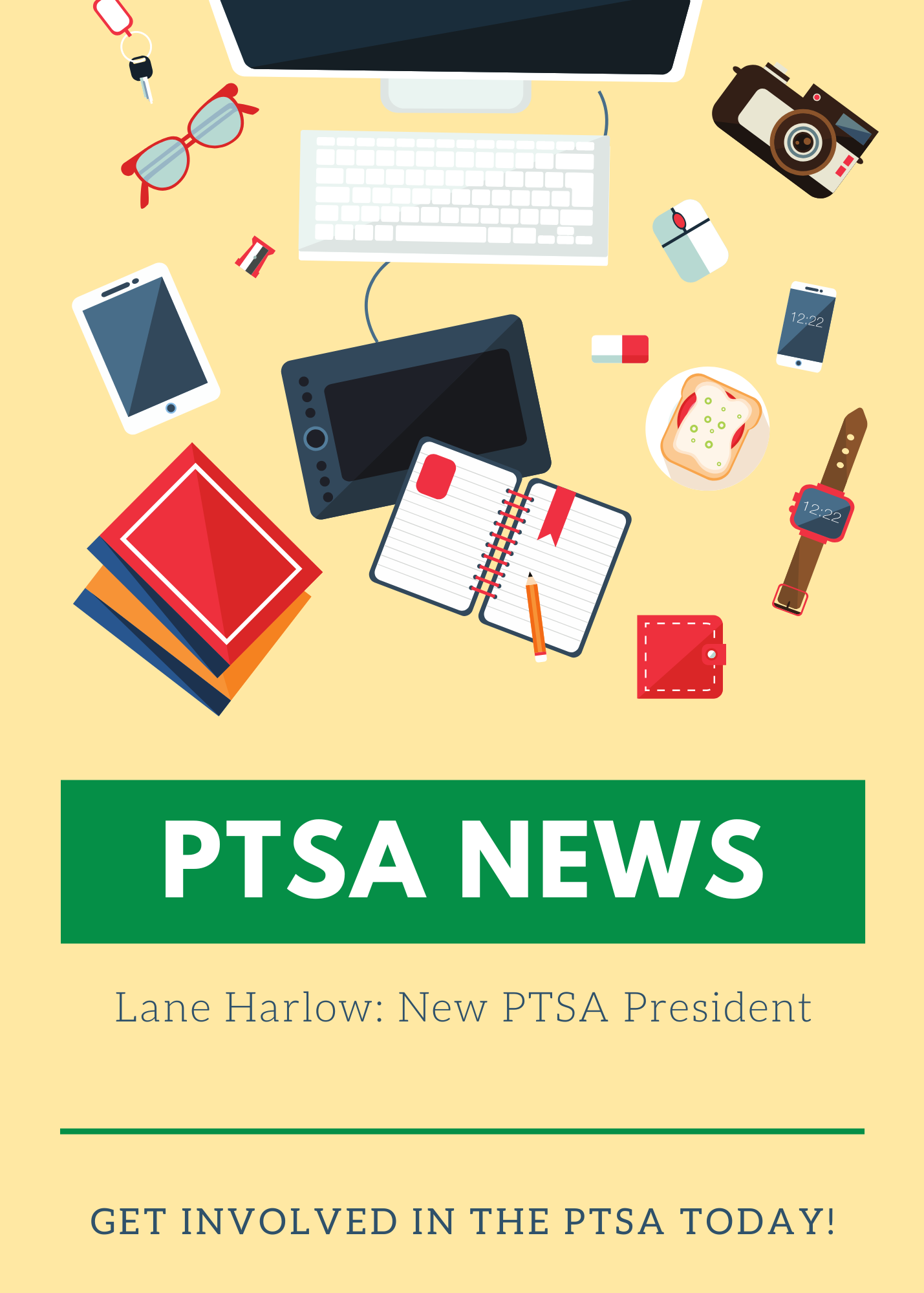 PTSA Announces A New President For The 2023-2024 School Year…Lane Harlow!
As a proud parent of a first grader, Lane is fairly new to the Dora Moore community, however she is not new to education, having worked as a teacher and an administrator across Denver for over 10 years. Next year, Lane is excited to expand upon the PTSAs work of equity by elevating diverse voices from within our community.
What we're all about…
Community!
The PTSA supports the development of community among parents, teachers, and students. It brings all of us together to have fun, to connect, and to learn.
Advocacy!
The PTSA advocates for parents' interests and concerns at the school and district level. It addresses issues such as student well-being, safety, educational quality, equity and parental rights.
Support!
The PTSA provides additional funding for school-wide activities.
The ways in which the 2022-2023 PTSA Supported the Dora Moore Community include…
The FREE Community Store
Social Emotional school wide curriculum
Dia de Los Muertos celebration
Funding for field trips
Teacher Appreciation Week
Support for a Summer Reading Program
Food and Volunteers at the Grill and Chill
Food and Volunteers at the Block Party
Black History Month celebration
Annual Parent Party and Fundraiser
Funding for Teacher grants
Funding for enrichments such as Archery
We invite every family to PTSA, because we can do more together than apart. Next year, consider joining Lane as a Board Member. Open positions include; Treasurer, Diversity Equity and Inclusion Coordinator, Advocacy Coordinator, and Communications / IT Coordinator. The treasurer position is of most importance to help coordinate the intake and distribution of funds as the board gets ready for next school year.
Call or text her at (720)-352-9914 for more info or email her at lbharlow@gmail.com or doramooreptsa@gmail.com to ask questions and get involved!
---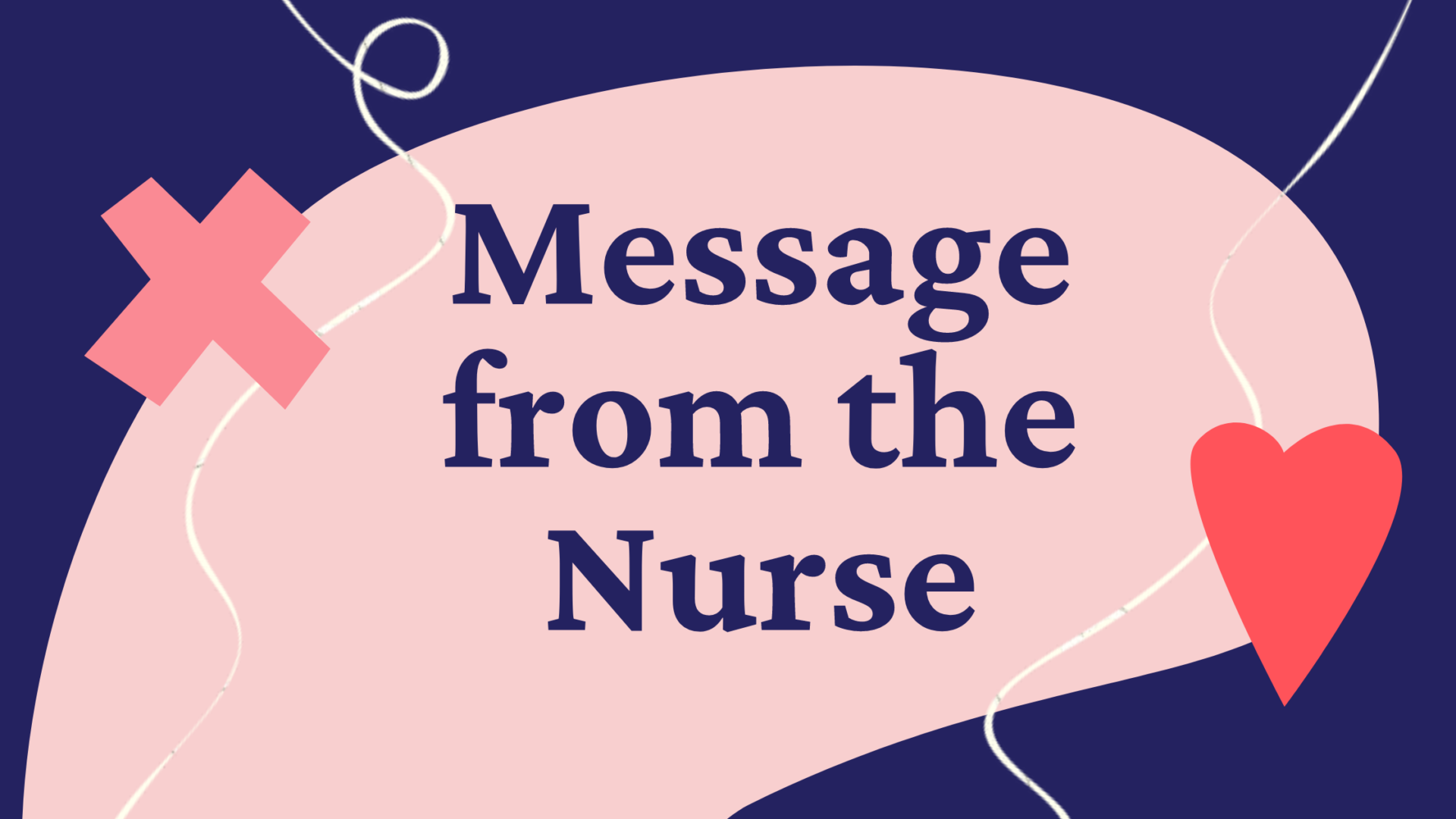 A Message From Our Wonderful Nursing Team
All medications and medical equipment must be picked up from the school health office by 06/02/2023 @ 12:00PM. Please make a plan with the school nurse Erin or health tech Sasha for pickup. You may email @
erin_brandt@dpsk12.net
or call at 720-424-5305. All medications must be picked up by an adult and cannot be sent home with a student. Any medication not retrieved by this time will be disposed of and discarded.
Summer Programming: If your student is participating in a summer program, the parent/guardian must pick up the medication/equipment on the last day of school and bring it to the summer program on the first day. You can find medication forms for the upcoming year
here
. Have a great summer!
---
No Movie On The Field :(
We tried to pull this event off, but logistically with the equipment and vendors we ultimately could not turn it around by June 1st.
We will shoot for this event in the fall!
---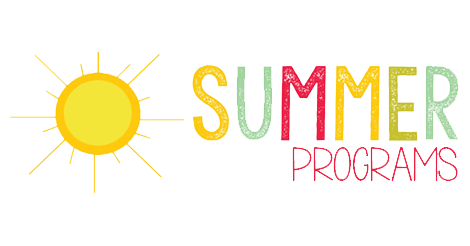 Enrichment and/or GT/HGT Opportunities for the Summer
The GT Department in DPS has consolidated a bunch of opportunities and resources available to students this summer. Some of these are specific to students who are formally identified, but many are available to any and all interested!
---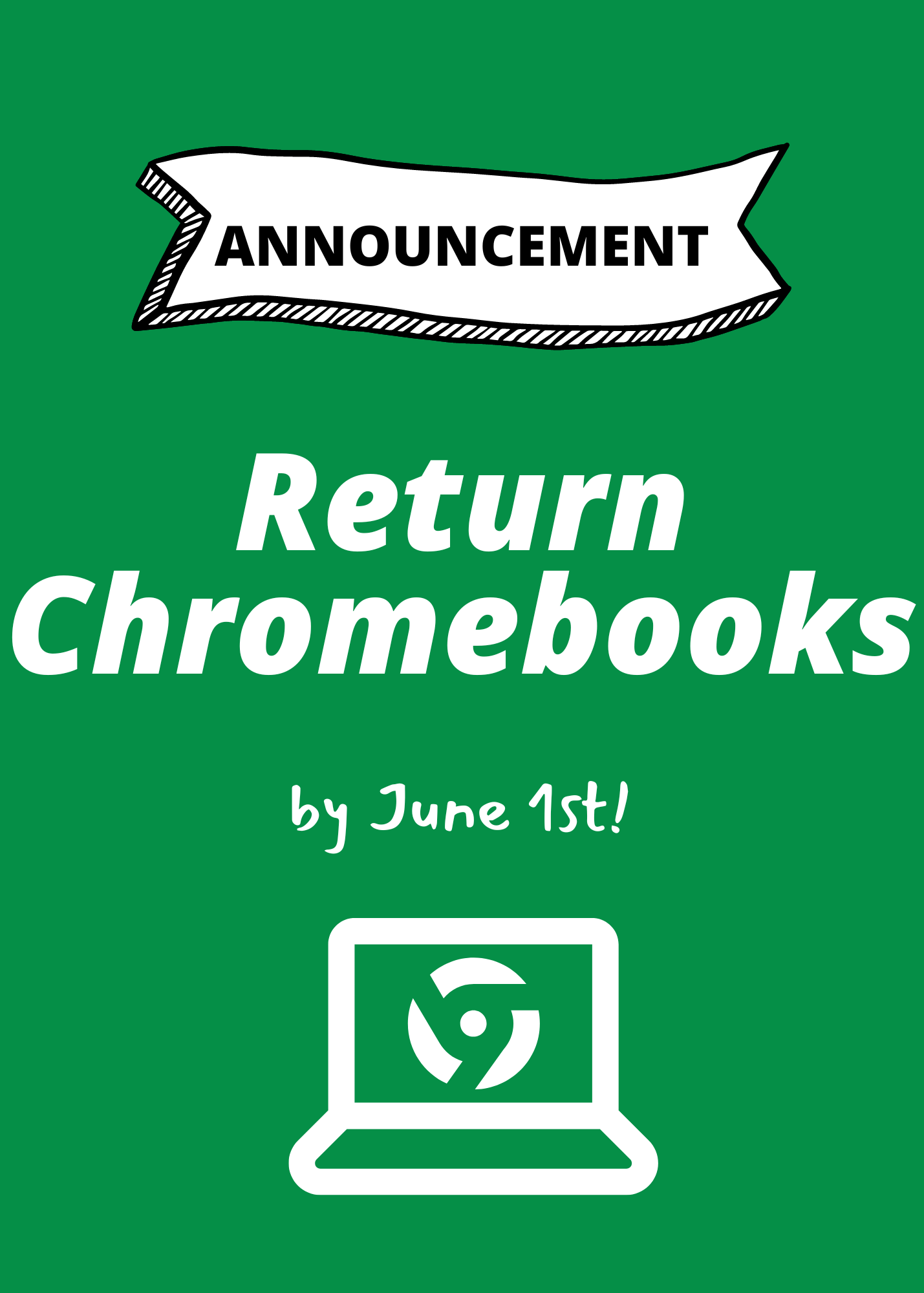 Chromebooks Due Back by June 1st!
If you did not fill-out the survey sent to all families by DPS last week, then you did not want your student to check out a Chromebook and charger for the summer (only 6 families at Dora Moore indicated they want to keep the Chromebook over the summer via the survey).
Please ensure all students return the Chromebook and charger to their classroom teacher at Dora Moore by Thursday, June 1st. For Chromebooks not returned, a MySchoolBucks fee will be added to their account for replacement costs. Students and families can find additional resources and information regarding Chromebooks and Internet access at mytech.dpsk12.org.
For Chromebook support over the summer, you can contact the Department of Technology Services (DoTS) Student and Family Tech Support line at 720-423-3163.
---
Connect with us!
moore.dpsk12.org | Download the ReachWell App