Powered By:

←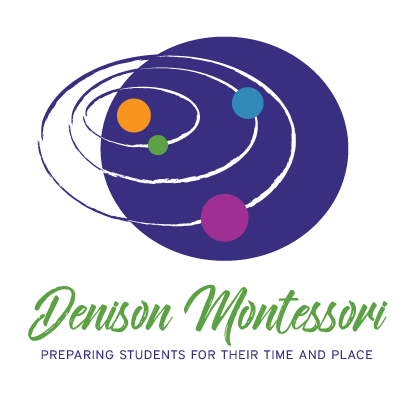 Denison Montessori
*No School Tomorrow 3/24*
03/23/23, 2:39 PM
Dear Denison Community,
As we learn more about the developments coming out of the shooting that took place at East High School yesterday, we want to extend our heartfelt apologies to the East High School community, and the larger DPS community. No student, employee, or community member should have to carry fear of potential violence when they walk into our buildings each day.
To allow us all to take a moment to pause and process the challenging events of this year, tomorrow, March 24th, is a non-student contact mental health day for all DPS students and employees. There is no school for students tomorrow. See the attachment for community mental health resources.
There will be 14 Discovery Link extended care sites available from 7:30 a.m. to 5 p.m. Additionally, the district will be providing food pick up locations.
Additionally, due to the closure tomorrow, we will be rescheduling all Watch Me Work Night sessions tonight. Please be on the lookout for further correspondence.
Please continue to keep the East High School community in your thoughts. Know that we are committed to supporting our entire community during this time.
---
Attachment: 16796038861725_Mental_Health_Community_Resources_-_Handout_for_Schools.pdf