Powered By:

←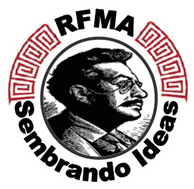 Ricardo Flores Magon Academy
Reminder Holiday Posada Tomorrow!
12/12/22, 8:15 PM
We invite you all to our Holiday Posada on December 13th from 4:00 PM - 6:00 PM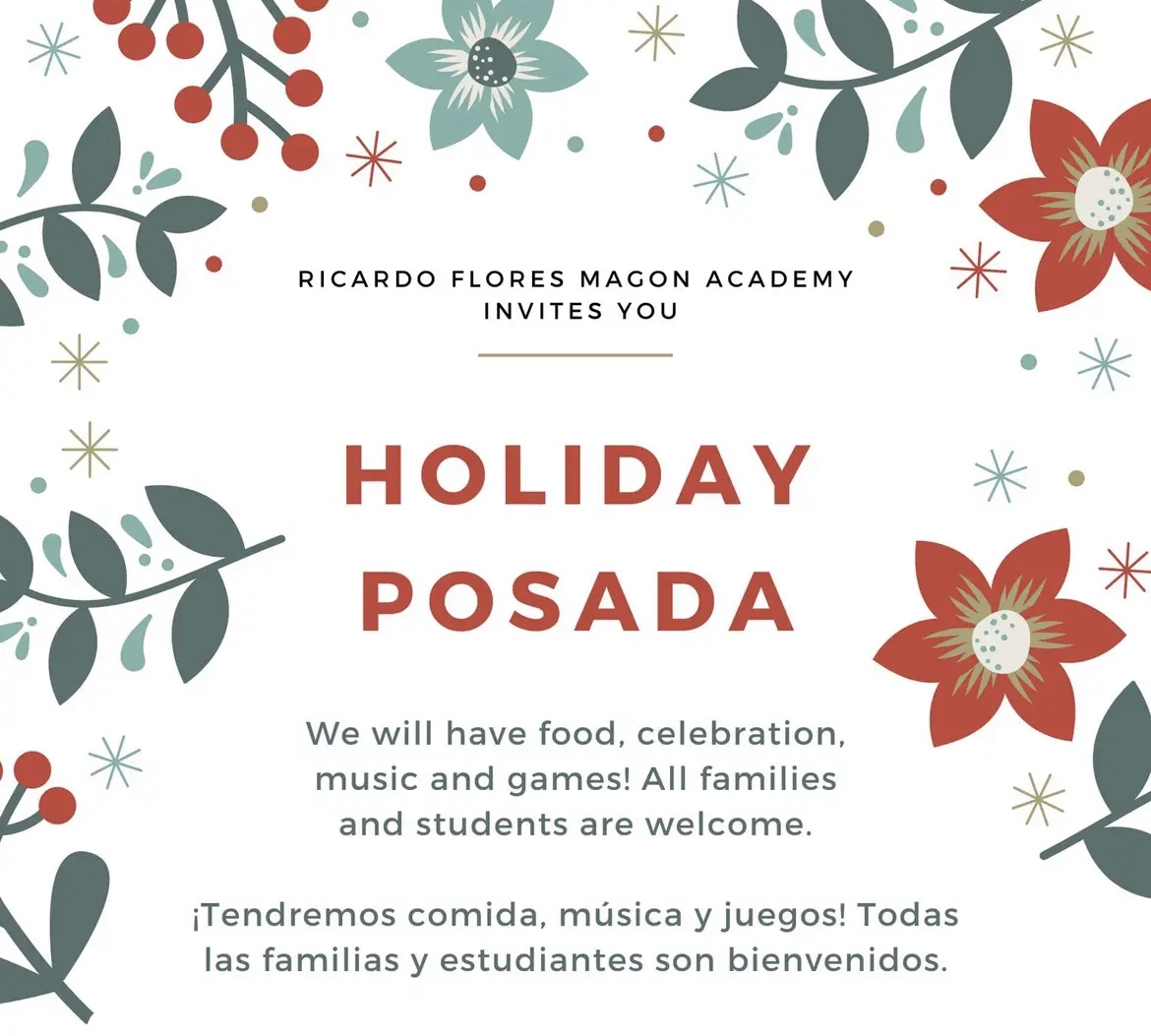 We will have food, celebration, music and games! All families and students are welcome. Don't forget to wear your ugly sweater! Thank you to the families that have already donated items and their time, it is appreciated.
If you are still interested in donating we have included an updated list below.
DONATIONS REQUESTED
Bowls (for pozole), Plastic Utensils, Cups, Plates, Pizzas, Pinatas, Candy, Sodas, Bottled Water, Sugar Cookies, Decorative Icing and Balloons.
Lettuce, Cabbage, Radish, Onions, Lime (Already Cut)
Thank you! We will see you all tomorrow!