Powered By:

←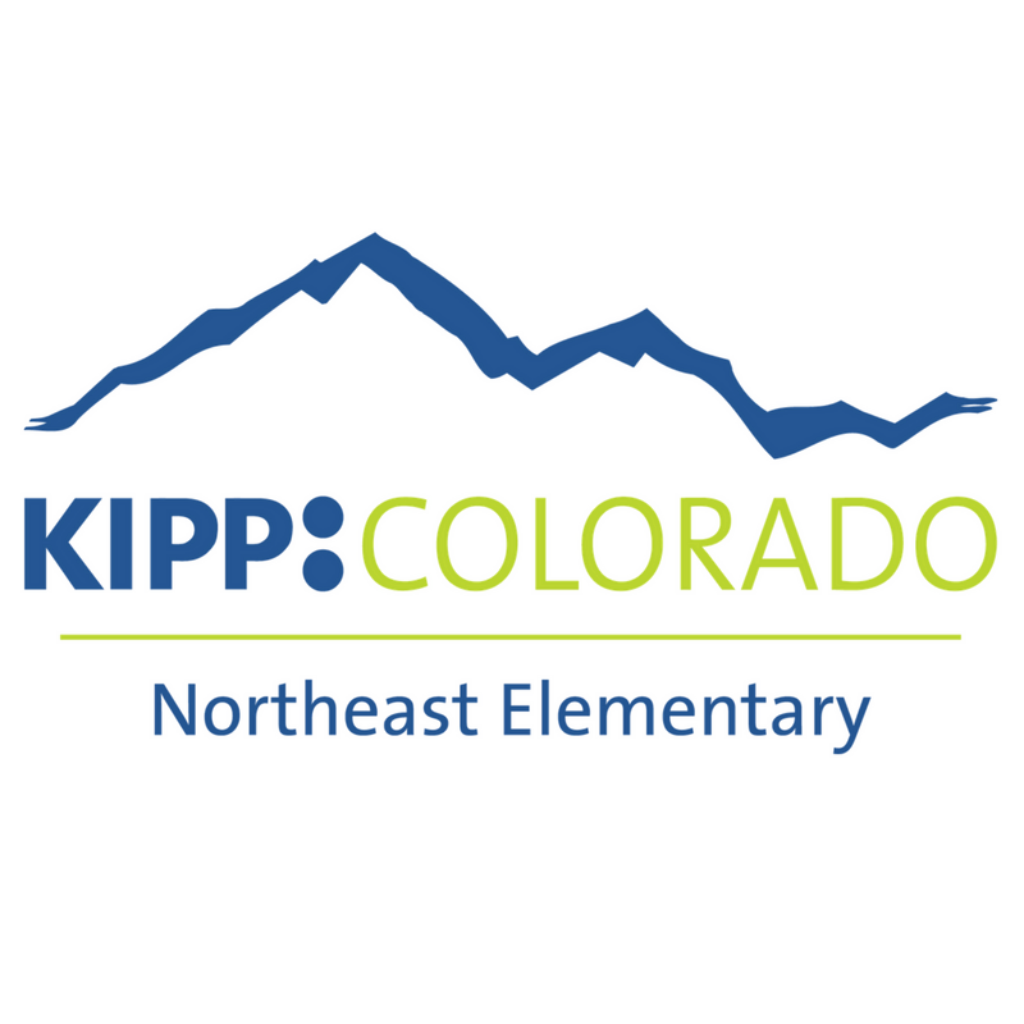 KIPP Northeast Elementary
Dismissal from 12:00-12:30pm TODAY for Elementary students ONLY!
08/15/23, 10:45 AM
Hello KNE Families!

Happy 2nd Day of School! Please read the information below and complete the following.
If you need to make any adjustments to your child's dismissal method based on yesterday, please call our office at 720-452-2551 by 11am.
Dismissal from 12:00-12:30 TODAY and all this week! Please ensure you have arranged to pick up your KIPPster(s) between 12:00-12:30 today and all this week during our half days. Full days start on 8/21.
NEW APP, download TODAY: Parentsquare! We are transitioning to our new app Parentsqaure. Please check your personal email for an invitation to activate your parent account and download the app. We will stop using our Reachwell app very soon and you don't want to miss out on anything at KNE! www.parentsquare.com/signin

If you have any questions, please call the front office at 720-452-2551.
We'll see you from 12:00-12:30pm!

¡Hola familias KNE!

¡Feliz segundo día de clases! Lea la siguiente información y complete lo siguiente.

Si necesita hacer algún ajuste al método de salida de su hijo basado en el día de ayer, llame a nuestra oficina al 720-452-2551 antes de las 11 am.
Salida de 12:00-12:30 HOY y toda esta semana! Asegúrese de haber hecho arreglos para recoger a su(s) KIPPster(s) entre las 12:00 y las 12:30 de hoy y toda esta semana durante nuestros medios días. Los días completos comienzan el 8/21.
NUEVA APLICACIÓN, descárguela HOY: Parentsquare! Estamos haciendo la transición a nuestra nueva aplicación Parentsqaure. Consulte su correo electrónico personal para obtener una invitación para activar su cuenta principal y descargar la aplicación. ¡Dejaremos de usar nuestra aplicación Reachwell muy pronto y no querrá perderse nada de KNE! www.parentsquare.com/signin

Si tiene alguna pregunta, llame a la oficina principal al 720-452-2551.
¡Nos vemos de 12:00 a 12:30!
---
Attachment: 16921177175543_3.png
---
Attachment: 16921177175633_4.png