Powered By:

←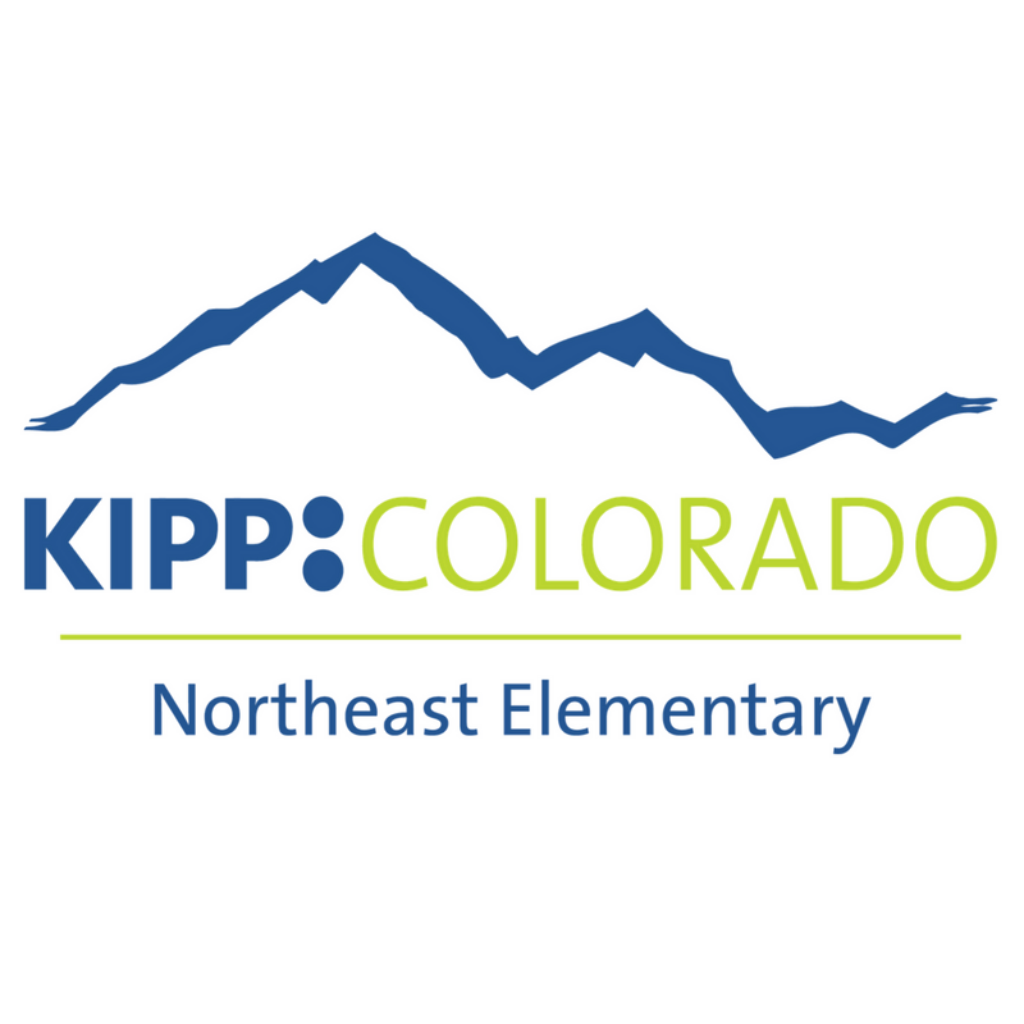 KIPP Northeast Elementary
The DPS Candidate Forum is Today!
10/07/19, 12:16 PM
Hi! Friendly reminder that the DPS Board Candidate Forum is today at 5:30 PM!
Come learn about the people who are running for a seat on the school board, their vision, and how they plan to use their decision-making power to lead our schools. You will also have the opportunity to ask questions and advocate for YOUR KIPP school.
All members of the family are welcome. Free on-site childcare for 5+. Dinner will be provided by Barbacoa El Oso.
Transportation is available from Kepner Beacon on 911 S. Hazel st. and will depart at 4:30. Buses will return starting at 7:30 PM.
The candidate forum is from 5:30 PM-7:30 PM at the Girls Athletic Leadership School (GALS) on 750 Galapago St. Denver, CO, 80204.
If you have any questions, contact Gabriela at 720-724-3803