Powered By:

←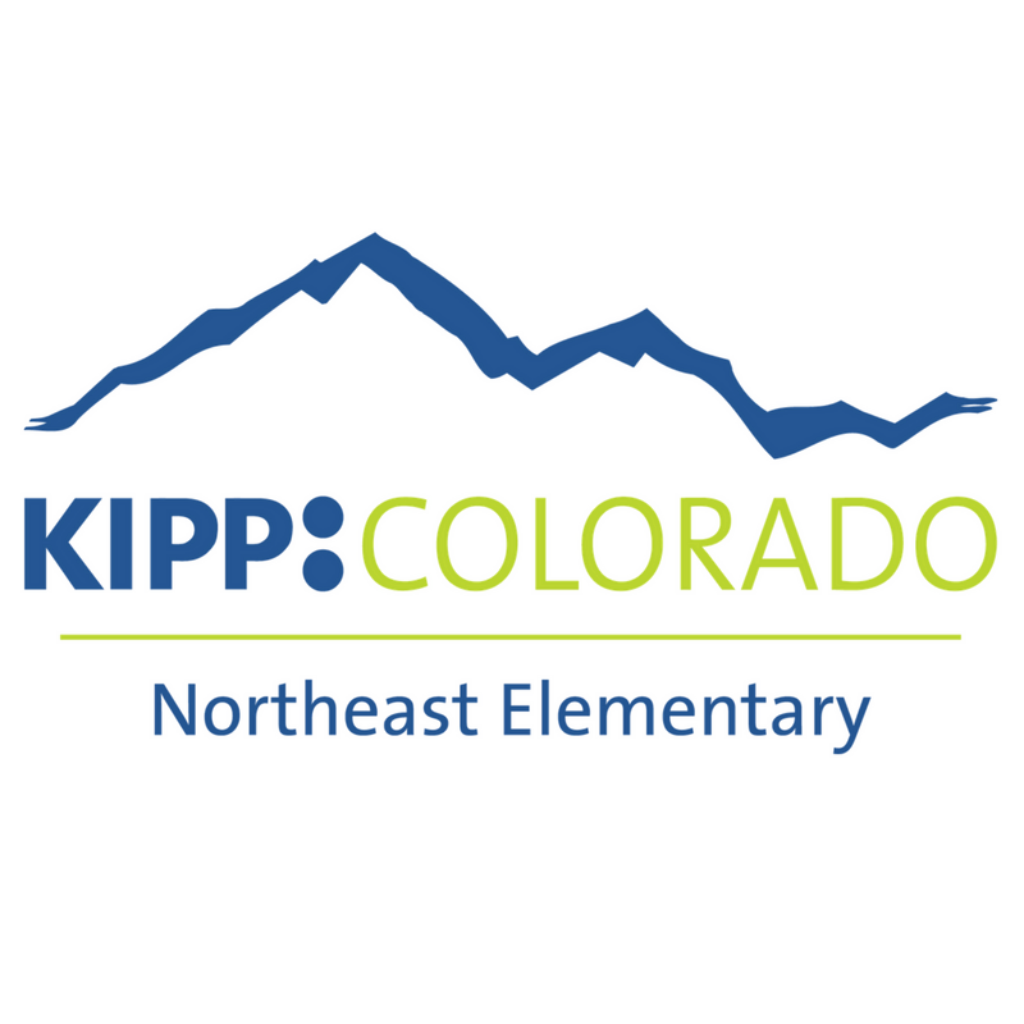 KIPP Northeast Elementary
Dismissal from 12:00-12:30pm TODAY for Elementary students ONLY!
08/14/23, 10:04 AM
Hello KNE Families!

Welcome Back to School! Please read the information below and complete the following.
All families MUST submit a dismissal tracking survey TODAY, to ensure your child gets home safely this week.

Please click this

link

to complete by 11:00am or call our office at 720-452-2551 TODAY!

Dismissal from 12:00-12:30pm TODAY and all this week for elementary students ONLY! Please ensure you have arranged to pick up your KIPPster(s) between 12:00-12:30pm today and all this week during our half days. Full days start on 8/21.
Community Week 8/14-8/18-HALF DAYS

Doors Open at 8:05 am
Arrival 8:05-8:25am
Late (after 8:25am)
Dismissal 12:00-12:30pm
Late Pickup (after 12:30pm)

NEW APP, download TODAY: ParentSquare! We are transitioning to our new app ParentSquare. Please check your personal email for an invitation to activate your parent account and download the app. We will stop using our Reachwell app very soon and you don't want to miss out on anything at KNE! www.parentsquare.com/signin
If you have any questions, please call the front office at 720-452-2551.
We'll see you from 12:00-12:30pm!
---
Attachment: 16920288716890_3.png
---
Attachment: 16920288717382_4.png