Powered By:

←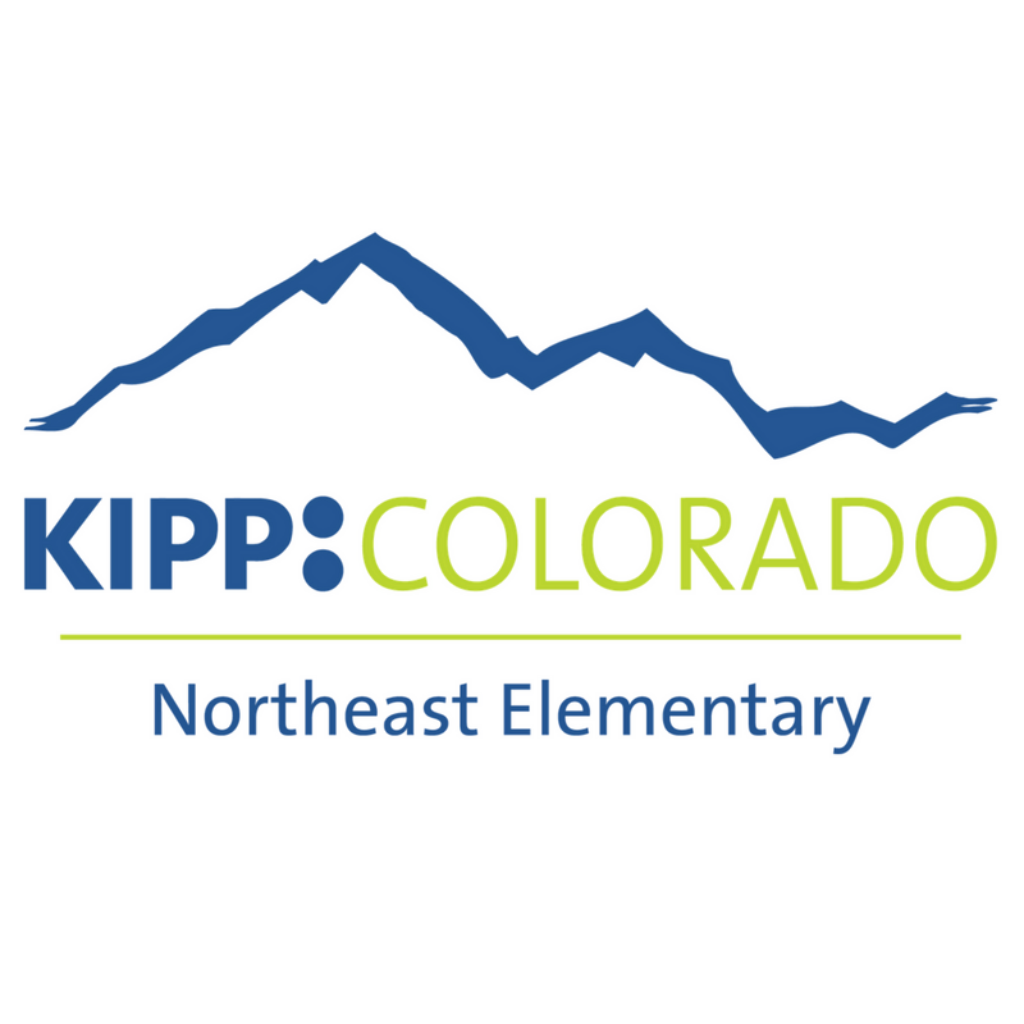 KIPP Northeast Elementary
First Day of school Toolkit! We can't wait to see you Monday!
08/12/23, 10:58 AM
Hello KNE Families!

In an effort to help us better prepare for your KIPPsters as we approach the upcoming 2023-2024 school year, please read the information below and complete the following.
All families MUST submit a dismissal tracking survey TODAY, 8/11 to ensure your child gets home safely on Monday. Please click this link to complete as soon as possible or call our office at 720-452-2551 TODAY!

Community Week 8/14-8/18-HALF DAYS

Doors Open at 8:05am

Arrival 8:05-8:25am

Late (after 8:25am)

Dismissal 12:00-12:30pm

Late Pickup (after 12:30pm)

All families MUST complete registration through your

Parent Portal

by Monday 8/14. If you child is not completely registered by this time, you could lose your spot at KIPP!
Uniforms: Please wear a KIPP short and black or khaki pants every day at school. There will be a grace period until all uniforms are handed out. Please ensure your child has a uniform by the end of our grace period on 8/28. To order uniforms please go to our Uniform Shop.

Bring:

backpack, lunchbox (if brining home lunch), a change of clothes and wearing uniform. All personal supplies should be labeled with KIPPster names. We supply all materials and a water bottle for each student. Donations of cleaning supplies (clorox wipes, tissues, sanitizer) are always appreciated.

NEW APP, download TODAY:

Parentsquare! We are transitioning to our new app Parentsquare. Please check your personal email for an invitation to activate your parent account and download the app. We will stop using our Reachwell app very soon and you don't want to miss out on anything at KNE! www.parentsquare.com/signin
If you have any questions, please call the front office at 720-452-2551.
Thank you and we can not wait to see all of our KIPPsters on Monday!
¡Hola familias KNE!
En un esfuerzo por ayudarnos a prepararnos mejor para sus KIPPsters a medida que nos acercamos al próximo año escolar 2023-2024, lea la información a continuación y complete lo siguiente.
Todas las familias DEBEN enviar una encuesta de seguimiento de salida HOY, 8/11 para asegurarse de que su hijo llegue a casa a salvo el lunes. ¡Haga clic en este

enlace

para completarlo lo antes posible o llame a nuestra oficina al 720-452-2551 HOY!
Semana de la comunidad 8/14-8/18-MEDIOS DÍAS

Apertura de puertas a las 8:05am

Llegada 8:05-8:25am

Tarde (después de las 8:25am)

Salida 12:00-12:30pm

Recogida tardía (después de las 12:30pm)
Todas las familias DEBEN completar el registro a través de su Portal de Padres antes del lunes 8/14. Si su hijo no está completamente registrado en este momento, ¡podría perder su lugar en KIPP!
Uniformes: por favor use un pantalón corto KIPP y pantalones negros o caqui todos los días en la escuela. Habrá un período de gracia hasta que se entreguen todos los uniformes. Asegúrese de que su hijo tenga un uniforme para el final de nuestro período de gracia el 8/28. Para ordenar uniformes por favor vaya a nuestra Tienda de Uniformes.
Llevar: mochila, lonchera (si lleva almuerzo a casa), muda de ropa y uniforme. Todos los suministros personales deben estar etiquetados con los nombres de KIPPster. Suministramos todos los materiales y una botella de agua para cada alumno. Siempre se agradecen las donaciones de artículos de limpieza (toallitas Clorox, pañuelos desechables, desinfectante).
NUEVA APLICACIÓN, descárguela HOY: Parentsquare! Estamos haciendo la transición a nuestra nueva aplicación Parentsqaure. Consulte su correo electrónico personal para obtener una invitación para activar su cuenta principal y descargar la aplicación. ¡Dejaremos de usar nuestra aplicación Reachwell muy pronto y no querrá perderse nada de KNE! www.parentsquare.com/signin
Si tiene alguna pregunta, llame a la oficina principal al 720-452-2551.
¡Gracias y estamos ansiosos por ver a todos nuestros KIPPsters el lunes!
---
Attachment: 16917988218049_Flyer_2023-24_First_Day_of_School_Community_Week.pdf
---
Attachment: 16917988218379_23-24_KNE_School_Supply_List.pdf
---
Attachment: 16917988218491_ParentSquare.pdf