Powered By:

←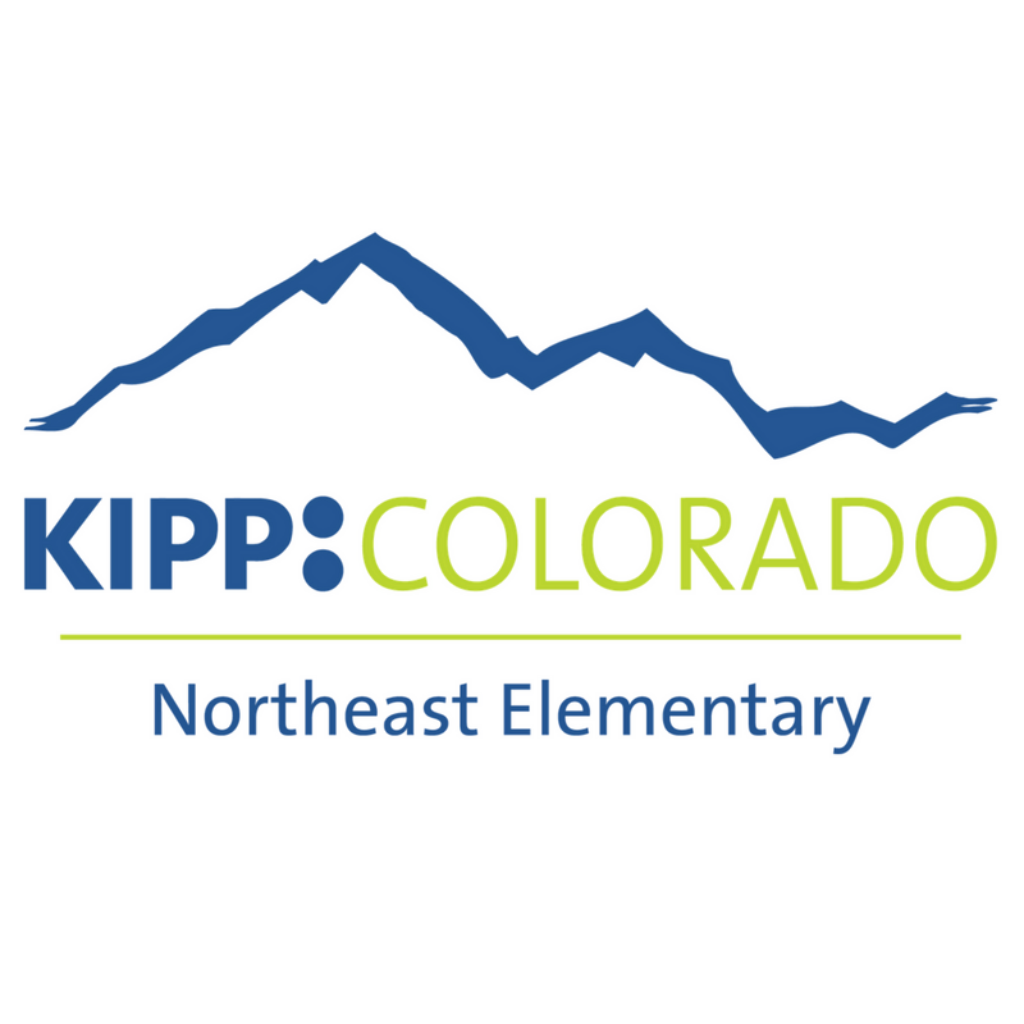 KIPP Northeast Elementary
Back to School Night is TODAY!
08/10/23, 8:03 AM
Hello KNE Families!
Back to School Night and the launch of our new family communication app: ParentSquare is TODAY!
Join us today for this mandatory family event!
Back to School Night is "open house" style so you and your KIPPster(s) can come any time between 4-6pm to get prepared for the school year. Check out below what you can do before or at Back to School Night!
Learn more about our NEW family app ParentSquare and download the tool

Complete your student's

dismissal tracking

survey (how do they get home each day?), must be complete for each KIPPster.
Complete the

lunch application

(all families even if you bring lunch must complete for accurate KIPP funding and records!)

Complete DPS registration through parent portal (74% of you already have!)

Order uniforms here or pick up uniforms if ordered prior to July 28th

Pick up 2 dismissal placards (must have before 8/14!) with updated numbers for 23-24 school year

Sign up to be a VIP, our KIPP classroom volunteer role!

Meet your teachers! See your beautiful classrooms! Get excited for another year of learning and growing!
Today you will receive an invitation to join our new app PARENTSQUARE! Please accept and register to stay up to date with all KNE communicatons. See you at BTSN from 4-6 Today!
¡Hola familias KNE!
HOY es nuestra Noche de Regreso a Clases y el lanzamiento de nuestra nueva aplicación de comunicación familiar: ¡ParentSquare!
¡Acompañenos hoy para este evento familiar obligatorio!
La Noche de Regreso a la Escuela es un estilo de "casa abierta" para que usted y su(s) KIPPster(s) puedan venir en cualquier momento entre las 4 y las 6 pm. para prepararse para el año escolar. ¡Vea a continuación lo que puede hacer antes o en la Noche de Regreso a Clases!
Obtenga más información sobre nuestra NUEVA aplicación familiar ParentSquare y descargue la herramienta

Complete la encuesta de

seguimiento de la despedida

de su estudiante (¿cómo llegan a casa todos los días?), debe completarse para cada KIPPster.
Complete la solicitud de almuerzo (¡todas las familias, incluso si trae el almuerzo, deben completarla para obtener fondos y registros precisos de KIPP!)

Complete el registro de DPS a través del portal para padres (¡el 74% de ustedes ya lo han hecho!)

Ordene los uniformes aquí o recoja los uniformes si los ordenó antes del 28 de julio

Recoja 2 carteles de despedida (¡debe tenerlos antes del 14/8!) con números actualizados para el año escolar 23-24

Regístrese para ser un

VIP

, nuestro rol de voluntario en las clases de KIPP!

¡Conoce a tus maestros! ¡Vean sus hermosas aulas! ¡Anímese por otro año de aprendizaje y crecimiento!
¡Hoy recibirá una invitación para unirse a nuestra nueva aplicación PARENTSQUARE! Acepte y regístrese para estar al día con todas las comunicaciones de KNE. ¡Nos vemos en BTSN de 4 a 6 hoy!".
---
Attachment: 16916502275614_1.png
---
Attachment: 16916502276075_2.png