Powered By:

←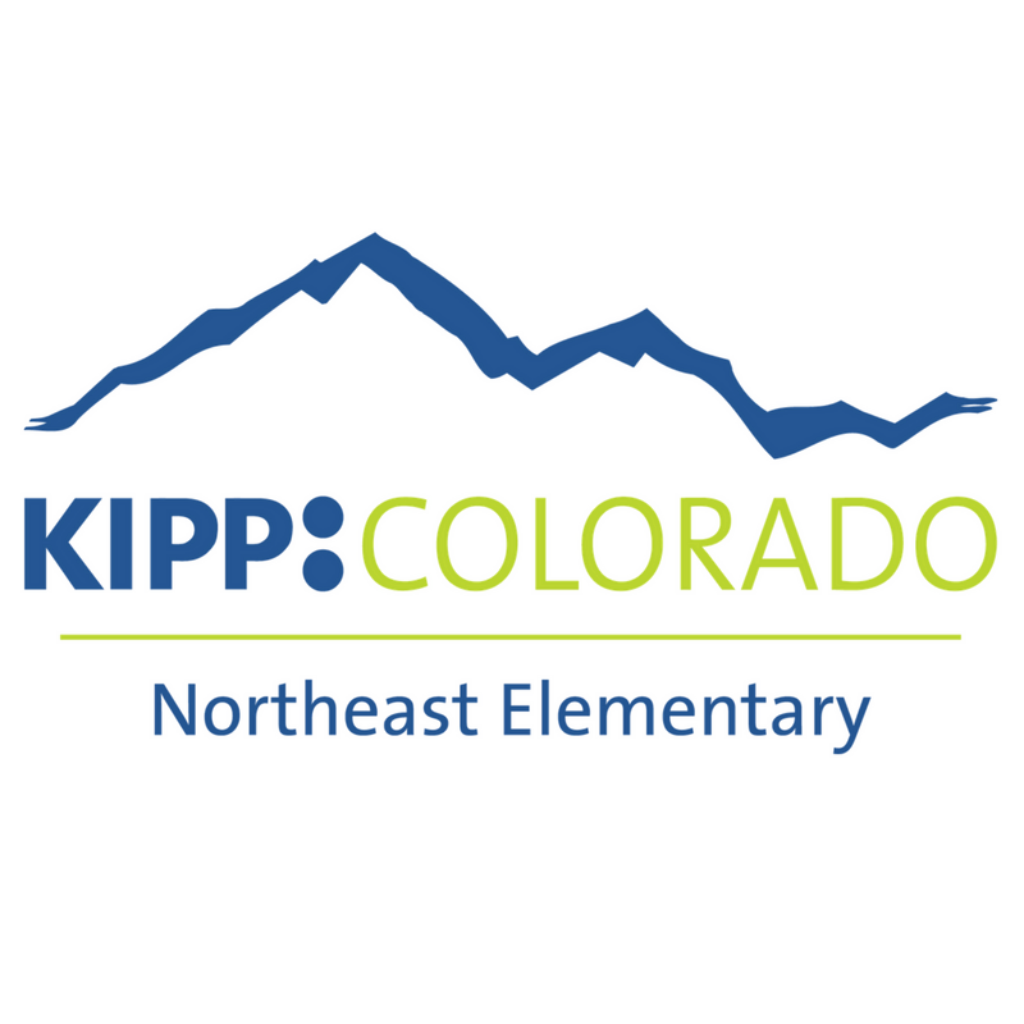 KIPP Northeast Elementary
The Weekly Quack / El Quac de la Semana 03.23.2023
03/23/23, 3:33 PM
Hello and Happy Thursday KNE Families!
Here is this week's newsletter! Please read all the information regarding...
How to talk with your 3rd or 4th grade KIPPster about CMAS

KNE Staff Spotlight
Summer Connections 2023 Registration
Summer Connections is a free, full-day summer learning program for rising 1st - 5th grade students. Summer Connections 2023 students will attend from June 12th-July 14th. Completion of this form does not guarantee a spot for Summer Connections. Please submit a new form for each student you are registering. Apply now using this link to see if you can get a spot! https://docs.google.com/forms/d/e/1FAIpQLSfaJojsKzNAZMZDMY9xVVfLrYkTWJw2aGZBZlHGs39rhiTtng/viewform
Here is a message that went out to KNDMS families this week. Since we share a building, our students are impacted when misbehavior results in the fire alarm going off and needing to evacuate the building. Please review the middle school's letter about what they are doing to address this incident: Family Update
Community Opportunity:
Daddy Daughter Dance *please know this is not sponsored or affiliated by KIPP.
Save the Date - April 15, 2023
Admission $50-$100 (Daughters are Free)
Gaylord Rockies, Aurora, CO
Ticket Information at www.back-2-basics.org
Remember there is NO SCHOOL
Tomorrow, Friday March 24th

Next Week, March 27th-31st for Spring Break

Monday, April 3rd for Staff Professional Development Day
We hope everyone has a safe and fun Spring Break and we will see KIPPsters on Tuesday, April 4th (Early Dismissal)!
¡Hola y feliz jueves familias de KNE!
¡Aquí está el boletín de esta semana! Por favor, lea toda la información sobre...
Cómo hablar con su KIPPster de 3.° o 4.° grado sobre CMAS

Destacado del personal de KNE
Conexiones de verano 2023 Inscripción
Summer Connections es un programa de aprendizaje de verano gratuito de día completo para estudiantes de primer a quinto grado. Los estudiantes de Summer Connections 2023 asistirán del 12 de junio al 14 de julio. Completar este formulario no garantiza un lugar para Summer Connections. Envíe un nuevo formulario para cada estudiante que esté registrando. ¡Solicite ahora usando este enlace para ver si puede obtener un lugar! https://docs.google.com/forms/d/e/1FAIpQLSfaJojsKzNAZMZDMY9xVVfLrYkTWJw2aGZBZlHGs39rhiTtng/viewform
Aquí hay un mensaje que se envió a las familias de KNDMS esta semana. Dado que compartimos un edificio, nuestros estudiantes se ven afectados cuando el mal comportamiento hace que suene la alarma de incendios y necesiten evacuar el edificio. Revise la carta de la escuela intermedia sobre lo que están haciendo para abordar este incidente: Actualización familiar
Oportunidad Comunitaria:
Baile de papá e hija *por favor, sepa que esto no está patrocinado ni afiliado a KIPP.
Guarde la fecha – 15 de abril de 2023
Admisión $50-$100 (las hijas entraran gratis)
Gaylord Rockies, Aurora, CO
Información de boletos en www.back-2-basics.org
Recuerde que NO HABRA ESCUELA
Mañana viernes 24 de marzo

La próxima semana, del 27 al 31 de marzo para las vacaciones de primavera

Lunes 3 de abril para el Día de Desarrollo Profesional del Personal
¡Esperamos que todos tengan unas vacaciones de primavera seguras y divertidas y veremos a los KIPPsters el martes 4 de abril (salida temprana)!
---
Attachment: 16795035929791_2022-23_KNE_Newsletter.pdf
---
Attachment: 16795035930126_No_School_03.24
---
Attachment: 16795035930328_2022-23_Spring_Break.pdf
---
Attachment: 16795035930473_No_School_-_PD_04.03
---
Attachment: 16795035930568_KFA_Teacher_Appreciation_Week_Donation.pdf