Powered By:

←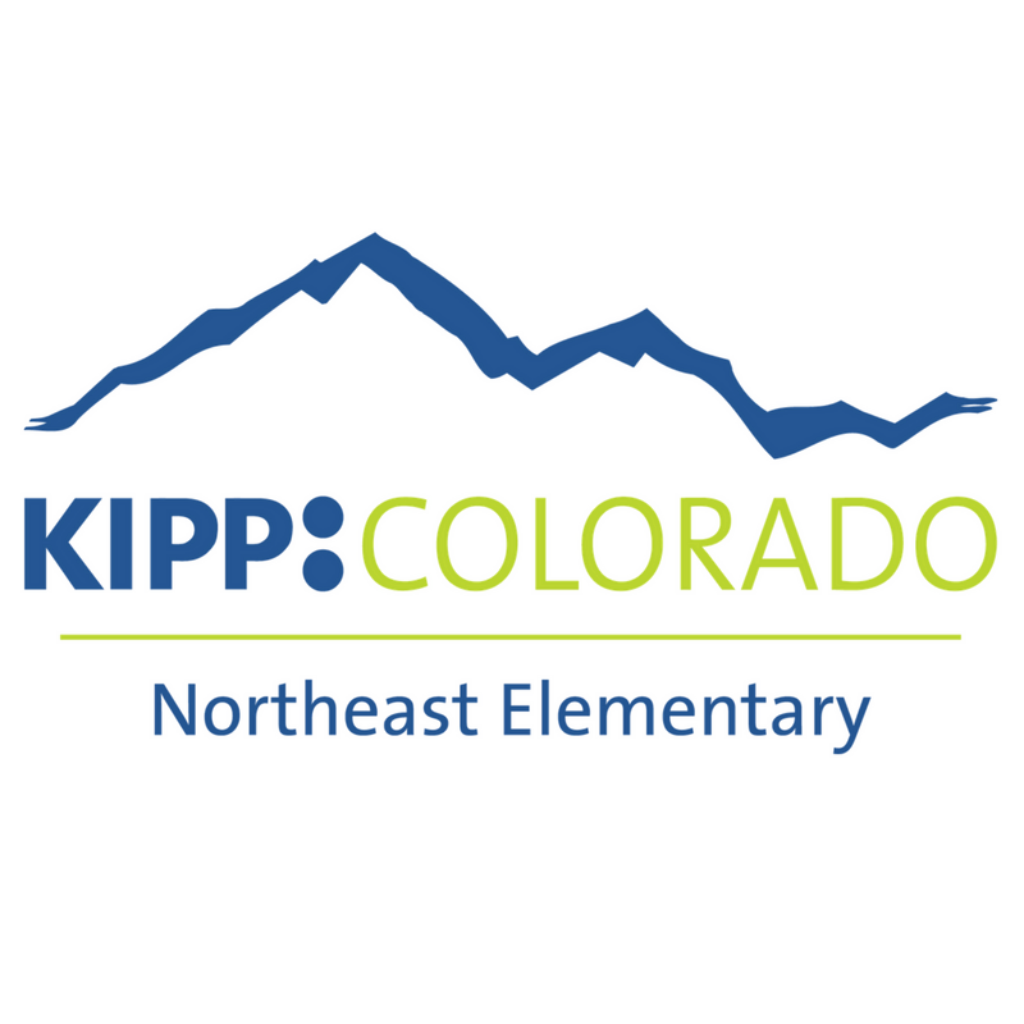 KIPP Northeast Elementary
The Weekly Quack / El Quac de la Semana 02.03.2023
02/03/23, 3:33 PM
Hello and Happy Friday KNE Families!
Here is this week's newsletter! Please read the information regarding...
Family Academic Night
Spring After School Sign Ups
KIPP CO Family Council Meeting
KFA Next Steps
VIP Program
Also check out these family i-Ready guides to help better understand your student's growth
We hope you have a great weekend and we'll see you on Monday!
¡Hola y feliz viernes familias KNE!
¡Aquí está el boletín de esta semana! Por favor, lea la información sobre...
Noche Académica Familiar
Inscripciones después de la escuela de primavera
Reunión del consejo familiar de KIPP CO
Próximos pasos de KFA
Programa VIP
Consulte también estas guías familiares de i-Ready para ayudar a comprender mejor el crecimiento de su estudiante
¡Esperamos que paséis un buen fin de semana y nos vemos el lunes!
---
Attachment: 16752896147477_2022-23_KNE_Newsletter.pdf
---
Attachment: 16752896147526_After_School_Clubs.pdf
---
Attachment: 16752896147750_Feb_2023_Family_Council_Flyer.pdf
---
Attachment: 16752896147843_22-23_Academic_Night.pdf