Powered By:

←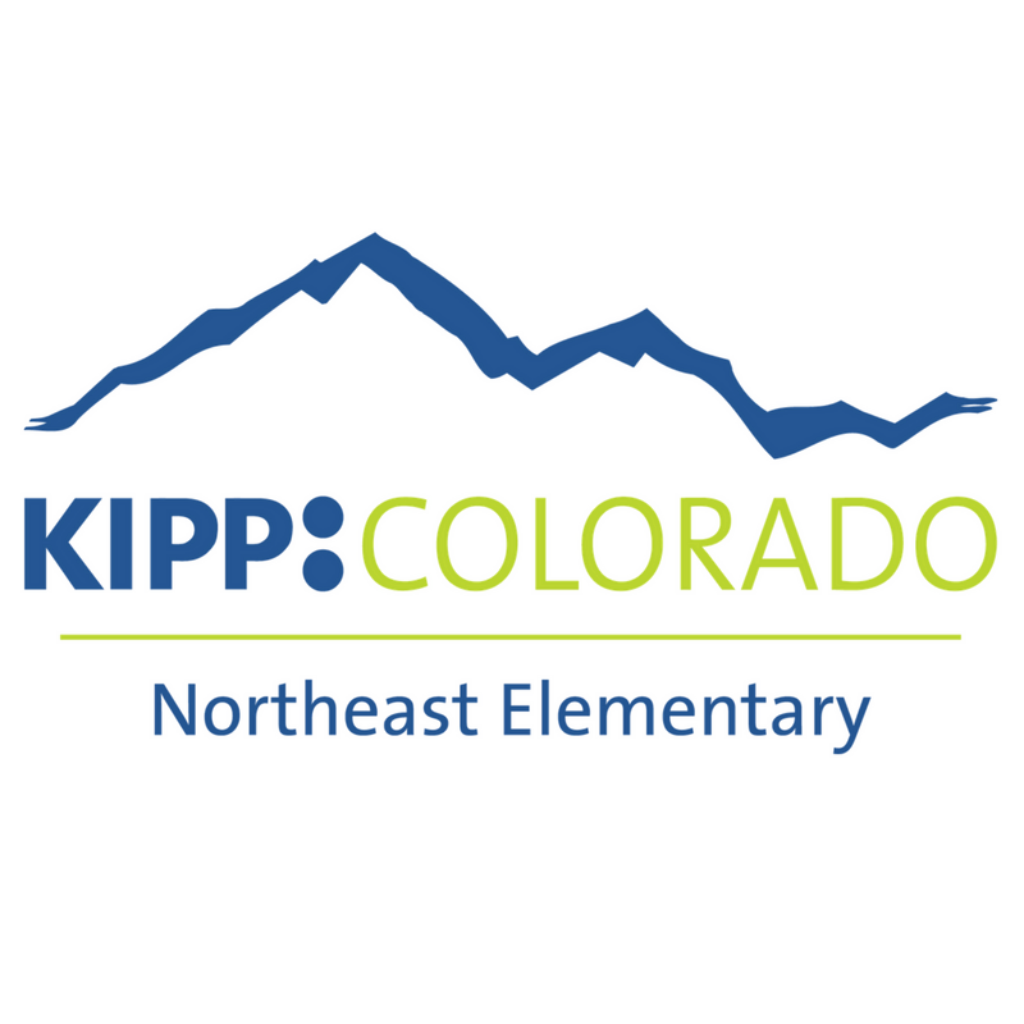 KIPP Northeast Elementary
Join Us for KFA on Thursday 01/26/2023!
01/25/23, 4:03 PM
We cannot wait to see your family tomorrow at our KIPP Family Association Meeting! Last week we accidentally published two different start times so we wanted to be clear today about when we are getting together and our agenda.
4:30-5:00 Welcome & Jazzercise with Ms. Dillon

In Pond, room 110:

Come at 4:30 to informally chat with fellow KIPP families, check your children into childcare and grab something to eat

OR

In the dance studio:

Also at 4:30 Ms. Dillon will lead an optional Jazzercise class (cardio dance, like Zumba!) for all families and staff members who want to sweat together before the meeting! Bring a water bottle and sneakers.

5:00-5:15 Setting the vision for Family Wellness Night

5:15-5:30 Gathering feedback about instructional supports

5:30-5:45 Brainstorming recruitment strategies for spring carnival

5:45-6:00 Staff and Teacher appreciation next steps
We will provide Spanish interpretation, childcare and dinner!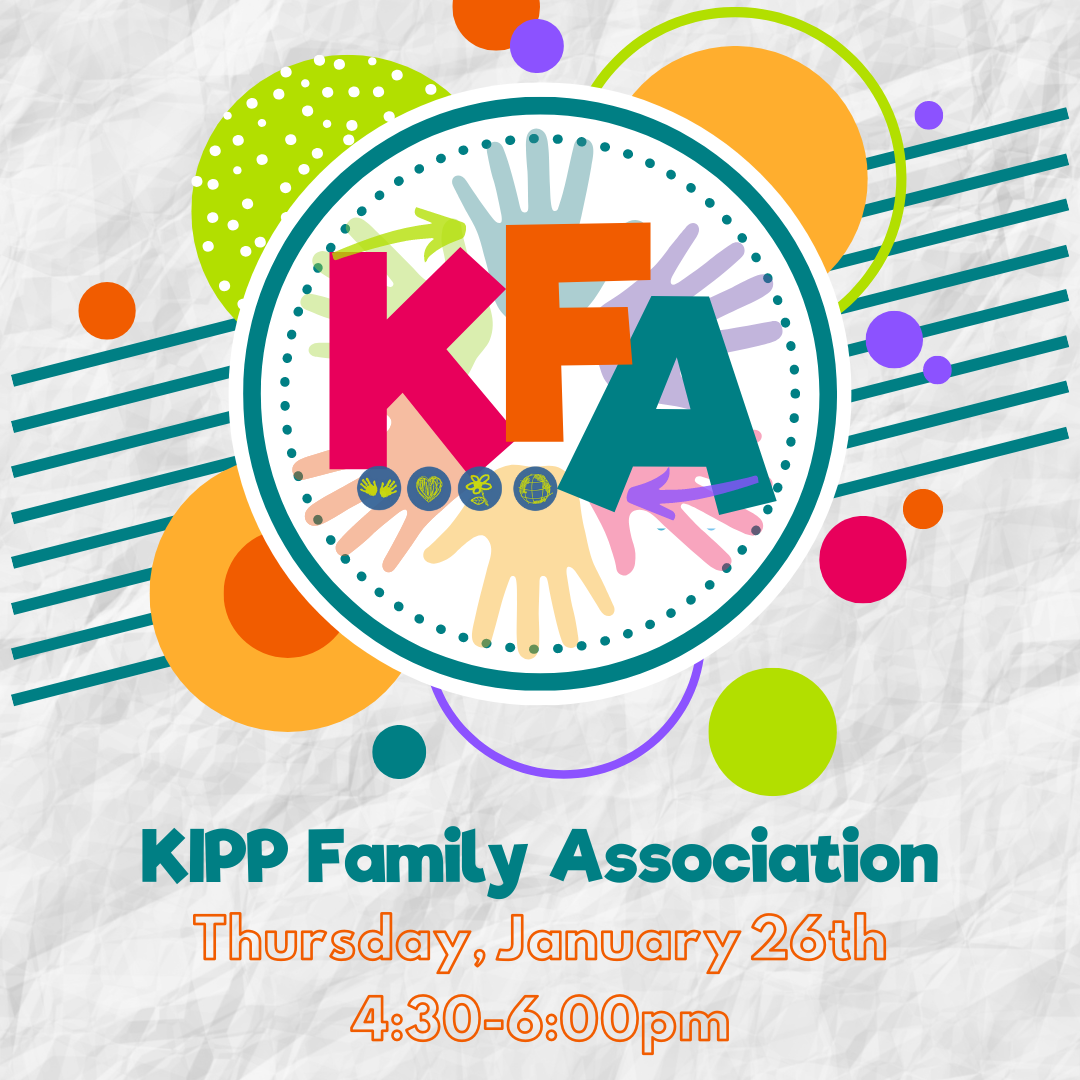 ¡No podemos esperar a ver a su familia mañana en nuestra Reunión de la Asociación de Familias KIPP! La semana pasada publicamos accidentalmente dos horas de inicio diferentes, por lo que queríamos ser claros hoy sobre cuándo nos reuniremos y nuestra agenda.
4:30-5:00 Bienvenida y Jazzercise con Ms.Dillon

En el Pond, salón 110:

Venga a las 4:30pm para conversar informalmente con otras familias de KIPP, registre a sus hijos en la guardería y tome algo para comer
O

En el estudio de baile:

También a las 4:30pm, Ms. Dillon dirigirá una clase opcional de Jazzercise (¡baile cardiovascular, como Zumba!) para todas las familias y miembros del personal que quieran sudar juntos antes de la reunión. Trae una botella de agua y tennis.

5:00-5:15 Estableciendo la visión para la Noche de Bienestar Familiar
5:15-5:30 Recopilación de comentarios sobre los apoyos educativos
5:30-5:45 Lluvia de ideas sobre estrategias de reclutamiento para el carnaval de primavera
5:45-6:00 El personal y los maestros aprecian los próximos pasos
¡Proporcionaremos interpretación en español, cuidado de niños y cena!