Powered By:

←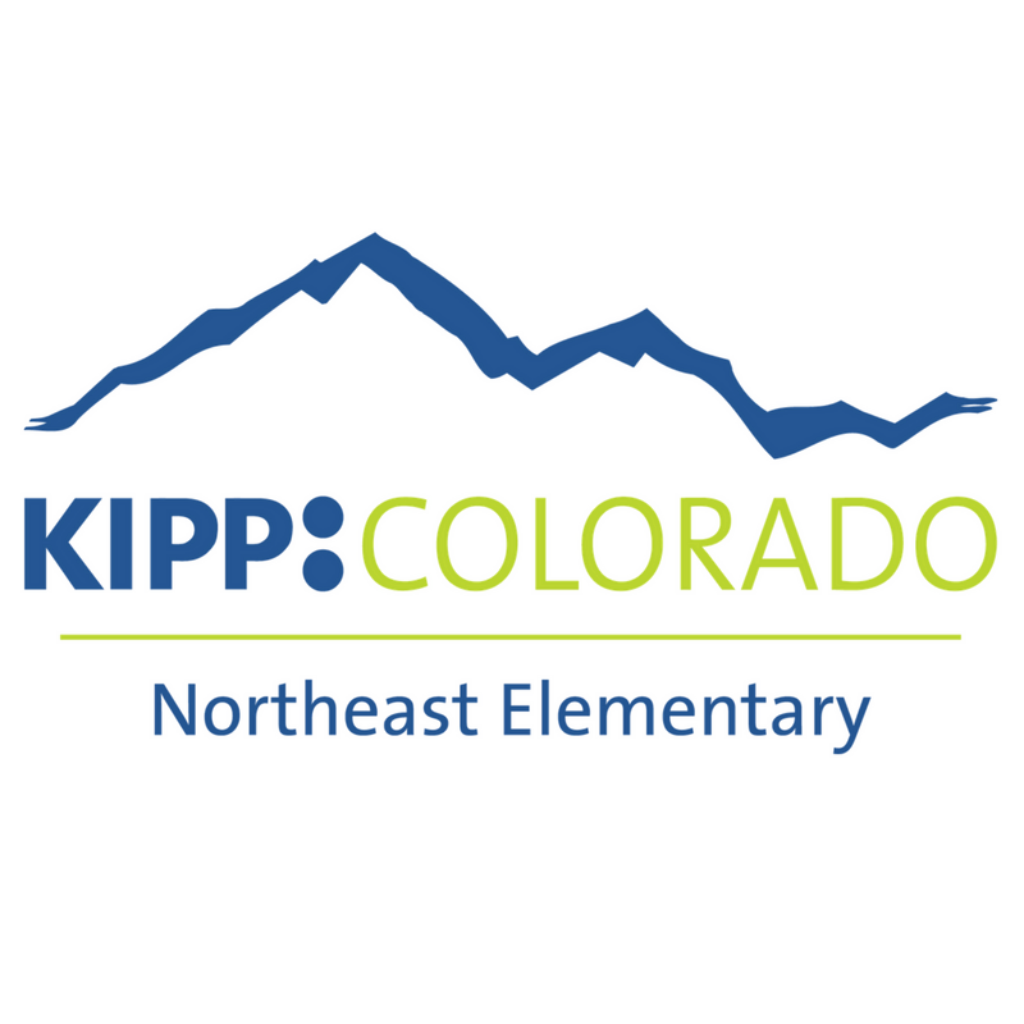 KIPP Northeast Elementary
Normal Dismissal at 3:15pm & NO Clubs or BGC!
01/04/23, 11:23 AM
Hello KNE Families! This is just a reminder that we are back to our normal dismissal schedule and KIPPsters will be dismissed from 3:15-3:45pm.
Fall After School Clubs ended December 14th. We will be sending out information about Spring After School Clubs in the next couple of weeks.
Also know that Boys and Girls Club will be closed this week, January 4th-6th. They will start back up on Monday, January 9th! If your student goes to BGC after school please be sure to complete a dismissal change for the rest of the week by 12:30pm today so that we can make sure staff and teachers are aware of the dismissal changes by the end of day.
¡Hola familias KNE! Este es solo un recordatorio de que volvimos a nuestro horario normal de salida y los KIPPsters saldrán de 3:15 a 3:45 pm.
Clubes después de la escuela de otoño terminaron el 14 de diciembre. Enviaremos información sobre los Clubes después de la escuela de primavera en las próximas semanas.
También sepa que Boys and Girls Club estará cerrado esta semana, del 4 al 6 de enero. ¡Volverán a funcionar el lunes 9 de enero! Si su estudiante va a BGC después de la escuela, asegúrese de completar un cambio de salida para el resto de la semana antes de las 12:30 pm. de hoy para que podamos asegurarnos de que el personal y los maestros estén al tanto de los cambios de salida al final del día.