Powered By:

←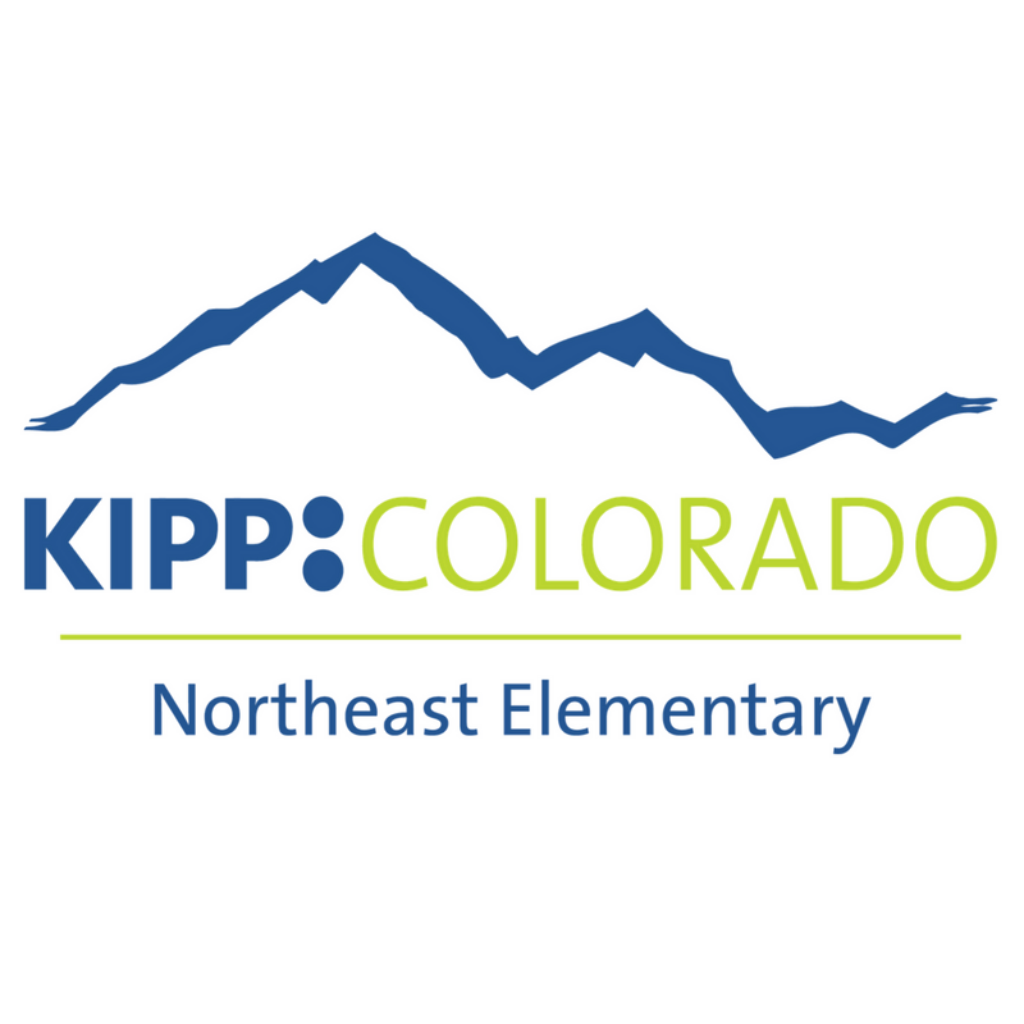 KIPP Northeast Elementary
Early Dismissal Today! Salida Temprana Hoy!
12/16/22, 10:06 AM
Hello KNE Families! Just a reminder that we will be dismissing students from 12:00-12:30pm! Please note that busses will be leaving our campus starting at 12:30pm. If you would rather pick up your student through carline please be sure to complete a dismissal change on the Reachwell app before 11:00am to ensure we give the correct dismissal to the teachers. Thank you!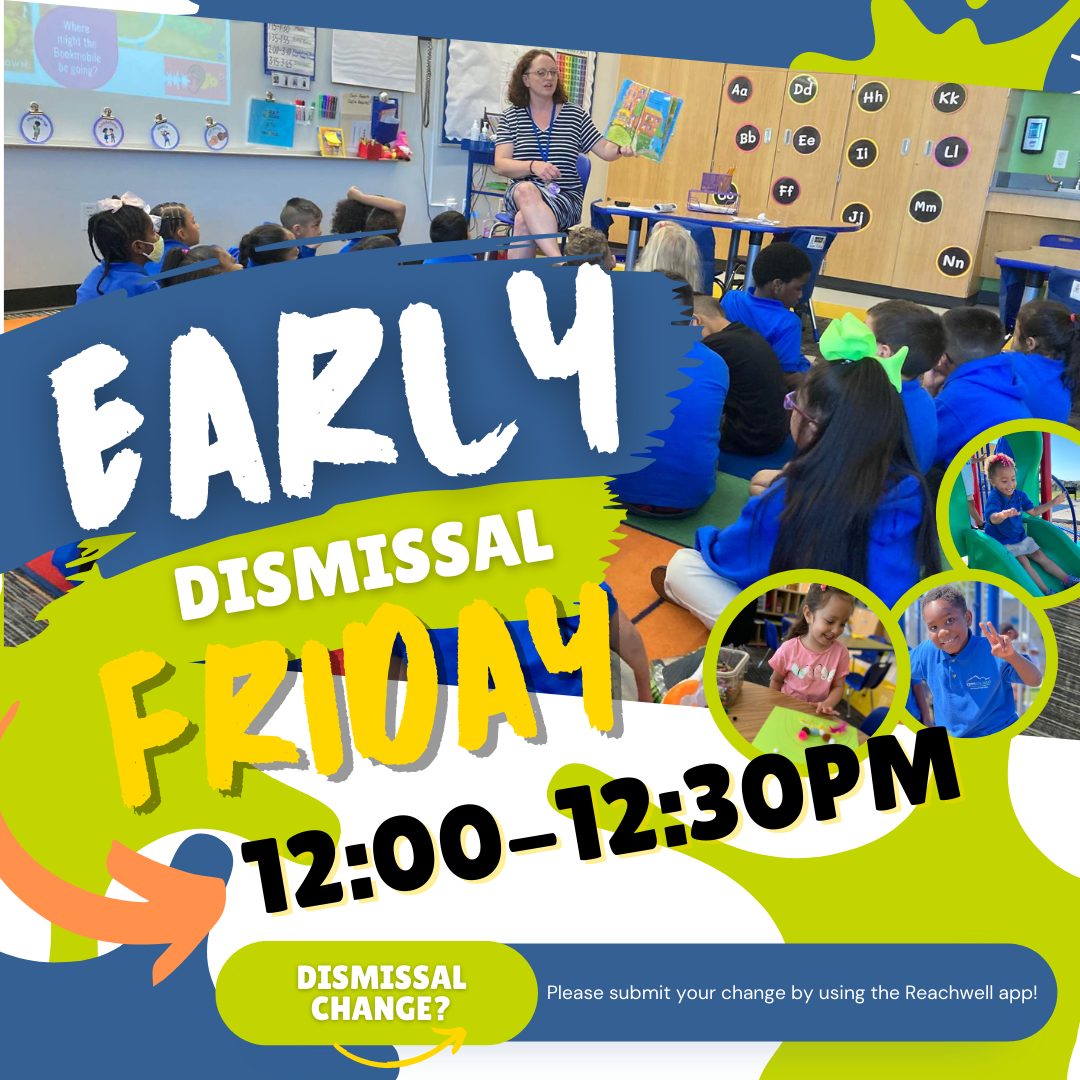 ¡Hola familias de KNE! ¡Solo un recordatorio de que estaremos despidiendo a los estudiantes de 12:00 a 12:30 pm! Tenga en cuenta que los autobuses saldrán de nuestro campus a partir de las 12:30 pm. Si prefiere recoger a su estudiante a través de Carline, asegúrese de completar un cambio de salida en la aplicación Reachwell antes de las 11:00 am para asegurar de que le demos la salida correcta a los maestros. ¡Gracias!