Powered By:

←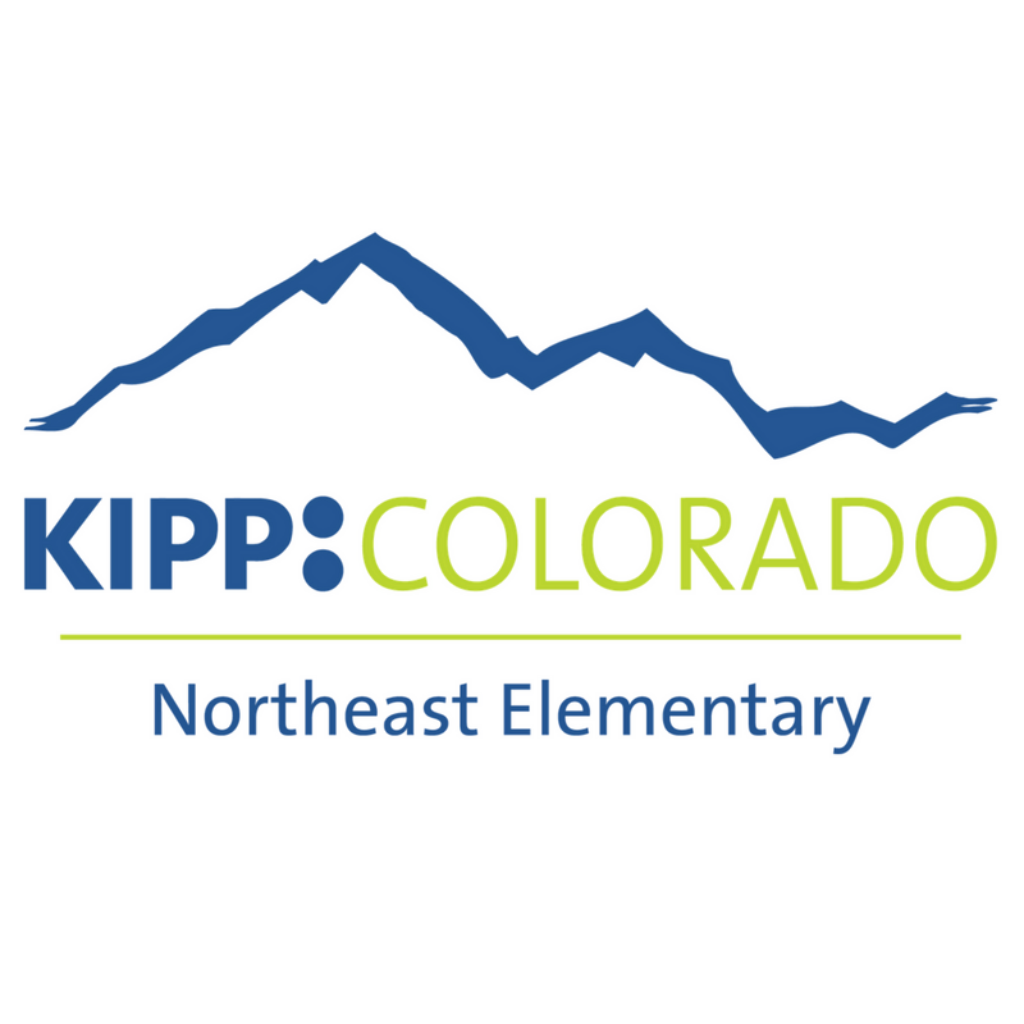 KIPP Northeast Elementary
Pajama Day & Early Dismissal Tomorrow!
12/15/22, 3:33 PM
Hello KNE Families! We are at the final stretch to Winter Break and we are super excited for a great Friday in Pajamas! We encourage KIPPsters to wear their pajamas tomorrow for a day full of reading!
Also please remember it is an early dismissal day tomorrow. Please be sure to pick up your KIPPster between 12:00-12:30pm.
We can't wait to see all KIPPsters tomorrow in their PJ's!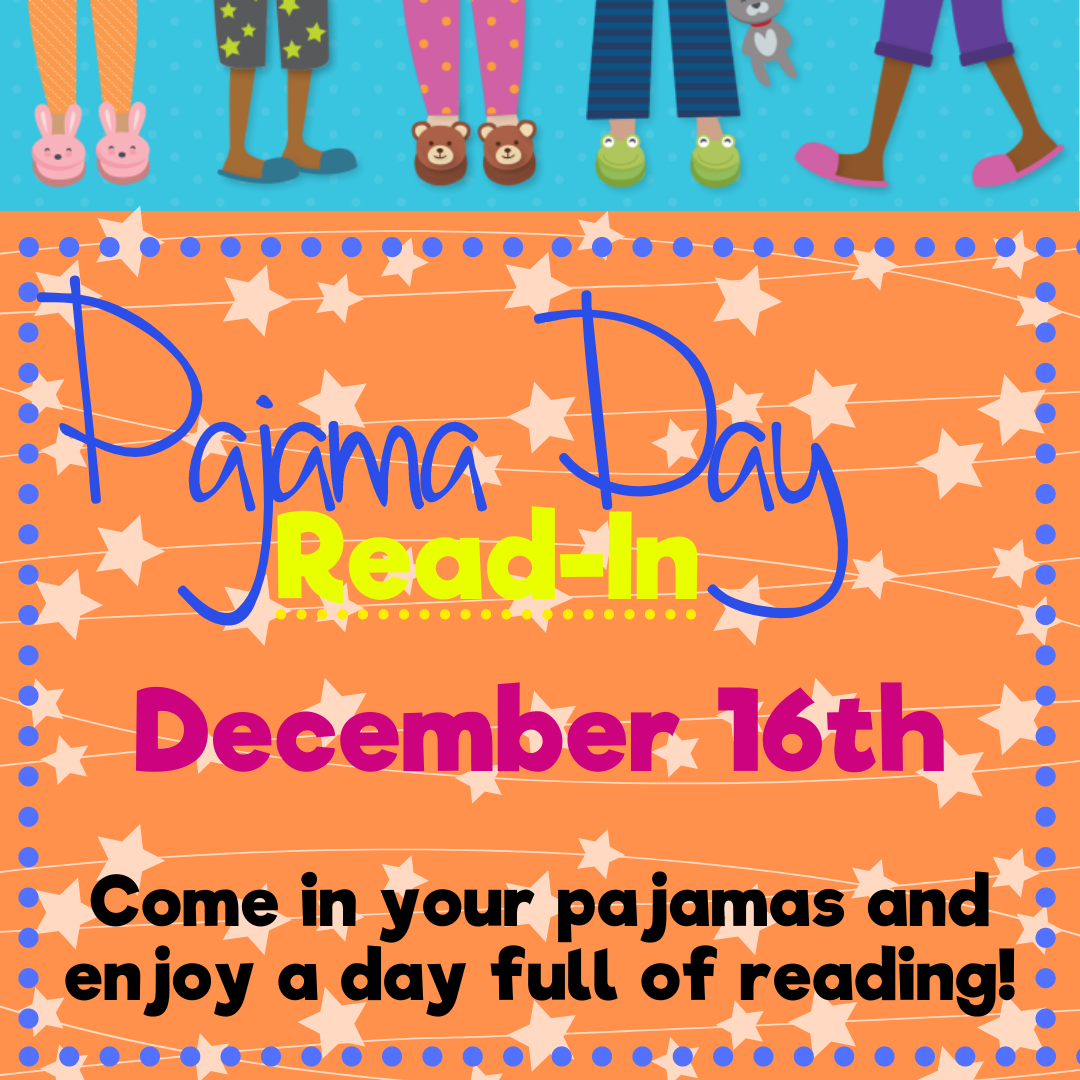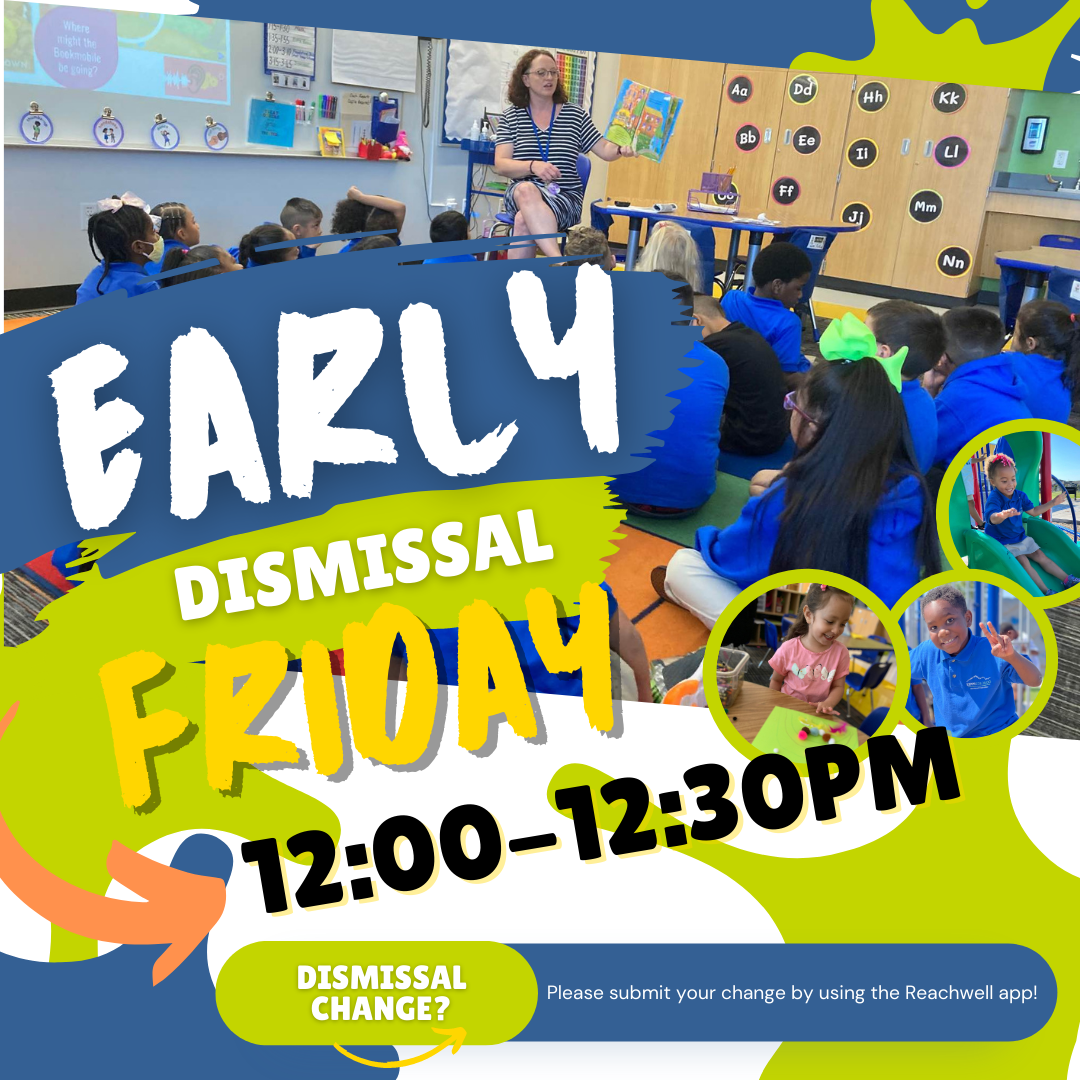 ¡Hola familias de KNE! ¡Estamos en la recta final de las vacaciones de invierno y estamos súper emocionados por un gran viernes en pijamas! ¡Animamos a los KIPPsters a usar sus pijamas mañana para un día lleno de lectura!
También recuerde que es un día de salida temprana mañana. Asegúrese de recoger su KIPPster entre las 12:00 y las 12:30 pm.
¡No podemos esperar a ver a todos los KIPPsters mañana en pijamas!