Powered By:

←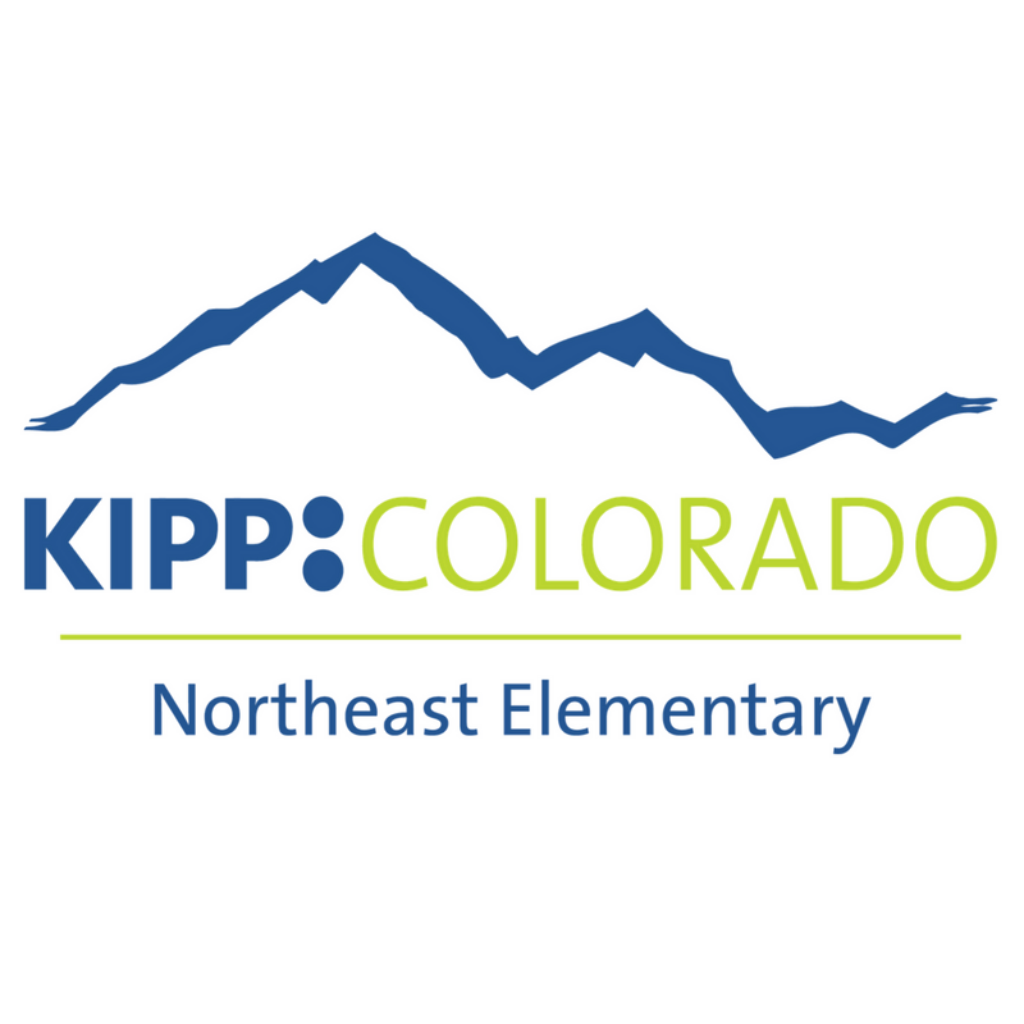 KIPP Northeast Elementary
KNE's Toy Drive! / Colecta de Juguetes!
12/12/22, 3:03 PM
Join us for our 2022 toy drive!
If you are interested in donating, please contact Ms. Wallace at 720-736-0500 or hwallace@kippcolorado.org. We are accepting donations of new toys (think your KIPPster's favorite toys!) from now until the end of day Wednesday, December 14th. All donations can be dropped off in Ms. Wallace's office, room 102H located in the KNE front office. Reach out to fulfill special requests!
If you are interested in receiving gifts or selecting toys for your KIPPsters please contact Ms. Wallace for more information, special requests and coordinating pickup times. We will also be providing a survey by the end of this week if you choose to share your information that way. The toy drive pickup dates will between end of day Thursday, December 15th to noon on Friday, December 16th.
Additionally, King Soopers has reached out to us to sponsor some of our students on their sharing tree! Please contact Ms. Wallace if you would like your student's name or names on the tree!