Powered By:

←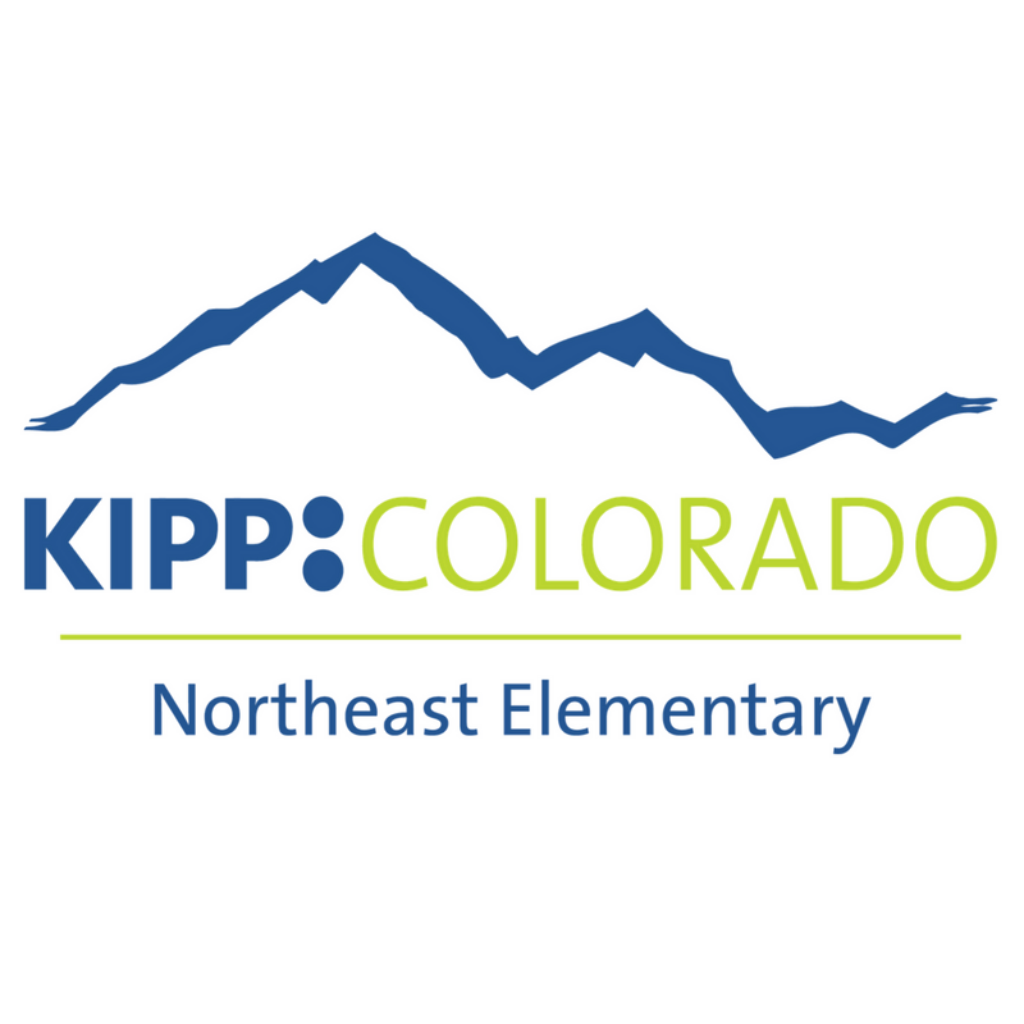 KIPP Northeast Elementary
The Weekly Quac / El Quac de la Semana 12.09.2022
12/09/22, 3:39 PM
Hello and Happy Friday!
Here is this week's newsletter! Please read all the information regarding
Pajama Day Read-In
Half Day Dismissal: Friday, December 16th
Follow KNE on our Social Media Channels
Reachwell App
Help Support KIPP Colorado
KNE's Toy Drive
We still have Food boxes we would like to distribute for the month of December. If you're interested in picking up 2-3 boxes for your family or anyone who may need food for the holiday season please reach out to the school social worker, Ms. Porter at 720-313-4147 or email her at aporter@kippcolorado.org
Join us for our 2022 toy drive!
If you are interested in donating, please contact Ms. Wallace at 720-736-0500 or hwallace@kippcolorado.org. We are accepting donations of new toys (think your KIPPster's favorite toys!) from now until the end of day Wednesday, December 14th. All donations can be dropped off in Ms. Wallace's office, room 102H located in the KNE front office. Reach out to fulfill special requests!
If you are interested in receiving gifts or selecting toys for your KIPPsters please contact Ms. Wallace for more information, special requests and coordinating pickup times. We will also be providing a survey by the end of this week if you choose to share your information that way. The toy drive pickup dates will between end of day Thursday, December 15th to noon on Friday, December 16th.
Additionally, King Soopers has reached out to us to sponsor some of our students on their sharing tree! Please contact Ms. Wallace if you would like your student's name or names on the tree!
Please call the office at 720-452-2551 if you have any questions or concerns. We hope you have a great weekend and we will see you on Monday!
¡Hola y feliz viernes!
¡Aquí está el boletín de esta semana! Por favor, lea toda la información sobre
Lectura del día del pijama
Salida de medio día: viernes 16 de diciembre
Siga a KNE en nuestros canales de redes sociales
Aplicación Alcance
Ayuda Soporte KIPP Colorado
Colecta de juguetes de KNE
Todavía tenemos cajas de alimentos que nos gustaría distribuir para el mes de diciembre. Si está interesado en recoger 2-3 cajas para su familia o cualquier persona que necesite alimentos para la temporada navideña, comuníquese con la trabajadora social de la escuela, Ms. Porter al 720-313-4147 o envíele un correo electrónico a aporter@kippcolorado .org
¡Únase a nosotros para nuestra colecta de juguetes 2022!
Si está interesado en donar, comuníquese con Ms. Wallace al 720-736-0500 o hwallace@kippcolorado.org. Estamos aceptando donaciones de juguetes nuevos (¡piense en los juguetes favoritos de su KIPPster!) desde ahora hasta el final del día miércoles 14 de diciembre. Todas las donaciones se pueden dejar en la oficina de Ms. Wallace, habitación 102H ubicada en la oficina principal de KNE. ¡Comuníquese para cumplir con las solicitudes especiales!
Si está interesado en recibir obsequios o seleccionar juguetes para sus KIPPsters, comuníquese con la Sra. Wallace para obtener más información, solicitudes especiales y coordinar los horarios de recogida. También proporcionaremos una encuesta a fines de esta semana si elige compartir su información de esa manera. Las fechas de recogida de la colecta de juguetes serán entre el final del día jueves 15 de diciembre y el mediodía del viernes 16 de diciembre.
¡Además, King Soopers se ha comunicado con nosotros para patrocinar a algunos de nuestros estudiantes en su árbol compartido! ¡Comuníquese con Ms. Wallace si desea que el nombre o los nombres de su estudiante estén en el árbol!
Llame a la oficina al 720-452-2551 si tiene alguna pregunta o inquietud. ¡Esperamos que paséis un gran fin de semana y nos vemos el lunes!
---
Attachment: 16706178056650_Newsletter_12.09
---
Attachment: 16706178056691_2022-23_Toy_Drive.pdf
---
Attachment: 16706178056789_2022-23_Pajama_Day_Read-In.pdf
---
Attachment: 16706178056804_Early_Dismissal_Friday.pdf
---
Attachment: 16706178056849_ReachWell_App.pdf