Powered By:

←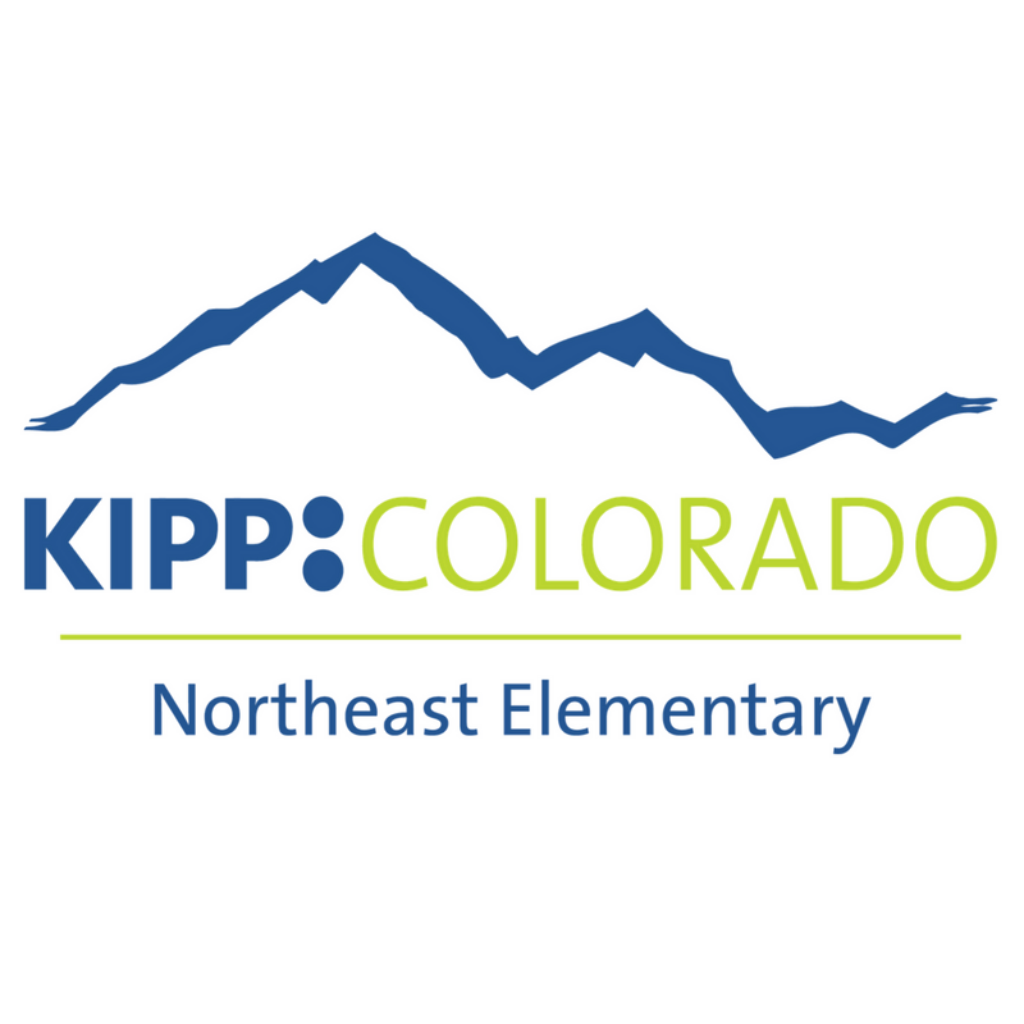 KIPP Northeast Elementary
Fall Food Drive / Colecta de Alimentos de Otoño
11/07/22, 4:33 PM
Hey KNE Families! Just a reminder that our Fall Food Drive started today and will go through Wednesday, 11/16! We are collecting canned and dry goods to help those in need.
Drop off food items in your KIPPster's grade level box inside the main entrance.
The grade that donates the most food items will have a celebration on Thursday, 11/17!
¡Hola, familias de KNE! ¡Solo un recordatorio de que nuestra colecta de alimentos de otoño comenzó hoy y continuará hasta el miércoles 11/16! Estamos recolectando productos enlatados y secos para ayudar a los necesitados.
Deje los alimentos en la caja de nivel de grado de su KIPPster dentro de la entrada principal.
¡El grado que done la mayor cantidad de alimentos tendrá una celebración el jueves 11/17!
---
Attachment: 16678638265884_2022-23_Fall_Food_Drive.pdf