Powered By:

←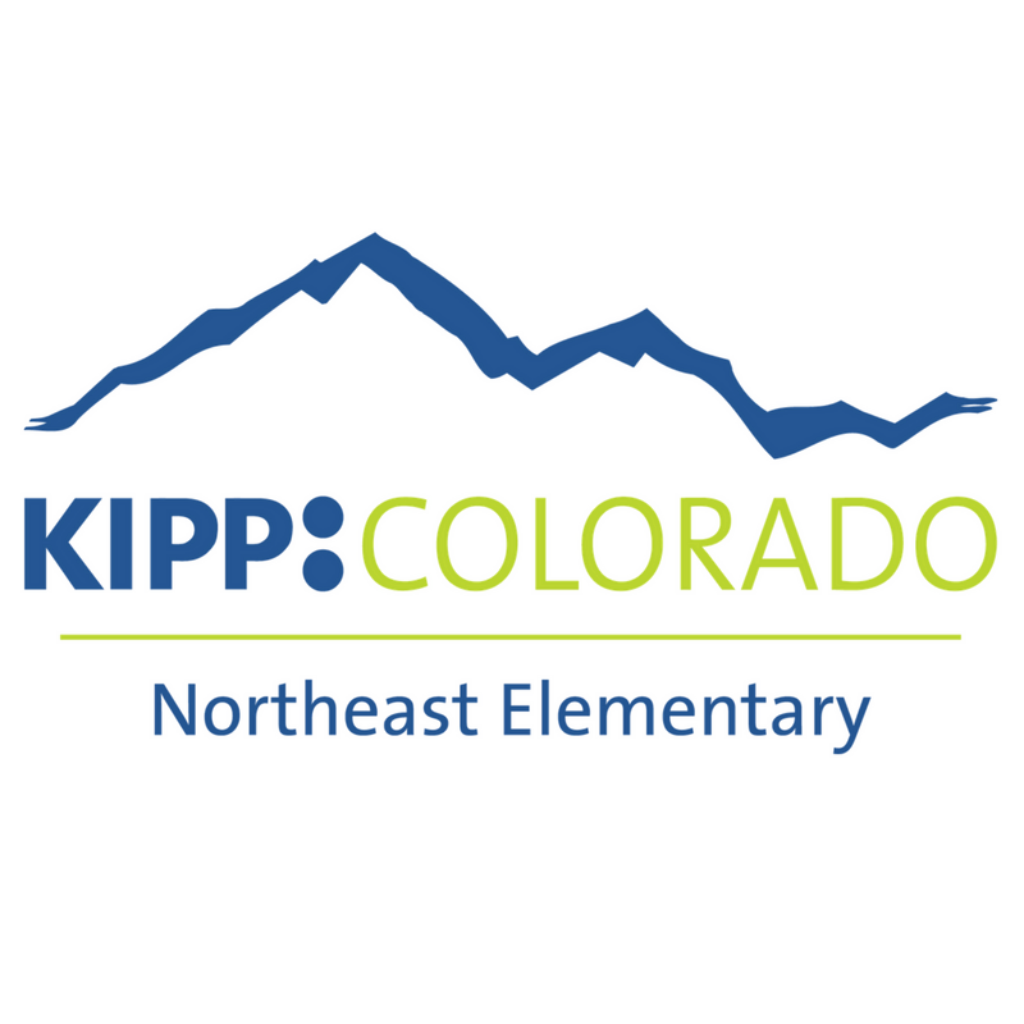 KIPP Northeast Elementary
The Weekly Quack / El Quac de la Semana 11.04.22
11/04/22, 3:33 PM
Hello and Happy Friday!
Here is this week's newsletter! Please read all the information regarding
Fall Food Drive: 11/07-11/16
All for Books Fundraiser: Spirit Week 11/14-11/17
Thanksgiving Lunch with your KIPPster 11/17
Parent Teacher Conferences
We also ask KIPP families to please join us for an important virtual meeting on November 9th from 5:45-6:30pm. We will discuss federal funding for our schools. Click here to join.
Please call the office at 720-452-2551 if you have any questions or concerns.
Have a great weekend!
¡Hola y feliz viernes!
¡Aquí está el boletín de esta semana! Por favor, lea toda la información sobre
Colecta de alimentos de otoño: 11/07-11/16
Recaudación de fondos All for Books: Semana de Espiritu 11/14-11/17
Almuerzo de Acción de Gracias con su KIPPster 11/17
Conferencias de padres y maestros
También les pedimos a las familias de KIPP que se unan a nosotros para una importante reunión virtual el 9 de noviembre de 5:45 a 6:30 p. m. Discutiremos la financiación federal para nuestras escuelas. Haga clic aquí para unirse.
Llame a la oficina al 720-452-2551 si tiene alguna pregunta o inquietud.
¡Ten un excelente fin de semana!
---
Attachment: 16675845885985_2022-23_KNE_Newsletter_11.04
---
Attachment: 16675845886176_2022-23_Fall_Food_Drive.pdf
---
Attachment: 16675845886367_2022-23_Fall_Book_Fair.pdf
---
Attachment: 16675845886373_Title_1_Meeting.pdf