Powered By:

←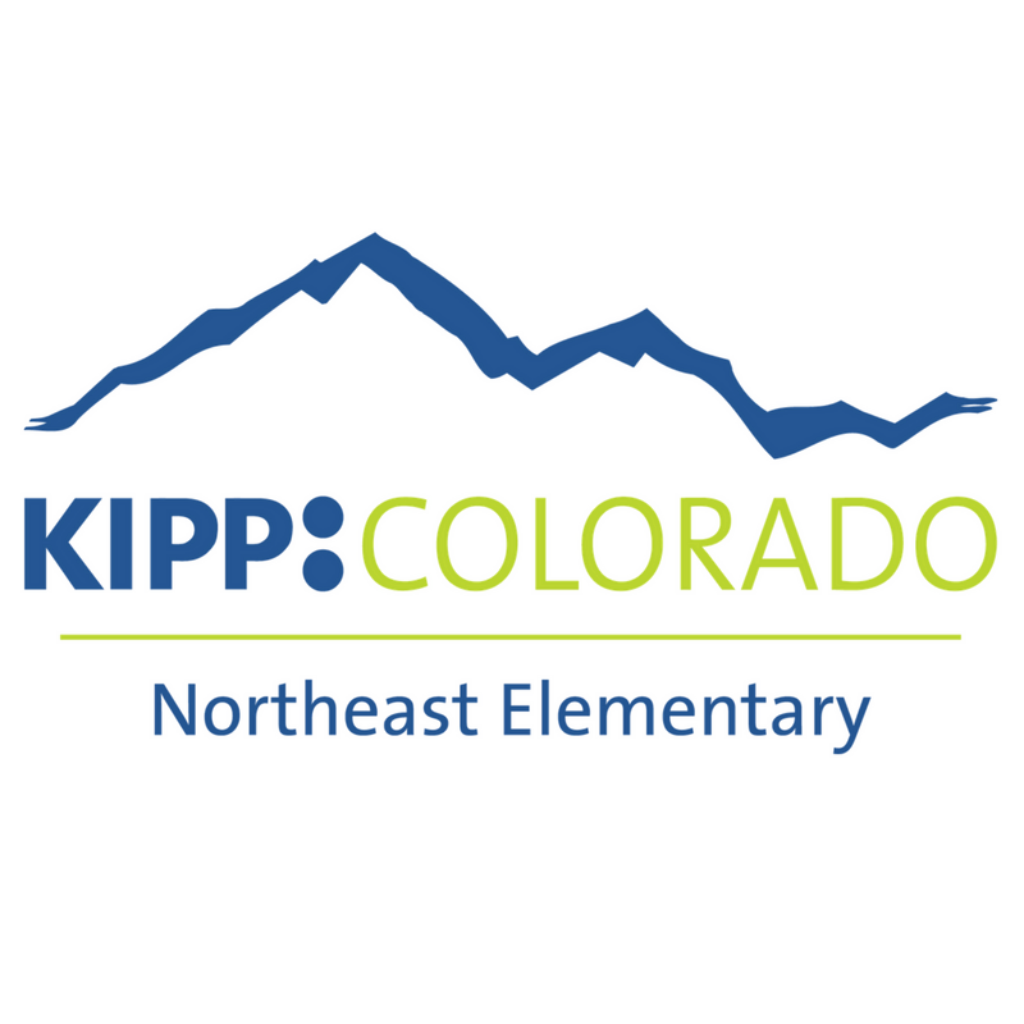 KIPP Northeast Elementary
The Weekly Quac / El Quac de la Semana - 09.09.22
09/09/22, 3:33 PM
Hello KNE Families! Lots of great information regarding Dismissal Placards, Late Pick Up and COVID-19 Current policies and Procedures. Please be sure to read all the great information. If you have any questions please call our office at 720-452-2551.
¡Hola familias KNE! Mucha información excelente sobre los carteles de salida, la recogida tardía y las políticas y procedimientos actuales de COVID-19. Por favor, asegúrese de leer toda la gran información. Si tiene alguna pregunta, llame a nuestra oficina al 720-452-2551.
---
Attachment: 16627580539728_09.09
---
Attachment: 16627580539891_Hispanic_Heritage_Month.pdf
---
Attachment: 16627580540037_Placards.pdf