Powered By:

←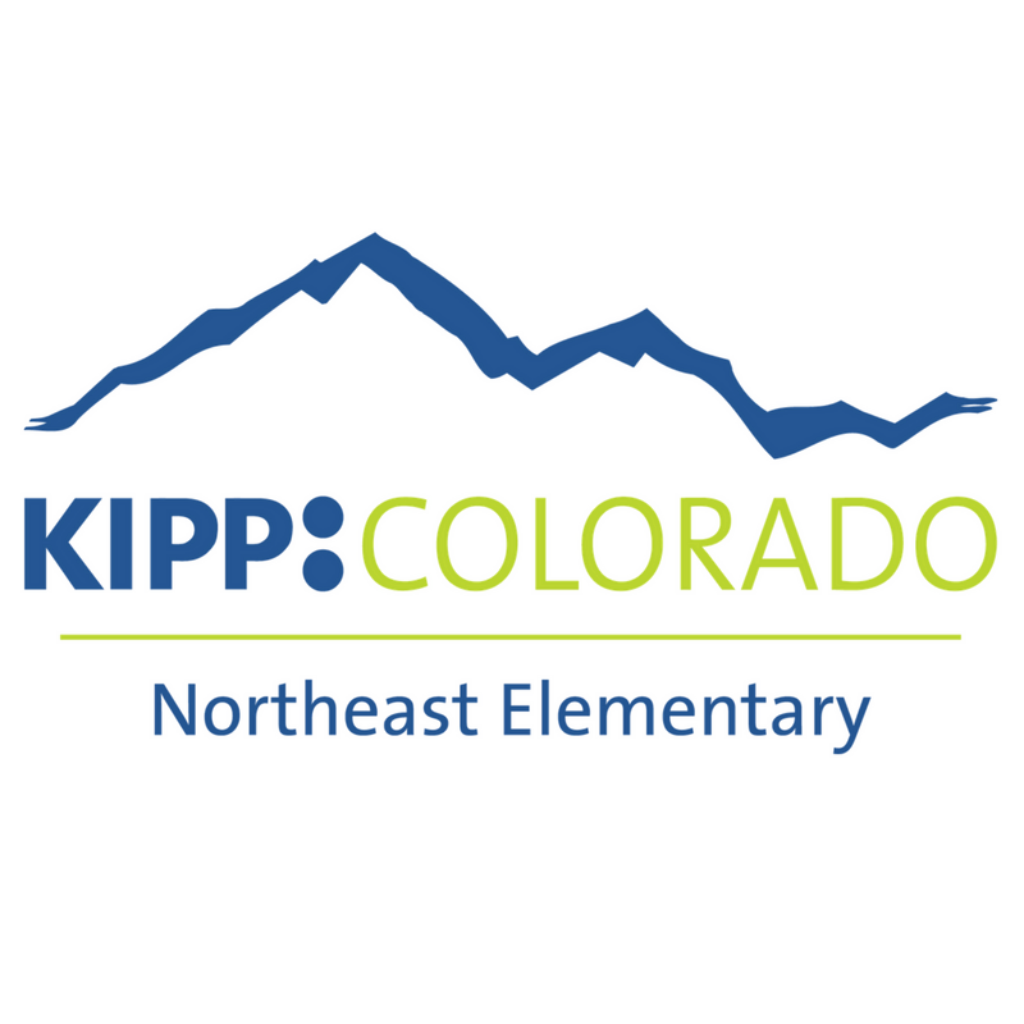 KIPP Northeast Elementary
Dismissal Tracking & Placards
08/17/22, 8:25 AM
Have you communicated your KIPPsters dismissal methods with the school? If you answered no please complete the following form.
➡️ https://docs.google.com/forms/d/e/1FAIpQLSdCY4qfsoNZ7ObSCPzhEh17ilaIW7YF2MOR_QkrnORSNAFahQ/viewform
This week ONLY August 15th-19th, we are asking that all dismissal changes be completed by 9:00am.
Steps on how to complete the Dismissal Change are as follows. Please be sure to download the school app on your phone as this is how we communicate with families about all important information and events!
·

Open the "Reachwell" school app
·

Click on the "Book" on the bottom right
·

Select "Dismissal Change"
·

And submit the form
Starting next week on a normal schedule dismissal changes are to be done before 2:00pm. Following this time our operations team will begin preparing for our dismissal procedures and will not be able to communicate updates after 2:00pm.
Dismissal Placards
If you have not picked up your placards please come by the office between 2:00-4:00pm this week to pick these up. If you are in driveline with an old placard or no placard you will be asked to park, walk up, and show ID to prove you are on our approved pickup list. This is for the safety of all children to ensure they are dismissed to approved adults.
¿Ha comunicado a la escuela los métodos de despido de sus KIPPsters? Si su respuesta es no por favor complete el siguiente formulario.
➡️ https://docs.google.com/forms/d/e/1FAIpQLSdCY4qfsoNZ7ObSCPzhEh17ilaIW7YF2MOR_QkrnORSNAFahQ/viewform
SOLO esta semana, del 15 al 19 de agosto, pedimos que todos los cambios de salida se completen antes de las 9:00 am.
Los pasos para completar el Cambio de Salida son los siguientes. ¡Asegúrese de descargar la aplicación de la escuela en su teléfono, ya que así es como nos comunicamos con las familias sobre toda la información y los eventos importantes!
·

Abra la aplicación de la escuels "Reachwell"
·

Haga clic en el "Libro" en la parte inferior derecho
·

Seleccione "Dismissal Change"
·

Y envie el formulario
A partir de la próxima semana en un horario normal, los cambios de salida se realizarán antes de las 2:00 pm. Después de esta hora, nuestro equipo de operaciones comenzará a prepararse para nuestros procedimientos de despedida y no podrá comunicar actualizaciones después de las 2:00 pm.
Carteles de Despedida
Si no ha recogido su cartele, pase por la oficina entre las 2:00 pm y las 4:00 pm esta semana para recogerlos. Si está en la línea de carros con un cartel viejo o sin cartel, se le pedirá que se estacione, camine y muestre una identificación para demostrar que está en nuestra lista de recogida aprobada. Esto es por la seguridad de todos los niños para garantizar que sean entregados a adultos aprobados.