Powered By:

←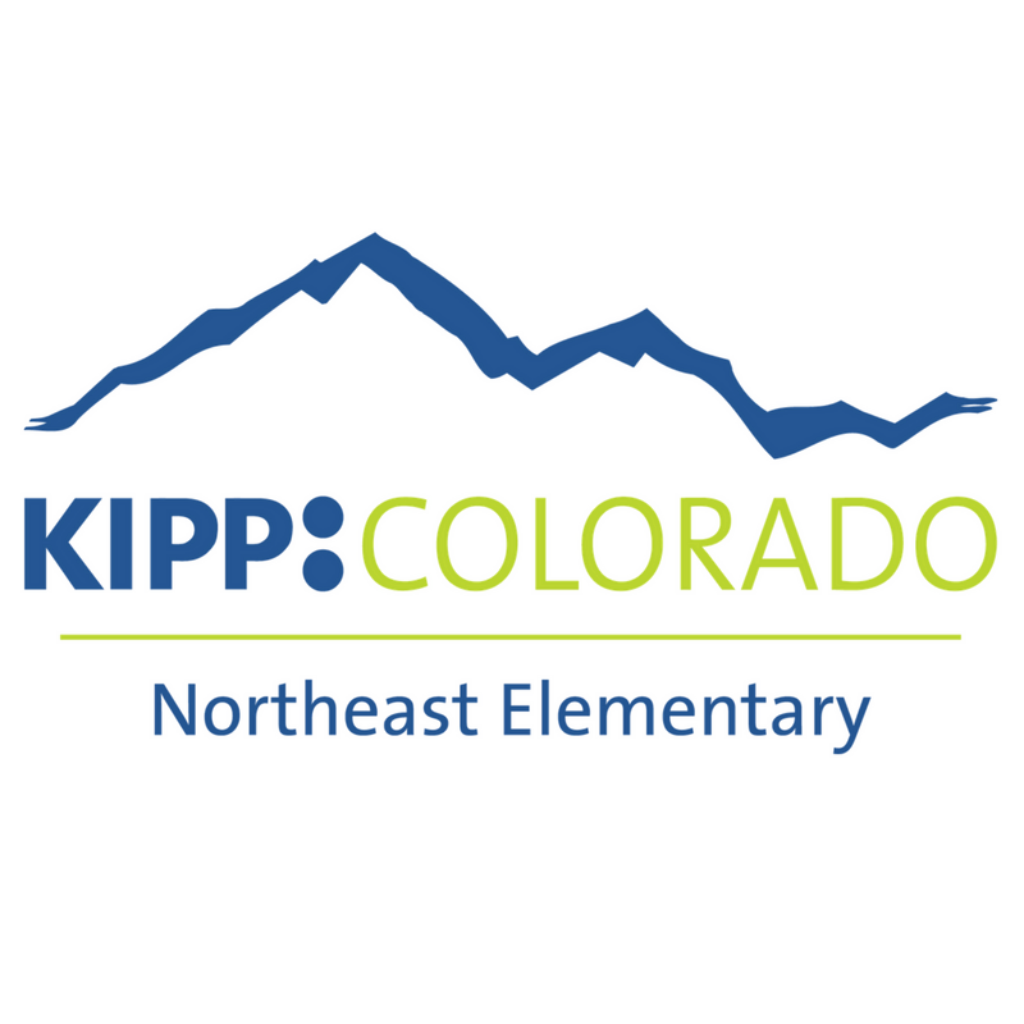 KIPP Northeast Elementary
Community Week: Early Release for ECE-4th Grade
08/15/22, 11:13 AM
Hello KNE Families! Please don't forget this week August 15th-19th all KIPP Northeast Elementary students (ECE-4th Grade ONLY) will be released from 12:00-12:30pm. Please be sure to have your placards when picking up your student. If you have not received a placard please come by the walker line to pick one up.
Second placard will be sent home with your KIPPster in the next week!
Any questions please call the office at 720-452-2551.
¡Hola familias de KNE! No olvide que esta semana 15-19 de Agosto todos los estudiantes de KIPP Northeast Elementary (ECE-4.º grado SOLAMENTE) saldrán de 12:00-12:30pm. Asegúrese de tener sus carteles cuando recoja a su estudiante. Si no ha recibido un cartel, pase por la línea de caminantes para recoger uno.
El segundo cartel se enviará a casa con su KIPPster la próxima semana
Si tiene alguna pregunta, llame a la oficina al 720-452-2551.
---
Attachment: 16605833354931_Community_Week_1.png
---
Attachment: 16605833355058_Community_Week_2.png