Powered By:

←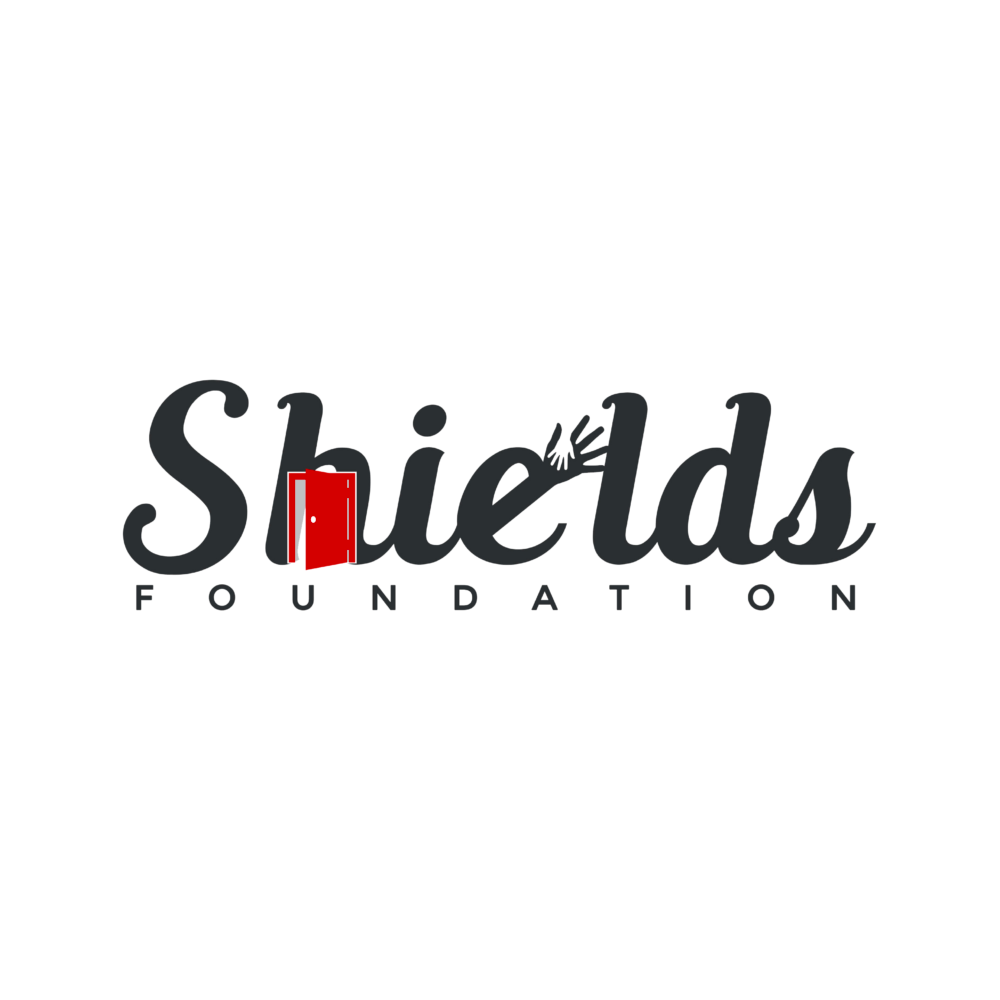 Shields Foundation
Last Chance: Feedback Survey Closes on Friday!
06/15/22, 10:42 AM
Hi Shields Foundation Families,
We wanted to send a huge thank you to those who have completed the survey and send a quick reminder for those who may not have been able to get to it yet. We'd love to hear how you are enjoying the Flyer Connect app so that we can make sure we are meeting your communication needs! It should take no more than five minutes to complete, and it will not require any identifying information.
Your feedback is invaluable to us, and we really appreciate your partnership 🙂
Thanks so much!
-The Shields Foundation Team