Powered By:

←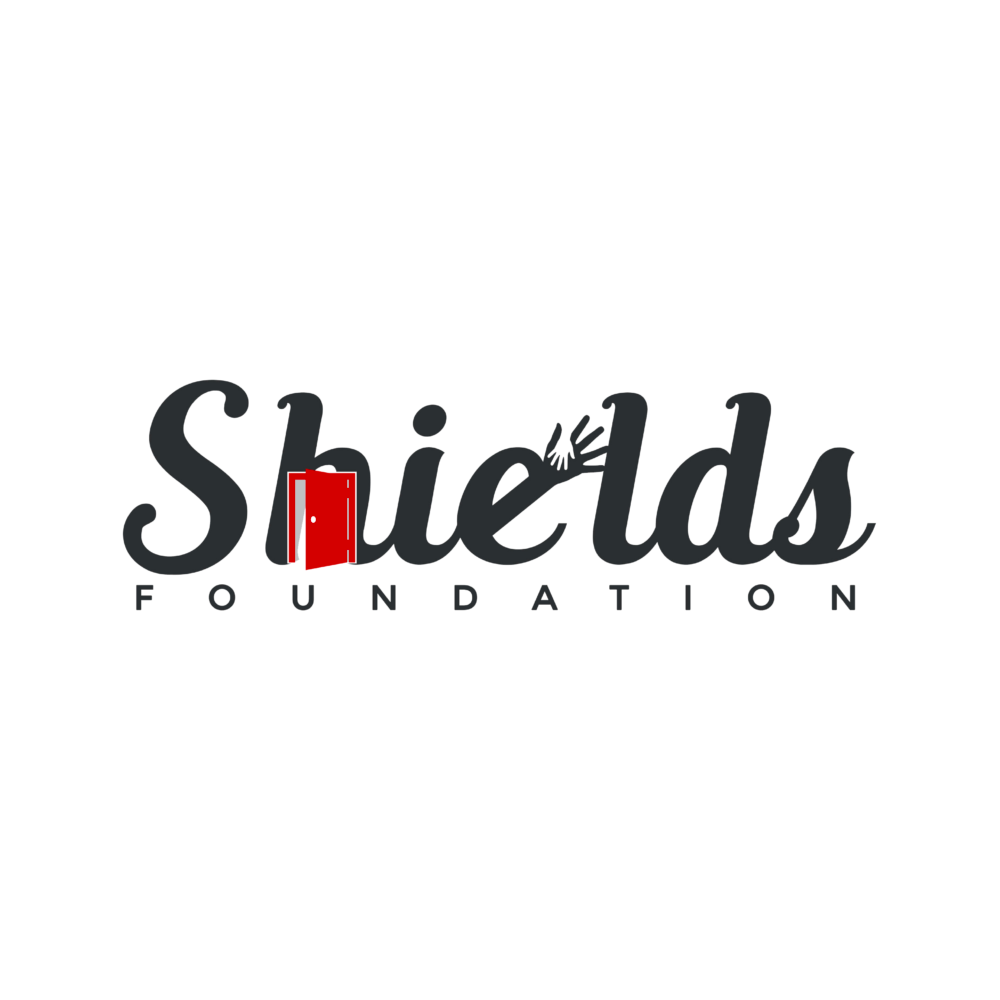 Shields Foundation
Download the Shields Foundation App
01/31/22, 5:02 PM

Good day Shields community,
We are excited to be using Flyer Connect as our community communication platform! It is essential you download the Flyer Connect app and verify yourself to get critical information from us including
Communicating with our staff
Access resources like calendars with deadlines, payments, academic tools, health & safety information and more.
Set your own notification preferences and preferred language.
Action Required:
Search the App store or Google Play store for Flyer Connect or go to http://flyerapp.co/get on your mobile device.
Optional: Set your language. Tap English on the bottom left of the app screen to select your preferred language.
Tap "+Add" and search for Shields Foundation.
On our page, click I have a code! and enter your personal private verification code. Entering your code into the Flyer Connect app will give you access to your groups and allow you to chat with us!
You will soon get your code in an email and text message. Please contact me if you do not receive your code in the next two days.
We are excited to communicate with you through Flyer Connect!
Sincerely,
Robert D. Plowden
---
Connect with us!
https://shieldsfoundation4care.com/ | Download the Flyer App