Powered By:

←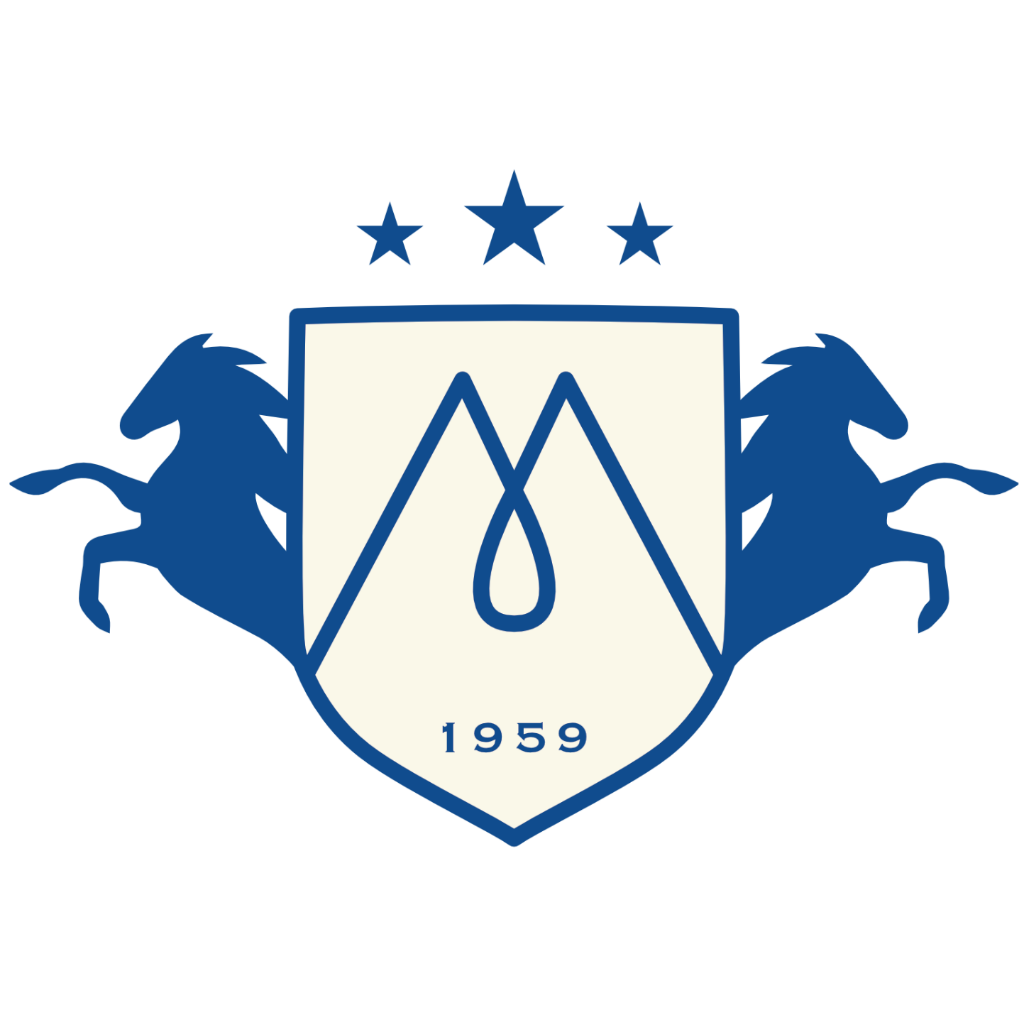 McMeen Elementary
Meet Your Teacher Night
08/15/22, 12:23 PM
McMeen Families,
We are so excited to kick off the 2022-2023 School Year. Today was the first day we welcomed teachers back to work and the excitement is palatable. You will have a chance to meet your child's teacher at our Meet Your Teacher Night this upcoming Thursday, August 18th from 5-7pm. Please stop by anytime in this window.
In addition to meeting your teacher, you'll get to see the classrooms, sign-up for enrichment, meet Parent Teacher Organization, and a variety of other things in the main lobby. Please come to the blacktop to enter our building and see where you will drop off and pick up students.
We look forward to seeing you all Thursday!