Powered By:

←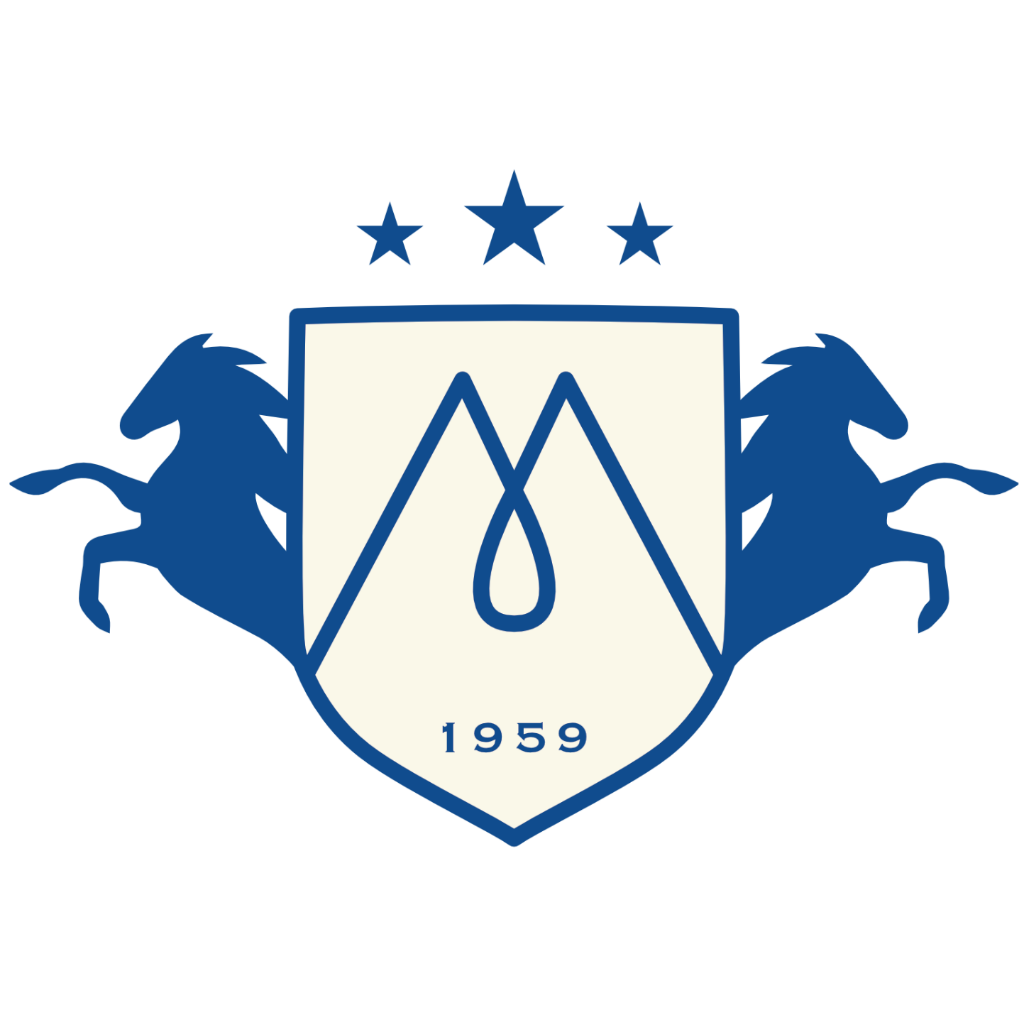 McMeen Elementary
Enrichment Information/Clarification
08/15/22, 10:49 AM
McMeen is bringing back Enrichment this Fall! As a point of clarification, registration will open Wednesday, August 17th at 6am. We will have someone from the Enrichment office at our Meet Your Teacher Night on Thursday, August 18th from 5-7pm. You can register and ask any questions you have that night.
FALL BROCHURE MCMEEN ENRICHMENT 22
Enrichment Program Registration for McMeen Begins Wednesday, August 17th at 6am. Our Enrichment Coordinator Joie will be on site to answer any of your questions and to assist with registration during The Meet The Teachers Event on Thursday.
Registration ends on Tuesday, September 6th at 6pm.