Powered By:

←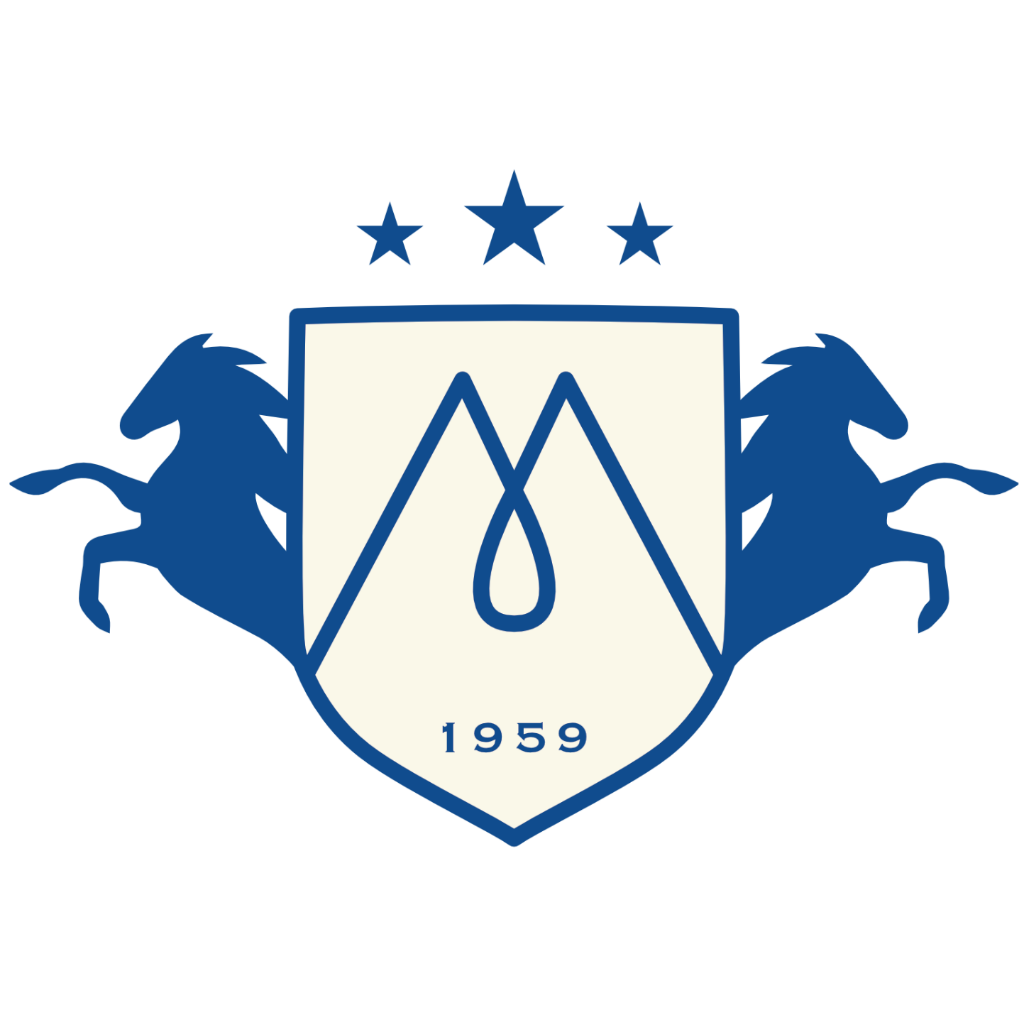 McMeen Elementary
Welcome to the 2022-2023 School Year
08/01/22, 12:43 PM
August 1, 2022


Dear McMeen Community,
As the Principal of McMeen Elementary, it is my sincere pleasure to welcome you to the 2022-2023 school year. We are looking forward to continuing our partnership with our families to provide the best education possible for our students. I want to take this opportunity to share what this year will bring as aligned to our core values of unite, innovate, and achieve.
Unite
We are excited to continue, and in some cases bring back, some of our most cherished events that bring families together with educators to see what their children are learning. This includes Back to School Night, Parent/Teacher Conferences, Literacy Night, Night of the Arts, and Multicultural Night. We are also looking forward to implementing a monthly family breakfast in the classroom to help build and strengthen our connections with families and the McMeen community. Additionally, we plan to work to improve our implementation of the ReachWell (formerly Flyer) platform to ensure all families are receiving communication using their preferred language and method.
Innovate
This year we will be rolling out a new literacy curriculum in all grade levels that aligns with the science behind how children learn to read. Several of our classes were among the first across the city to pilot this curriculum last year and saw great success with it. We look forward to building on the knowledge gained in this process to benefit all students.
Achieve
We plan to intensify our focus on literacy across the building, providing teachers with focused coaching and professional development to ensure all students succeed. We are also recommitting to our math curriculum to ensure strong alignment across the school and grades. To support the whole child, we are adopting a healing mindset when working with our community to ensure students can truly focus on their academic achievement while at McMeen. We recognize that all of our students, staff, and families have varying needs following the past few years and we want to continue to build on our strong foundation of working in partnership to provide everyone with what they need to thrive and achieve success. Finally, we are excited to bring back after-school enrichment through Discovery Link; be on the look out for information coming this month.

Thank you for choosing McMeen. It is going to be an amazing year.


Sincerely,


Andria Hinman
Principal
McMeen Elementary