Powered By:

←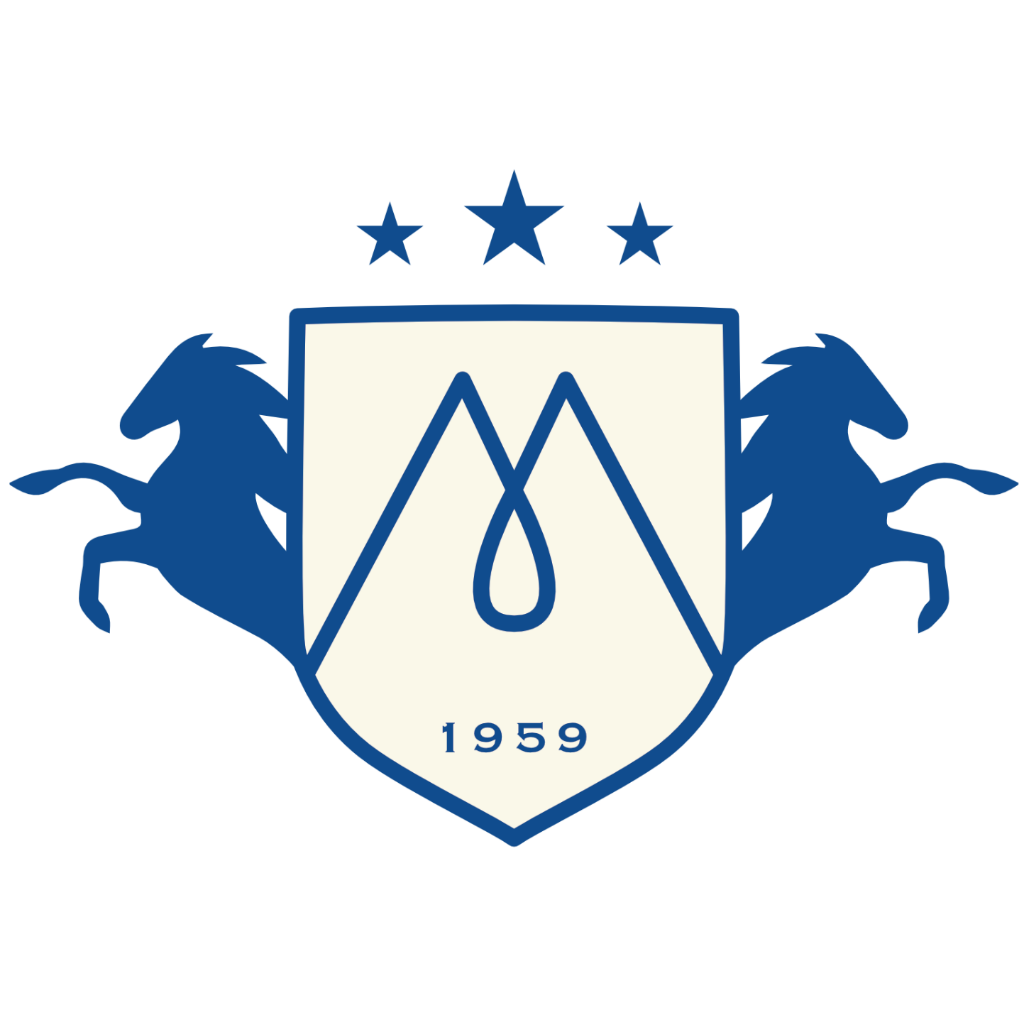 McMeen Elementary
Registration Information
07/27/22, 1:03 PM
Good afternoon McMeen families!
We are so excited to start planning and preparing for the 2022-2023 school year. It's shaping up to be a good one! We wanted to send out some information regarding registration for the school year.
We will have registration next week on the following days and times here at the school:
Tuesday, August 2 8am-3pm

Wednesday, August 3 12-7pm

Thursday, August 4 8am-3pm
If you are new to DPS, you will need to come to registration in-person.
If you have been in DPS, you can complete registration on the Parent Portal.
If you need to borrow a computer for registration or just want some support please come to registration in-person.
We will see you all soon!