Powered By:

←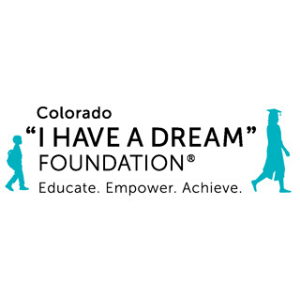 Colorado "I Have A Dream" Foundation
Youth Winter Holiday Celebration Opportunity
11/18/21, 8:31 AM

Our friends at Alvarado Restaurant Nation have graciously invited our youth and program team to their offices for a Winter Holiday Celebration!
DATE: Wednesday, December 1, 2021
TIME: Leave program sites at 4:00 p.m. and return to program location by 7:00 p.m. for pick up. Please let us know if your youth can not be at the site by 4:00 p.m. or if you need to make arrangements due to the later pick-up time.
WHERE: Alvarado Restaurant Nation Corporate Office - 5654 Greenwood Plaza Blvd., Greenwood Village
TRANSPORTATION: Youth will be transported to and from this event via bus/van.
Please go to this link to RSVP for your child to attend. Even if your child doesn't normally attend programming on Wednesday, we would love for them to join us for this event!