Powered By:

←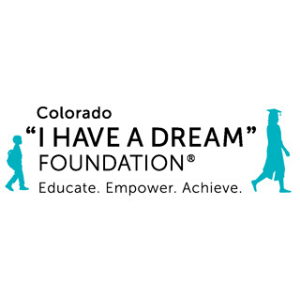 Colorado "I Have A Dream" Foundation
Don't forget to register for Extended Learning!
01/08/21, 2:16 PM
This is a reminder that the registration window is open for Virtual Extended Learning classes. We are offering nine different classes for students in grades K-8. Classes will be Monday through Thursday for 60 minutes between 3:00 and 5:00. (Specific days and times are on the registration form.) If you'd like to sign up, please complete the registration form found here:
English: https://forms.gle/jtQSyVvgMbf7itoK8
Spanish: https://forms.gle/xFS9vawfiywE8VYi9
The registration window will close on January 10.
**For those of you who already registered, you will receive follow-up contact from Hannah Bailey on our team regarding next steps.
We have added another information session for interested families. It will be held via Zoom on Saturday, January 9 from 10:00-11:00 AM. You can join at this link - https://bit.ly/2JSTpZ9.