Powered By:

←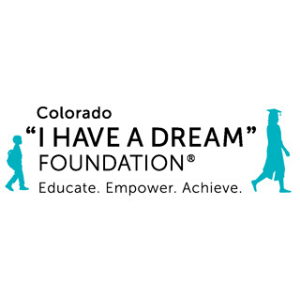 Colorado "I Have A Dream" Foundation
Register for New Virtual Extended Learning Classes
01/04/21, 10:51 AM
We are excited to open registration for our next round of Virtual Extended Learning! We will be offering nine different classes for students in grades K-8. Classes will be Monday through Thursday for 60 minutes between 3:00 and 5:00. (Specific days and times are on the registration form.) If you'd like to sign up, please complete the registration form found here:
English: https://forms.gle/jtQSyVvgMbf7itoK8 (updated link)
Spanish: https://forms.gle/xFS9vawfiywE8VYi9
If you would like to learn more about Virtual Extended Learning or if you have questions you would like answered before registering, please join us via Zoom on Tuesday, January 5 from 6:00-7:00 PM for an information session.
Virtual Extended Learning Information Session
https://us02web.zoom.us/j/83399864390?pwd=SUFBK0pNVnVrZC9RS0NBeXUvZFRIUT09
Meeting ID: 833 9986 4390
Passcode: 493624