Powered By:

←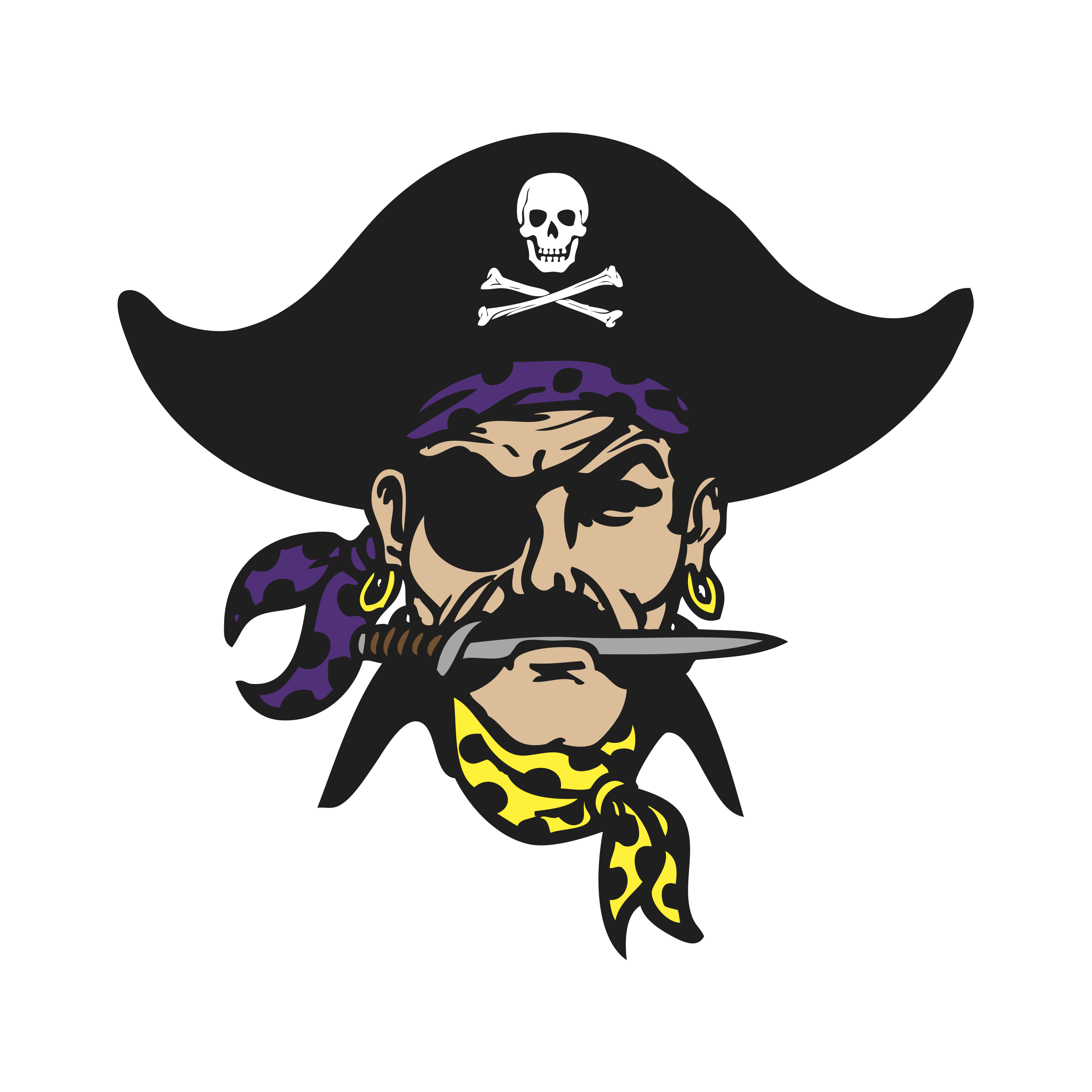 Alburnett High School
Transportation Director Vacancy
01/10/22, 5:04 PM
Alburnett CSD is looking for a full-time transportation director. Interested individuals can apply by sending a completed application to dtrimble@alburnettcsd.org or through the Teach Iowa Job Board
Starting Salary: $45,000 plus district-paid single health care and dental insurance
Job Title: Transportation Director
Reports To: Building Principals and Superintendent
Supervises: Bus Drivers
Summary:
The Alburnett Community School District employs the Transportation Director to ensure an atmosphere of efficiency, cleanliness, and friendliness in which students and staff are safely transported to/from school and activities.
Qualifications:
Knowledgeable of district transportation routes and the operation of all district vehicles
Possess or be able to obtain a CDL and bus permit
Must be able to effectively give and follow written and verbal instructions
Possess a disposition suited to supervising employees and working with the public
Essential Functions:
Plan, oversee, or participate in all transportation related activities in a timely manner, maintaining a high standard of safety, quality, cleanliness, and efficiency.
Recommend necessary purchases or repairs, including coordination of repairs with contracted service providers.
Strive to continuously promote the safety and comfort of students and employees while using school transportation.
Be cordial and reflect a positive attitude in working with other employees and the public.
Regularly seek to improve his/her own expertise and effectiveness.
Inform the principals of problems as related to transportation of students.
Inform the superintendent of problems as related to vehicles.
Schedule drivers for regular routes and activities events and games as needed.
Schedule and lead periodic driver training and/or meetings.
Coordinate accurate record-keeping for all miles traveled with district vehicles.
Serve as the designated contact person for communication with the Department of Education, Department of Transportation, and any other agency related to the transportation of students.
Lead the process of hiring drivers.
Participate in state required inspections.
Drive a bus route as needed.
Drive activity trips during the school day.
Provide written and verbal feedback to transportation personnel, including periodic performance reviews.
Assure compliance with all applicable state and local regulations, policies and directives.
Perform such other duties as may be assigned by the administration, including duties within the Buildings and Grounds Department.

Equal Employment Opportunity:
It is the policy of the Alburnett Community School District not to illegally discriminate on the basis of race, color, national origin, gender, disability, religion, creed, age, marital status, sexual orientation, and gender identity in its employment practices.