Powered By:

←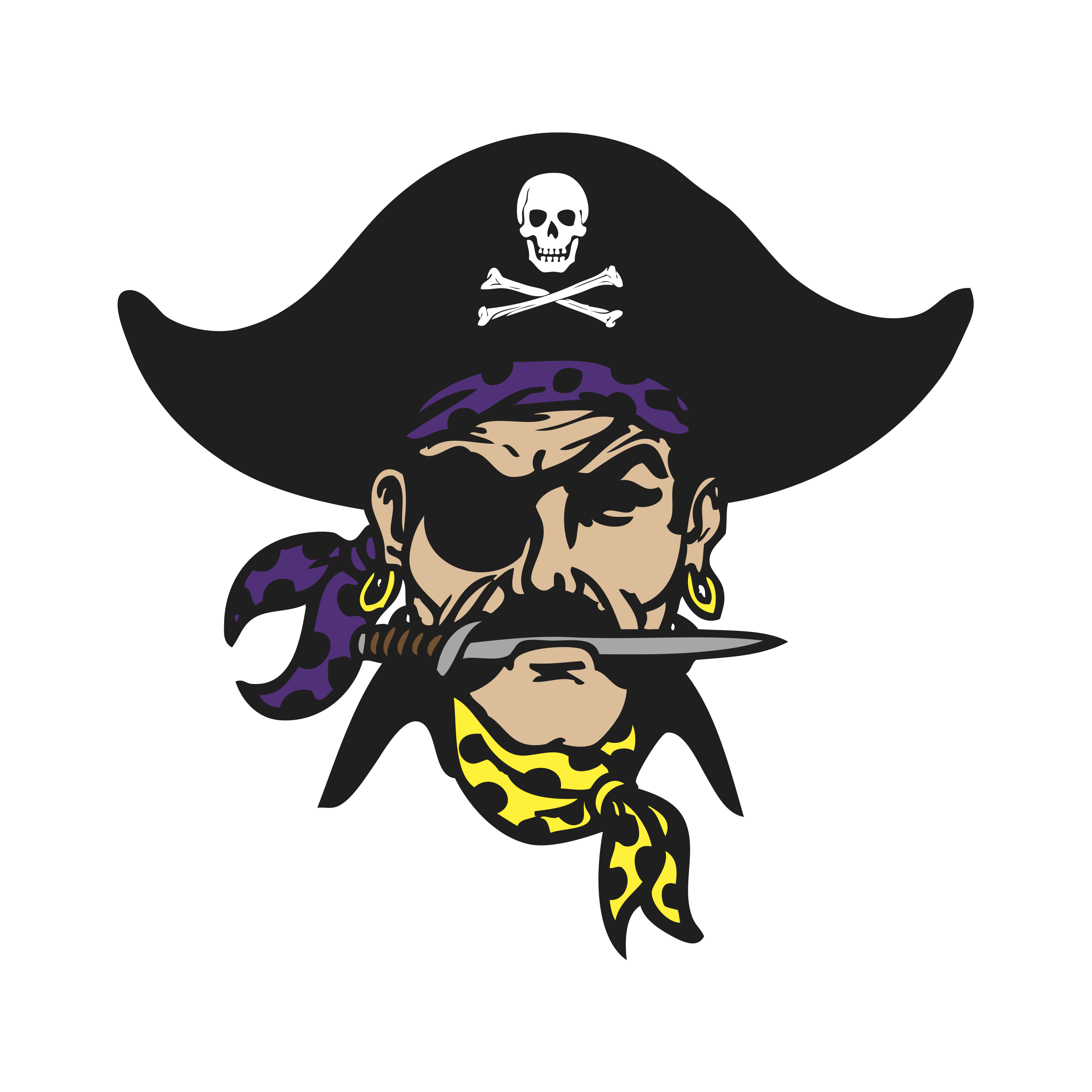 Alburnett High School
REMINDER: Sports Activity Passes still available
11/12/21, 6:32 PM
SPORTS ACTIVITY PASSES
AVALIBLE
All passes are good for HOME sports events during the 2021-2022 school
year. The exception to that would be regional or district events. There is
a fee charged which is set by the State so passes will not be accepted.
Passes can be purchased through JMC using the Parent Store or payments can be sent to the school.
Please be sure to note the name(s) that are to appear on the pass(es).
Names will also be required for a family pass.
Student 10 Punch $30.00
Adult 10 Punch $40.00
Annual Student Pass $50.00
Annual Adult Pass $75.00
Family Pass $175.00
(Includes parent(s) and school age children living in the same household)
Senior Citizen Passes are also available by calling the school at 319-842-2266.
The Board established age for those is 62 or above. There is no charge for a senior citizen pass.