Powered By:

←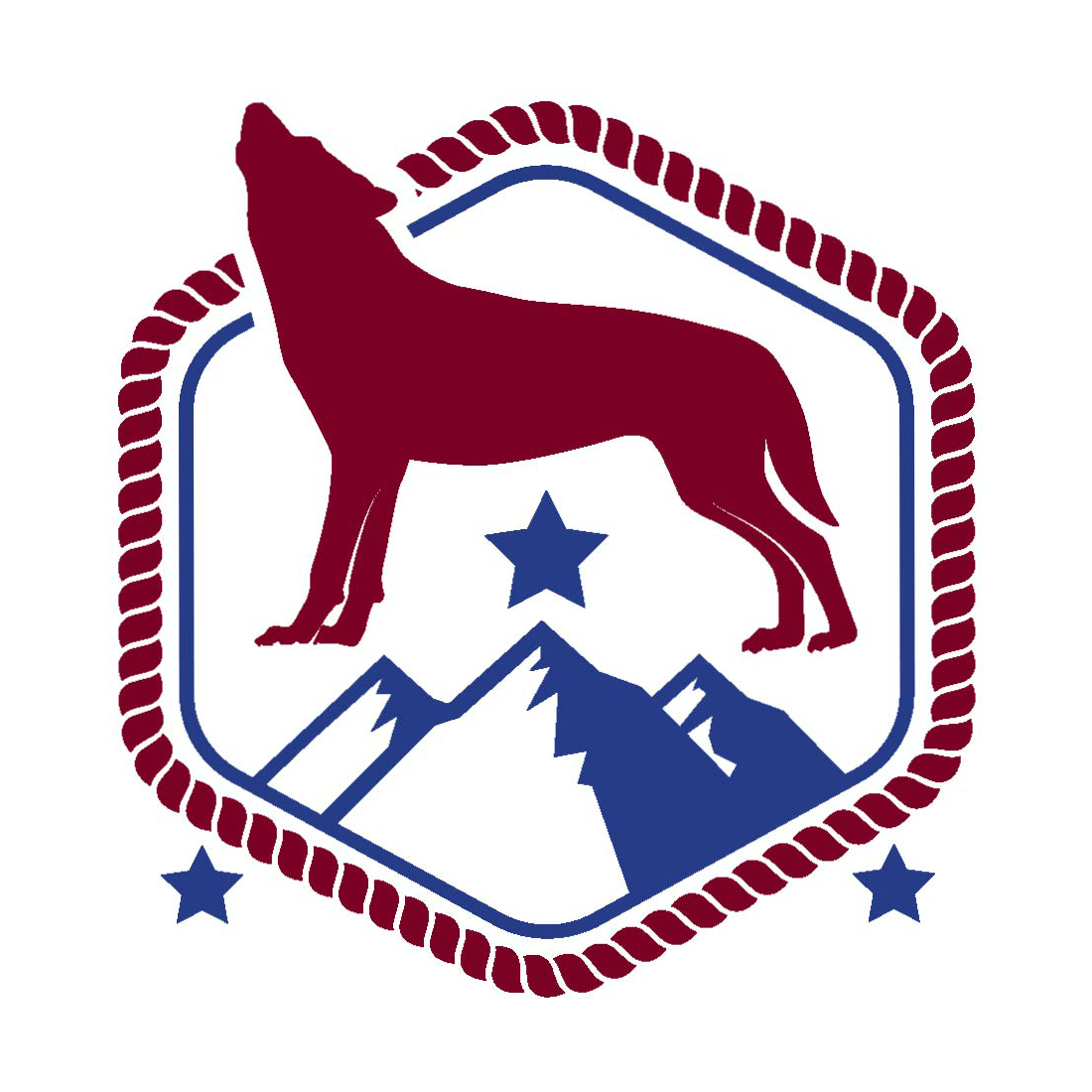 Farrell B. Howell ECE-8 School
Notice: Jif Peanut Butter Recalled
05/22/22, 1:33 PM
Multiple Jif peanut butter products are being recalled due to an outbreak of salmonella* linked to a Lexington, Ky., manufacturing facility. The J. M. Smucker Co. said the peanut butter it is recalling was distributed in retail stores and other outlets throughout the country. It includes creamy, crunchy and natural varieties, along with many others. The recalled products have lot code numbers between 1274425 – 2140425 and include the numbers 425 for the 5th-7th digits. "425" in that position indicates that it was processed in the Lexington facility. This information is usually printed on the back label of the jar. A list of recalled products and their numbers can be seen on the FDA's website. If you happen to have a jar included in the recall, you should throw it away immediately. The FDA noted that the peanut butter has a two-year shelf life so consumers should check any Jif peanut butter already in their home. After throwing the peanut butter out, the CDC recommends washing and sanitizing any surfaces or containers that might have come into contact with the peanut butter. *Salmonella, a bacteria, can cause an illness known as salmonellosis. Side effects from salmonella poisoning include fever, diarrhea, nausea, and vomiting. People typically begin to experience symptoms 12 to 72 hours after contact with the bacteria, according to the FDA. Most people who are infected recover within four to seven days and do not need medical treatment.
---
Attachment: 16532479219048_OutbreakInvestigationSalmonellaPeanutButter(May_2022)-LabelImages-2.png