Powered By:

←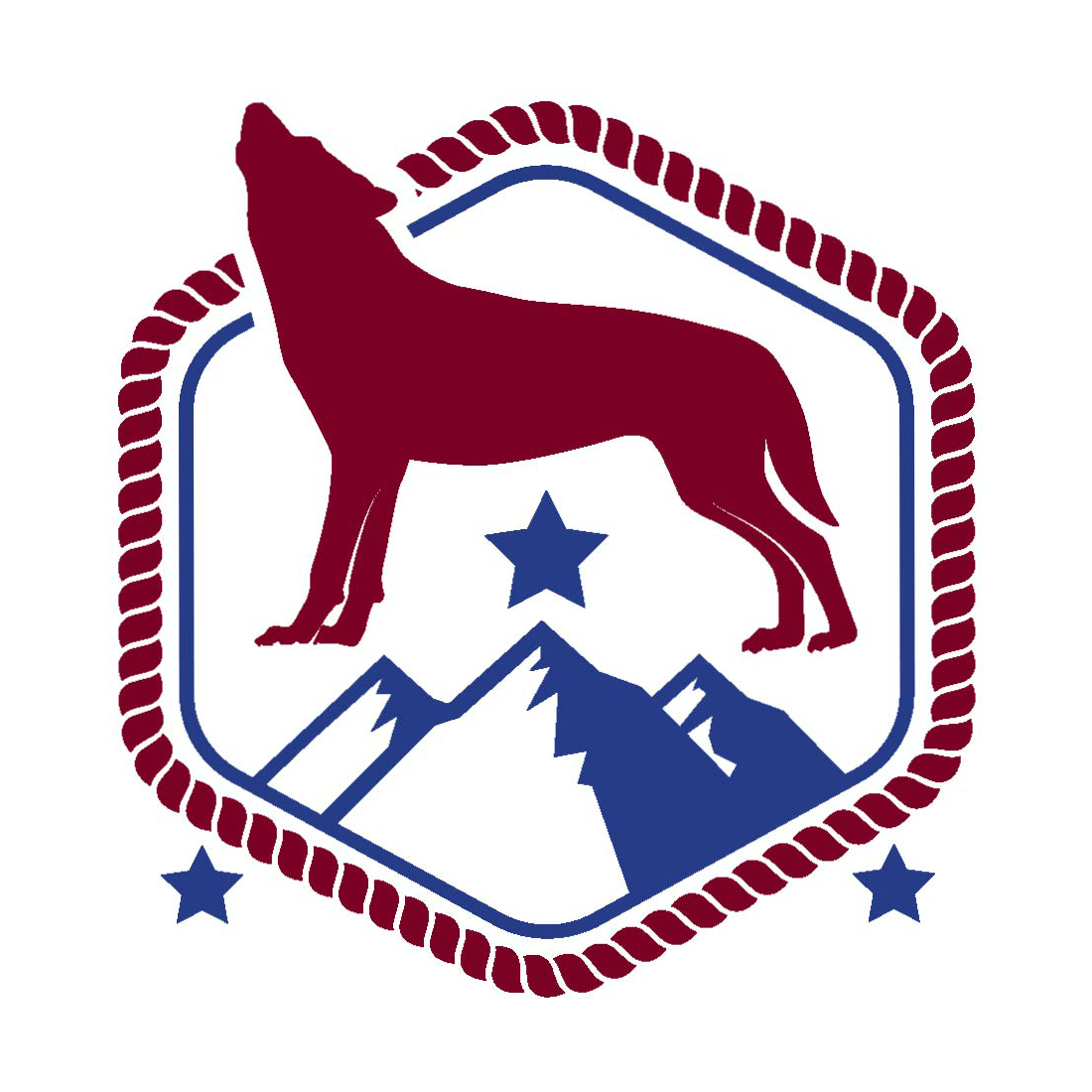 Farrell B. Howell ECE-8 School
COVID Updates
05/18/22, 3:29 PM
A message from our local healthcare providers: "COVID-19 cases continue to increase significantly in Colorado and nationally, with new cases rising threefold since the beginning of April. In Colorado, there has been a 27% increase in hospitalizations across all age groups. Influenza A activity continues to decrease both in Colorado and nationally, with no observed influenza B activity. While the FDA has expanded the emergency use authorization allowing COVID-19 booster doses for children ages 5-11, the ACIP will make their formal recommendations after their meeting on Thursday, May 19."
Getting vaccinated is the best way to avoid severe illness and hospitalization if you contract COVID, as well as avoiding the long-term effects of COVID.
---
As a reminder, students must be 24 hours without vomiting, diarrhea, or fever (and not using fever-reducing medications*) before returning to school. Students with new or unexplained** cough must (1) get a negative COVID-19 test or be seen by a healthcare provider before returning to school and (2) meet the above guidelines.
*Medications containing acetaminophen, ibuprofen, naproxen, or aspirin are all considered fever-reducing medications.
**An unexplained cough is one that is not associated with a known diagnosis by a healthcare provider.
---
There are a few recommended ways for your student to get evaluated for COVID-19 at absolutely no cost to you:
Make an appointment with Denver Health's School-based Health Centers (SBHC) by calling 303-602-8958. They can provide formal evaluation by a healthcare provider and complete testing if necessary.

Get a drive through COVID test through the State of Colorado. Make your appointment online at https://my.primary.health/a/denverps.
Complete an at-home COVID-19 test. You can get free at-⁠home COVID-⁠19 tests from the main office at school or through the mail from the federal government at https://www.covidtests.gov/