Powered By:

←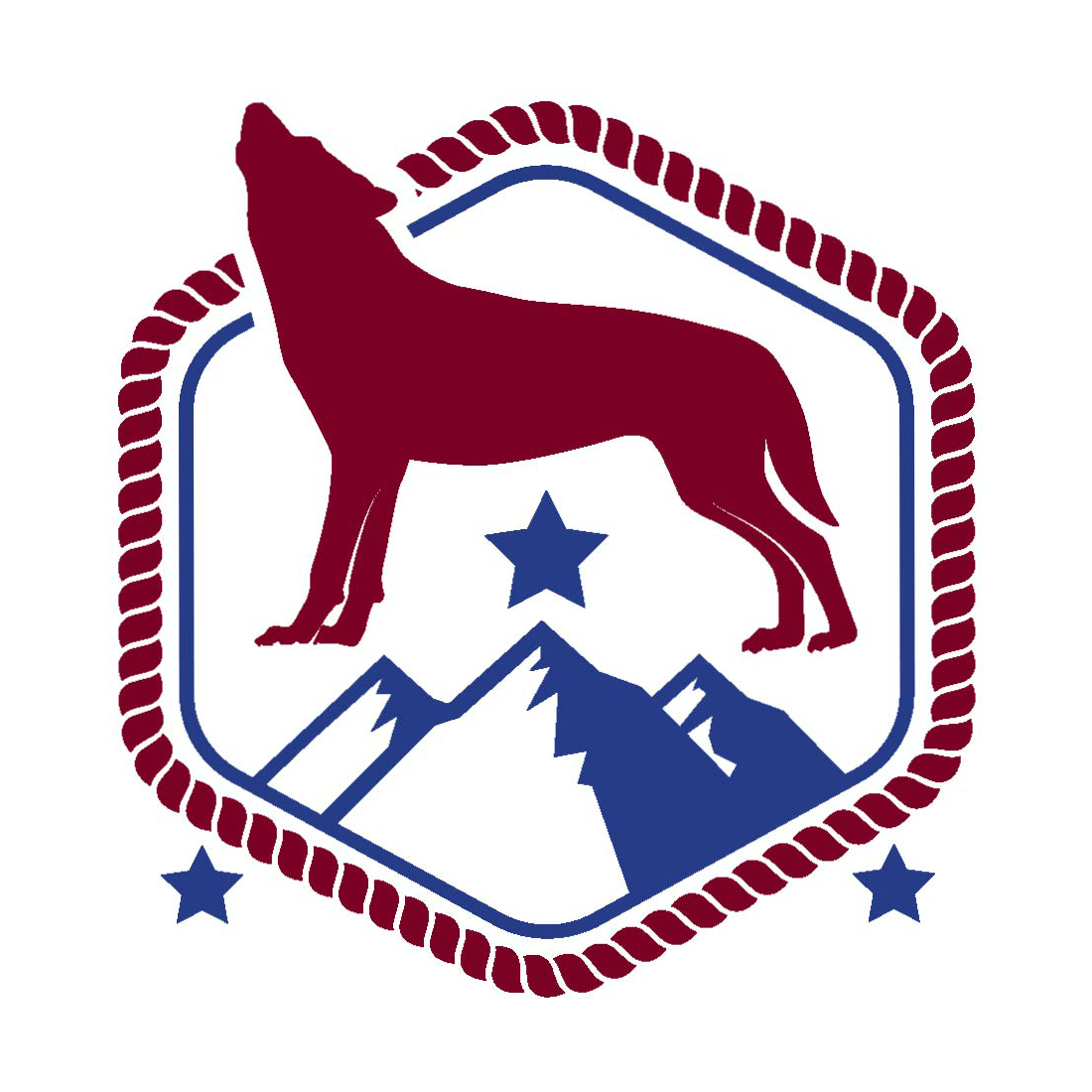 Farrell B. Howell ECE-8 School
Exclusion Guidelines for Sick Students
05/15/22, 5:01 PM
As a reminder, students must be 24 hours without vomiting, diarrhea, or fever (and not using fever-reducing medications*) before returning to school. Students with new or unexplained** cough must (1) get a negative COVID-19 test or be seen by a healthcare provider before returning to school and (2) meet the above guidelines.
*Medications containing acetaminophen, ibuprofen, naproxen, or aspirin are all considered fever-reducing medications.
**An unexplained cough is one that is not associated with a known diagnosis by a healthcare provider.
Please call at Nurse Richard at 720-424-2746 if you ever have any questions. It's also important that you contact the nurse anytime your student is seen due to illness or injury.
This ensure the safety of your student, as well as others, at school after a significant health event.
Denver Health's School-based Health Centers (SBHC) are currently open for in-person visits and appointments are often available the same day or next day. And, SBHC services are offered at NO COST to all Denver Public Schools (DPS) students! Call 303-602-8958 to schedule an appointment.