Powered By:

←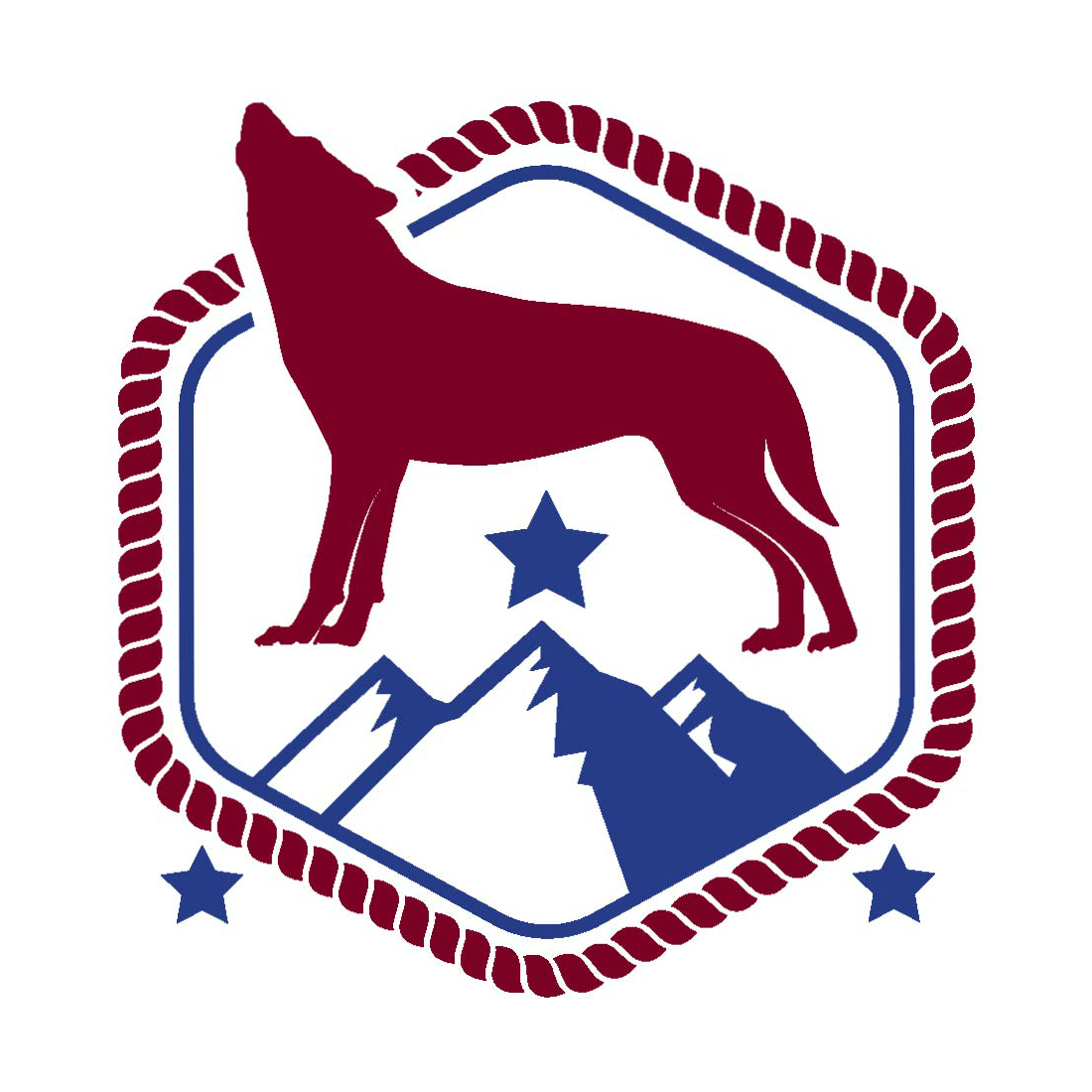 Farrell B. Howell ECE-8 School
CDPHE COVID Vaccine Clinic - Last Clinic at Howell
05/19/22, 5:01 PM
Colorado Department of Public Health and Environment (CDPHE) will be at Farrell B. Howell ECE-8 School on Tuesday, May 31st from 2 PM to 7 PM to provide COVID vaccines and boosters to anyone age 5 or older.
Stay current with your vaccine, and stay protected: Everyone 12 years and older should get a booster at least 5 months after completing your primary COVID-19 vaccination series. Those 50 and older should get a 2nd booster (4th shot) at least 4 months after your first booster. Learn more about boosters here.
---
A person of any age who has had COVID-19 can later develop a post-COVID condition. Although post-COVID conditions appear to be less common in children and adolescents than in adults, long-term effects after COVID-19 do occur in children and adolescents. Studies have reported long-term symptoms in children with both mild and severe COVID-19, including children who previously had multisystem inflammatory syndrome in children. Similar to the symptoms seen in adults, the most common symptoms reported have been tiredness or fatigue, headache, trouble sleeping (insomnia), trouble concentrating, muscle and joint pain, and cough. Young children may have trouble describing the problems they are experiencing; information on post-COVID conditions in children and adolescents is limited. It is possible that other symptoms may be likely in younger age groups. The best way to prevent post-COVID conditions is to prevent COVID-19 illness. For people who are eligible, getting vaccinated against COVID-19 as soon as you can is the best way to prevent getting COVID-19 and can also help protect those around you.