Powered By:

←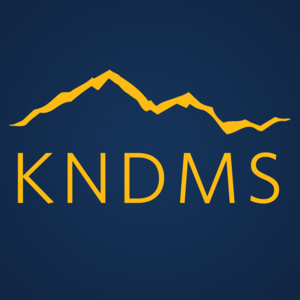 KIPP Northeast Denver Middle School
Don't forget - Please complete the Your Voice/Tu Voice survey!
05/08/23, 8:06 AM
One week left to make your voice count! The Denver Public School's "Your Voice/Tu Voz" surveys are a chance for you and your KIPPster to share your experience in DPS. These survey responses inform how we make decisions and plan for next year. Please complete the DPS Your Voice/Tu Voz Student and Family Surveys by Sunday, 5/14!
¡Queda una semana para que tu voz cuente! Las encuestas "Your Voice/Tu Voz" de las Escuelas Públicas de Denver son una oportunidad para que usted y su KIPPster compartan su experiencia en DPS. Estas respuestas a la encuesta informan cómo tomamos decisiones y planificamos para el próximo año. ¡Complete las encuestas para estudiantes y familias Your Voice/Tu Voz de DPS antes del domingo 5/14!
---
Attachment: 16831226338300_DPS_Your_Voice_Tu_Voz__Post_2.png