Powered By:

←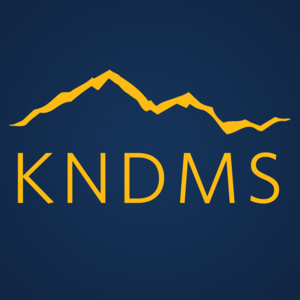 KIPP Northeast Denver Middle School
Reminder - School Safety Listening Session May 4th
05/03/23, 4:40 PM
Just a reminder to register for the Comprehensive Safety Plan Listening Session tomorrow, May 4th at 6pm at KIPP Northeast Elementary/Middle School, 4635 Walden Street, 80249.
We invite families and educators in our school and community to take part in this critical conversation grounded in two guiding questions:
How do you define community safety?

What should be included in a long-term, comprehensive safety plan for all of DPS?
Please register for this important event here:
Contact: 303-621-6578