Powered By:

←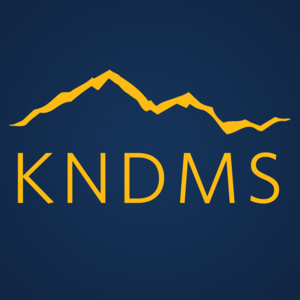 KIPP Northeast Denver Middle School
Walden Campus Secure Perimeter Update
04/18/23, 5:31 PM
This afternoon at approximately 3:15pm, a student enrolled in the boys and girls club on the Walden campus reported to adults a safety threat. Denver Police were called to the scene to investigate. The building was briefly placed into a "secure perimeter." This was lifted as there was no immediate safety concern. In an abundance of caution we will have police presence on the Walden campus tomorrow. We deeply value the safety of our students and staff and will continue to investigate and update families of any new information. Please reach out to our principals with questions or concerns.
Sincerely,
KNE: Liz Dillon, edillon@kippcolorado.org, 720-441-7031
KNDMS: Stephani Olson, solson@kippcolorado.org, 720-930-8615
Esta tarde, aproximadamente a las 3:15, un estudiante matriculado en el club de Boys and Girls del campus de Walden informó a los adultos de una amenaza contra su seguridad. La policía de Denver fue llamada al lugar para investigar. El edificio fue puesto brevemente en un "perímetro seguro". Esto fue levantado ya que no había ninguna preocupación de seguridad inmediata. Por precaución, mañana habrá presencia policial en el campus de Walden. Valoramos profundamente la seguridad de nuestros estudiantes y personal y continuaremos investigando e informando a las familias de cualquier nueva información. Por favor, póngase en contacto con nuestros directores con preguntas o preocupaciones.
Atentamente,
KNE: Liz Dillon, edillon@kippcolorado.org, 720-441-7031
KNDMS: Stephani Olson, solson@kippcolorado.org, 720-930-8615