Powered By:

←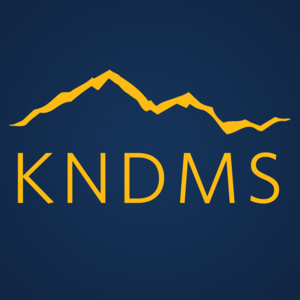 KIPP Northeast Denver Middle School
Standards Based Grading Workshop - 3/24/23
03/22/23, 8:44 AM
What is Standards-Based Grading?
All families are welcome to join us on Friday, March 24, 2023, to discuss Standards Based Grading and a general overview of report cards. Please note, this is an overview of report cards and standards based grading in general, and are not in connection with individual or mandatory family conferences.
Location: Room 137
Session 1:
- Presentation: 9:00-9:30 AM
- Question & Answer: 9:30-10:00 AM
Session 2:
- Presentation 12:00-12:30 PM
- Question & Answer: 12:30-1:00 PM
Please reach out to Ms. Hudson with any questions: 270.397.3793
---
Attachment: 16794960887176_Screenshot_2023-03-22_at_8.39
---
Attachment: 16794960887601_Screenshot_2023-03-22_at_8.40