Powered By:

←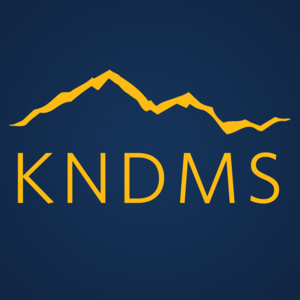 KIPP Northeast Denver Middle School
3/20: Students - Please bring your Chromebook!
03/17/23, 3:39 PM
Students need charged Chromebooks & chargers for Monday, March 20!
On Monday, March 20, 2023 all KNDMS 6-8th grade students will participate in a CMAS Infrastructure Trial. The purpose of this trial is to ensure that our internet, computers, materials, students, and staff are ready and prepared for upcoming CMAS testing. All 6-8th students will need to participate in the trial to practice the testing format and environment. Please be sure to have your students charge their computers Sunday tonight and bring both their computer and their charger to school on Monday!
---
Attachment: 16790889290743_1.png
---
Attachment: 16790889290822_2.png