Powered By:

←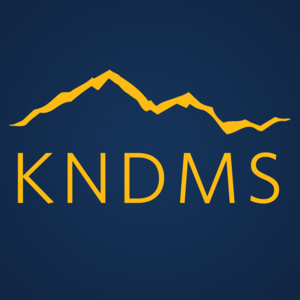 KIPP Northeast Denver Middle School
Tomorrow 1/10: Family Leadership Training
01/09/23, 4:15 PM
Hello KIPP Colorado Families,
Please join us tomorrow, January 10th at 6:00 PM for a workshop on School Testimonials at KSPA or via Zoom. This is a special opportunity to see in action why family testimony is so important to keeping our schools open.
This week:
Tuesday, Jan. 10th at 5:30 PM: Denver Public School (DPS) Public Comment Renewals with DPS board members.
Location: Emily Griffith Campus, 1860 Lincoln Street Denver, CO 80203
KIPP Northeast Elementary and KIPP Northeast Denver Middle School are up for renewal.
Thursday, Jan. 12th: DPS Board of Education will be reviewing renewal applications.
If you have or had a student at KIPP Northeast Elementary or KIPP Northeast Denver Middle School and want to help keep these schools open, I encourage you to email our DPS board members. Please email or text Veronica Booz (303-621-6578) if you want help sending an email. You can send emails to the school board members until noon on Wednesday, Jan. 12th.


English email template (see attachment)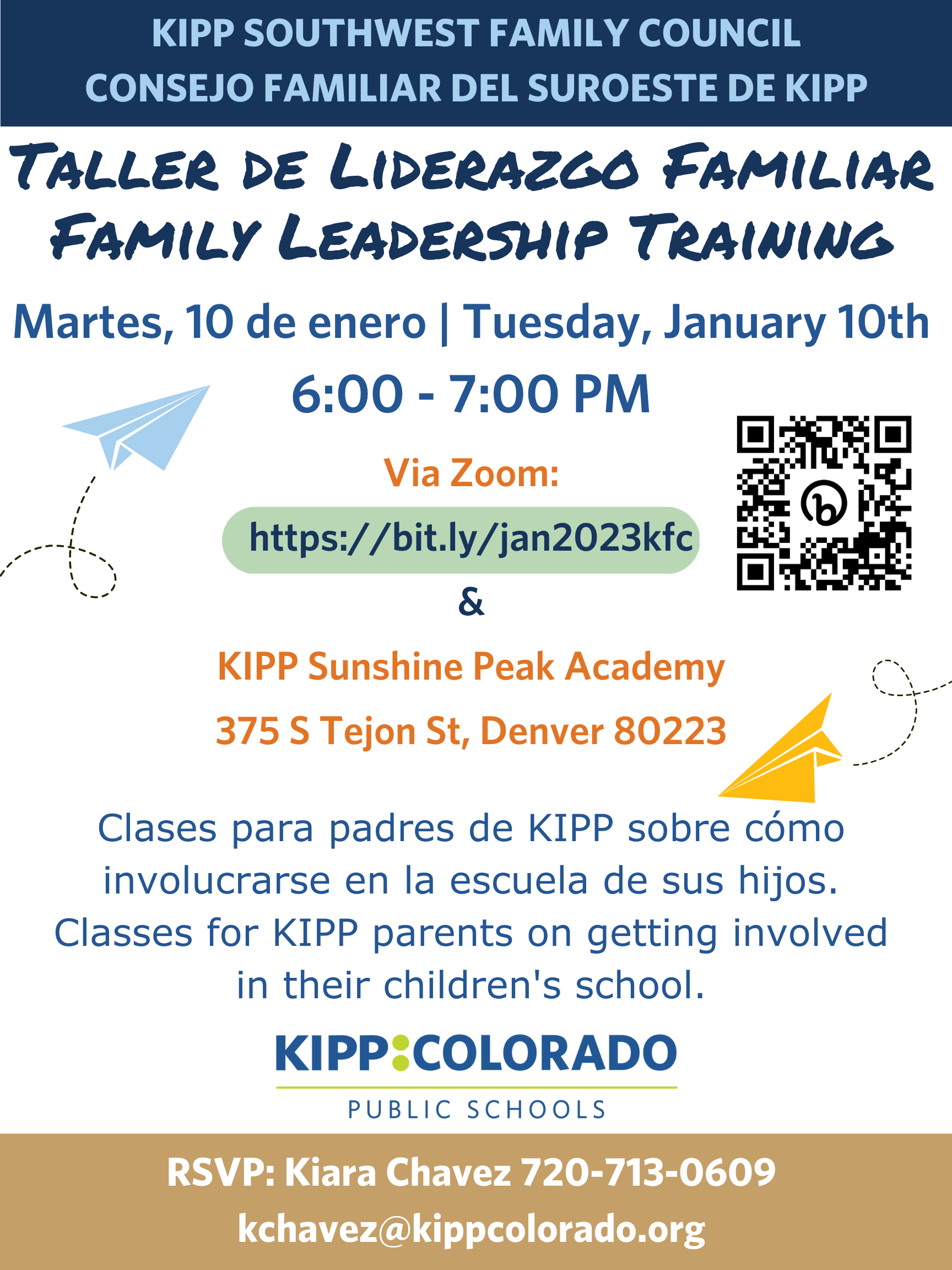 ---
Attachment: 16733052398315_Jan_2023_Family_Council_-_SWFNE.pdf
---
Attachment: 16733052398432_Renewal_Email_Template_.pdf