Powered By:

←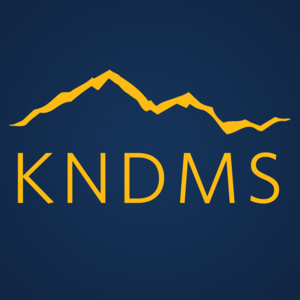 KIPP Northeast Denver Middle School
Potential Delay: Fire Department On Site 1/5
01/05/23, 7:32 AM
Attention KNE and KNDMS families- Fire Department is current on site at the campus following reports of a smoke smell. Everyone is safe and we have evacuated the building. We waiting for clearance from the Fire Department. We will update you as soon as we have more information. Please do not arrive to campus until we have sent an update. This may require a delayed start.
Thank you,
KNE & KNDMS
Atención familias de KNE y KNDMS: el Departamento de Bomberos se encuentra actualmente en el campus luego de los informes de olor a humo. Hemos evacuado el edificio y estamos esperando la autorización del Departamento de Bomberos. Lo actualizaremos tan pronto como tengamos más información. No llegue al campus hasta que hayamos enviado una actualización. Esto puede requerir un inicio retrasado.
Gracias,
KNE y KNDMS