Powered By:

←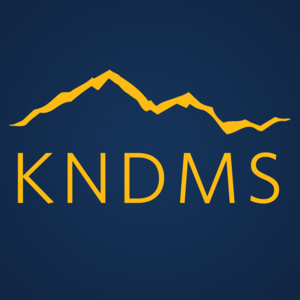 KIPP Northeast Denver Middle School
December ACE Community Holiday Newsletter
12/15/22, 12:38 PM
<Español abajo>
Happy Thursday KIPP Families!

Before we close the year out, check out exciting community news in our Advocacy and Community Engagement (ACE) December Newsletter.
TOPICS: KIPP Votes Pizza Party, KIPP CO Family Council, application links for DPS advisory committees, financial workshop, donations to KIPP schools, toy drives and 2023 events (vaccine clinic).
We hope you have a safe and fun holiday season!❄️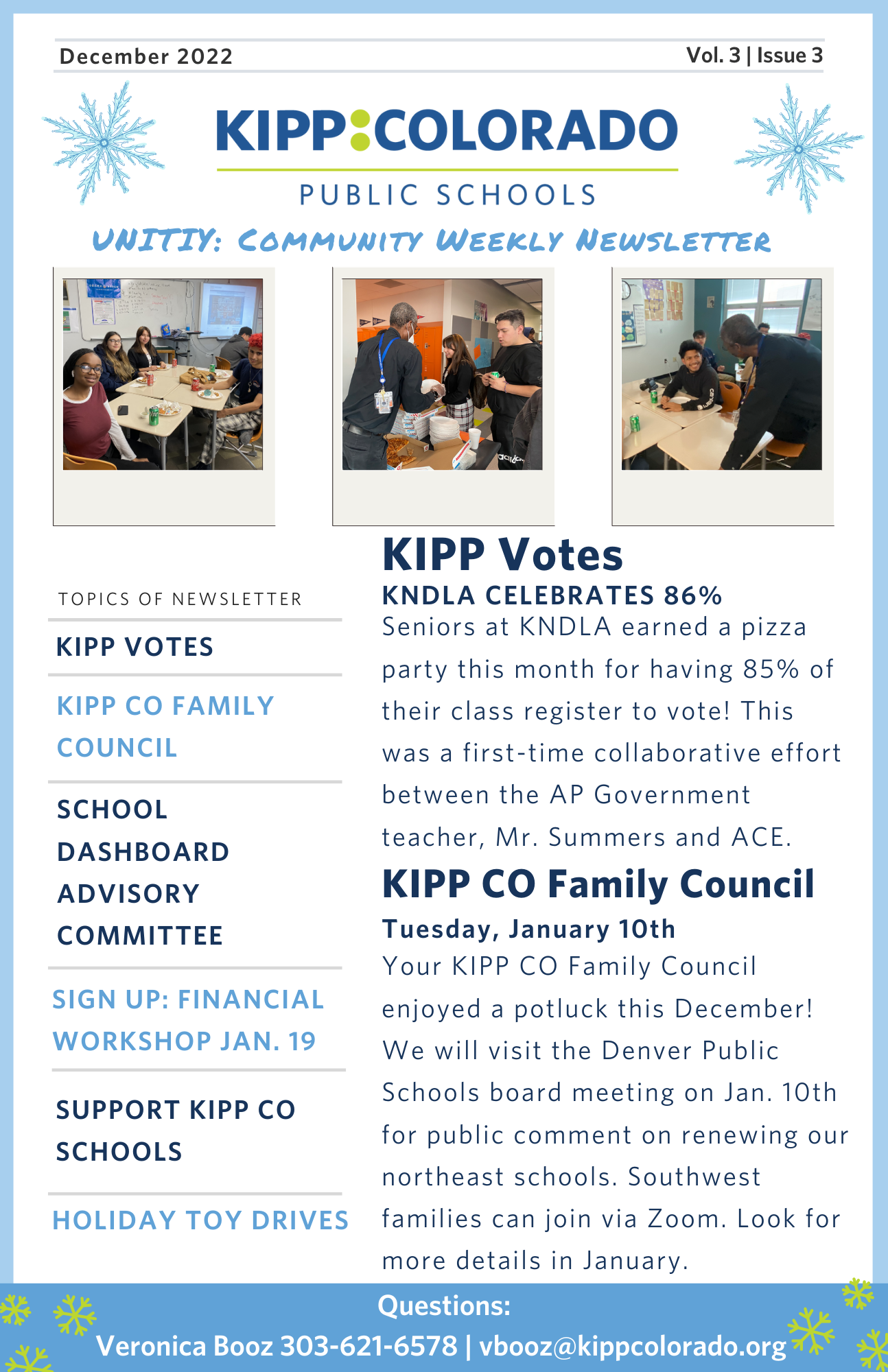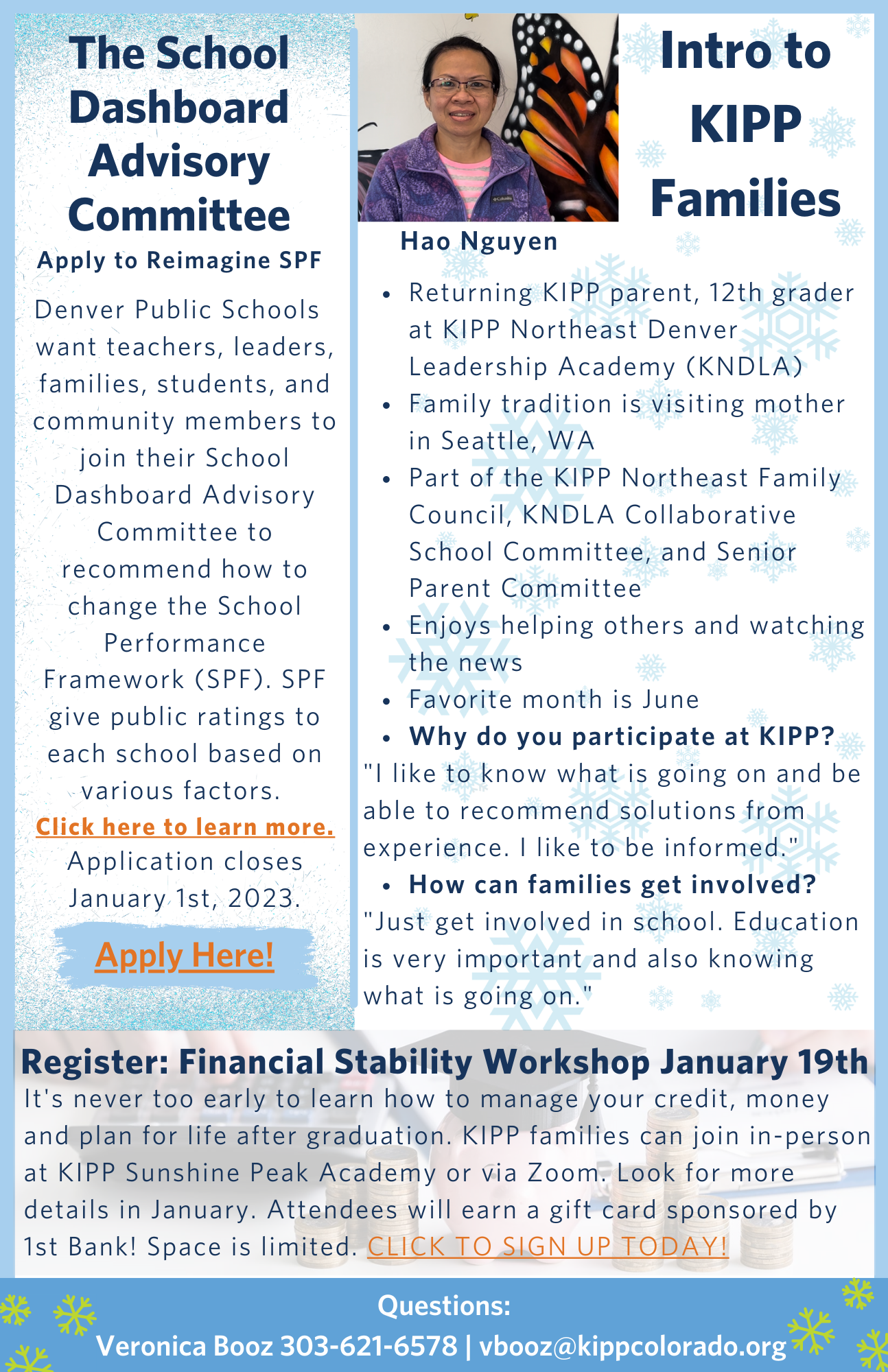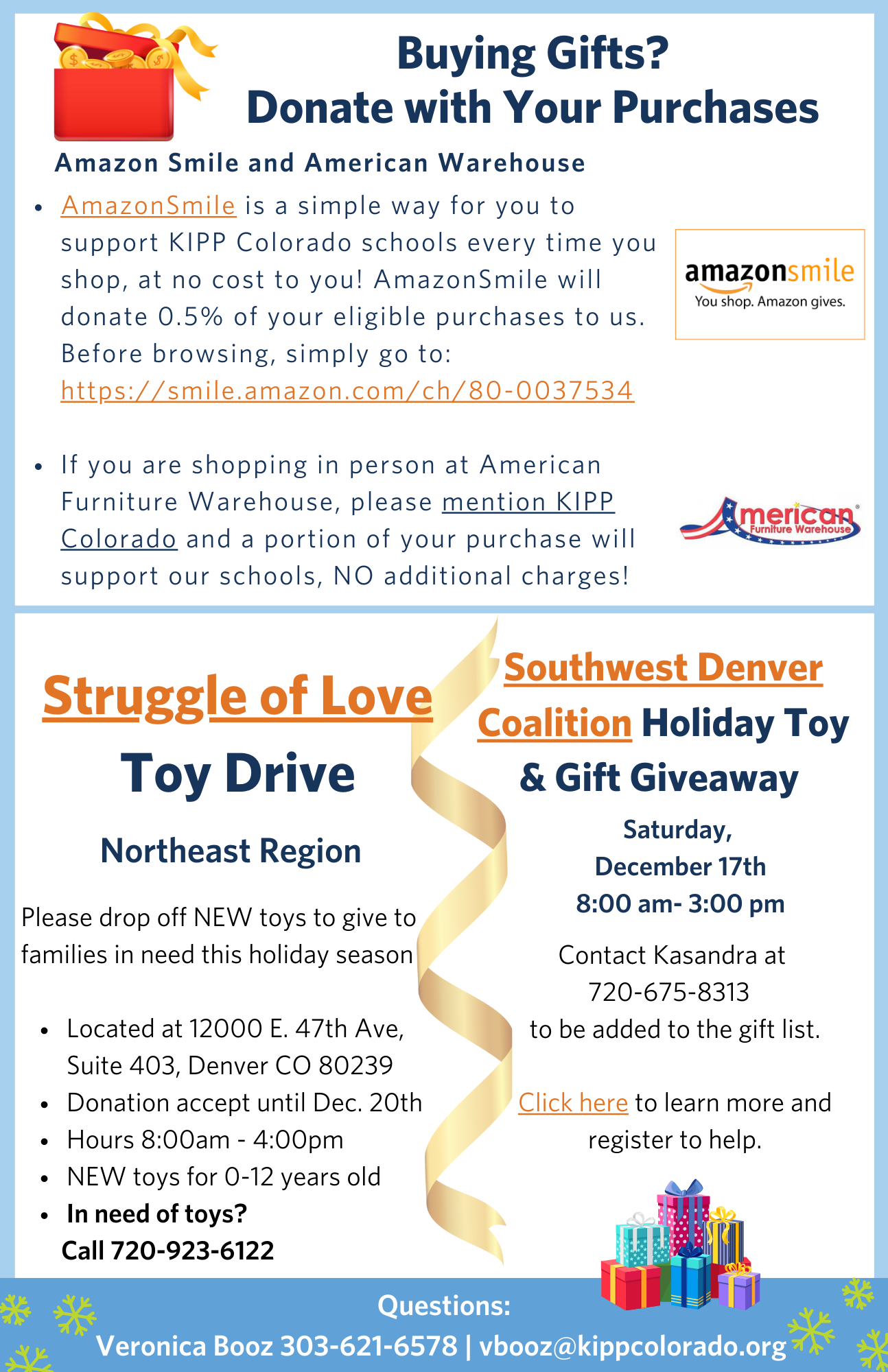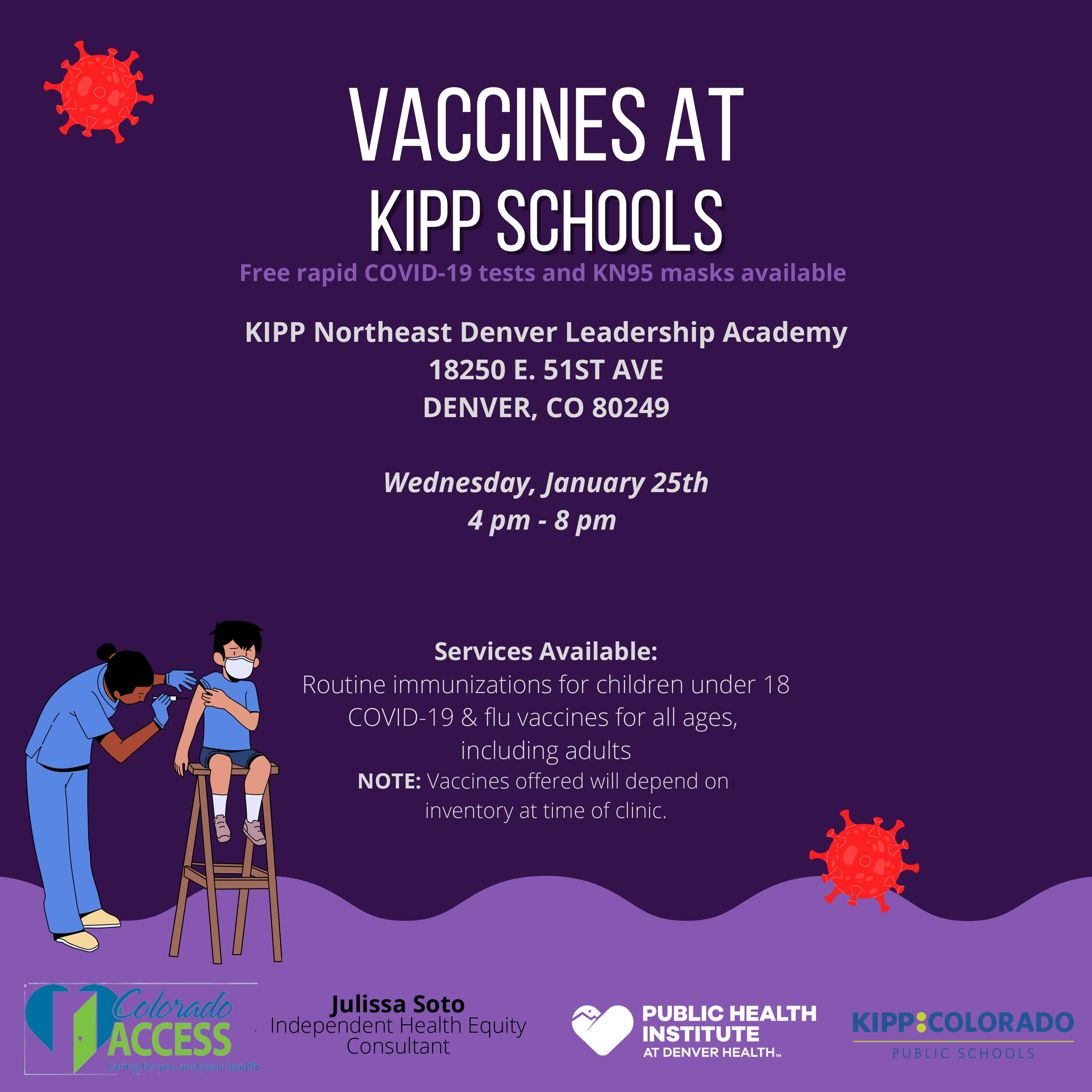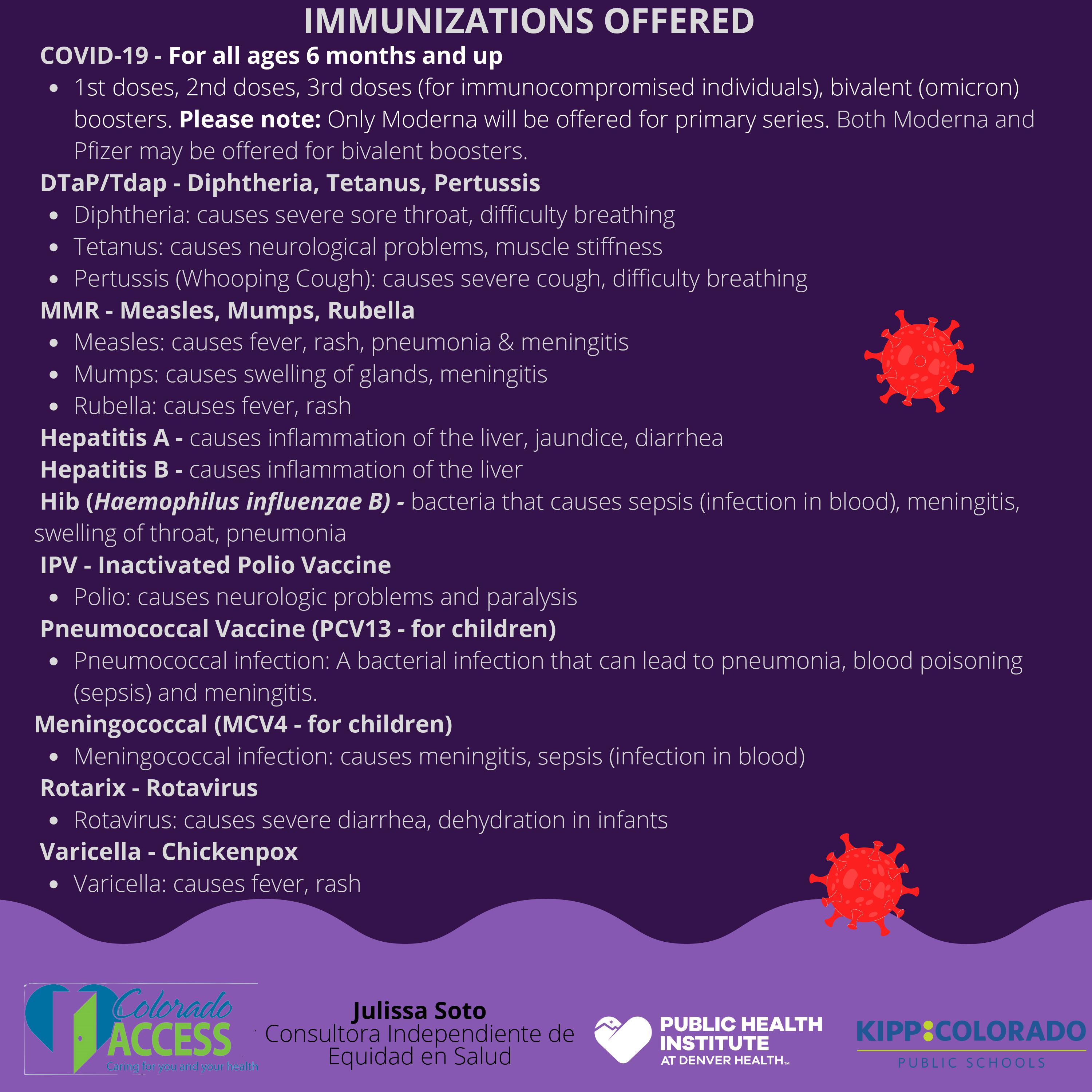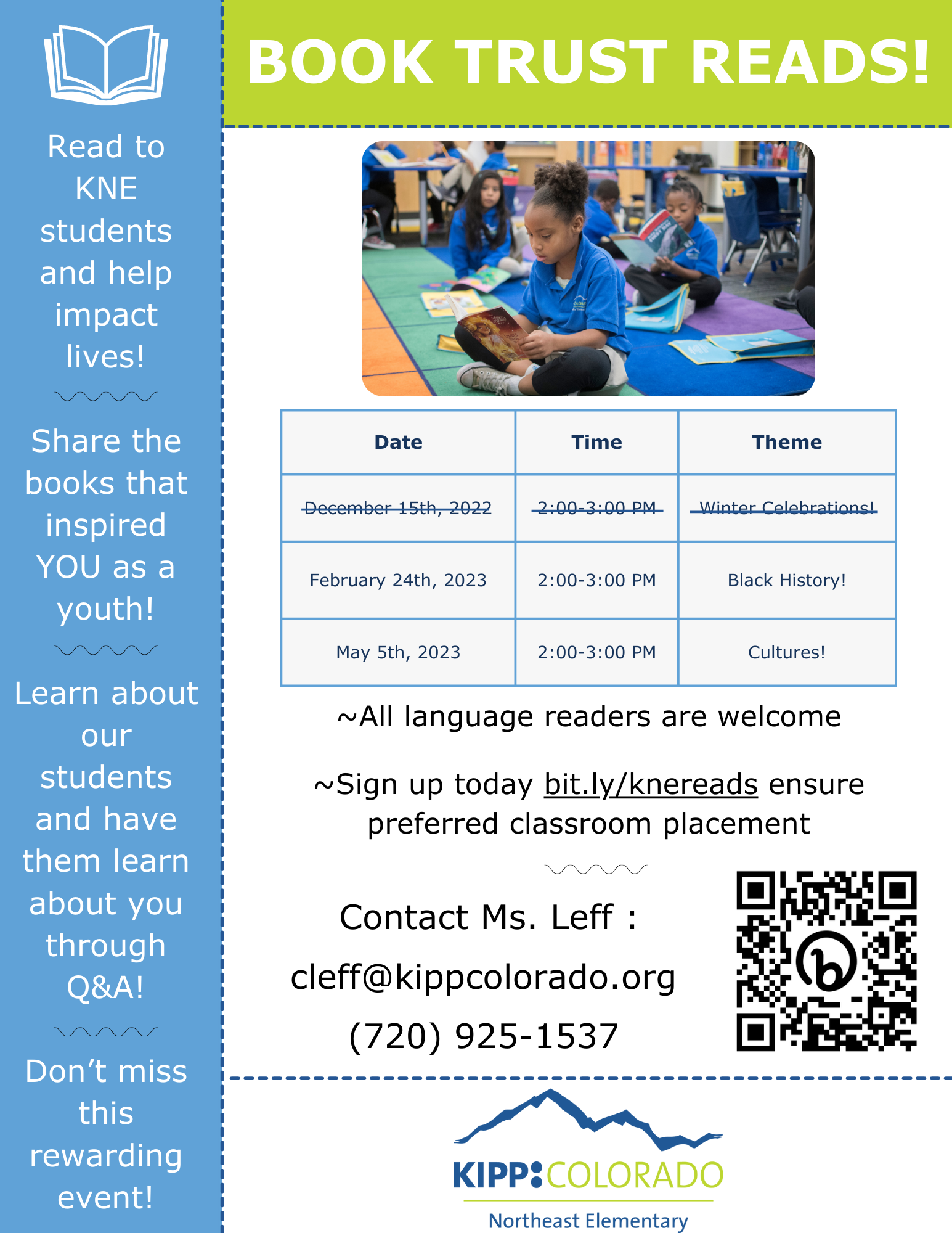 ¡Feliz jueves familias de KIPP!
Antes de cerrar el año, consulte las emocionantes noticias de la comunidad en nuestro Boletín informativo de diciembre de Abogacía y la Participación Comunitaria (ACE).
TEMAS: Fiesta de Pizza de KIPP Vota, el Consejo Familiar de KIPP CO, enlaces de solicitud para los comités asesores de DPS, taller financiero, donaciones a las escuelas de KIPP y colectas de juguetes y eventos en 2023 (clinica de vacunas)
¡Esperamos que tenga una temporada festiva segura y divertida!❄️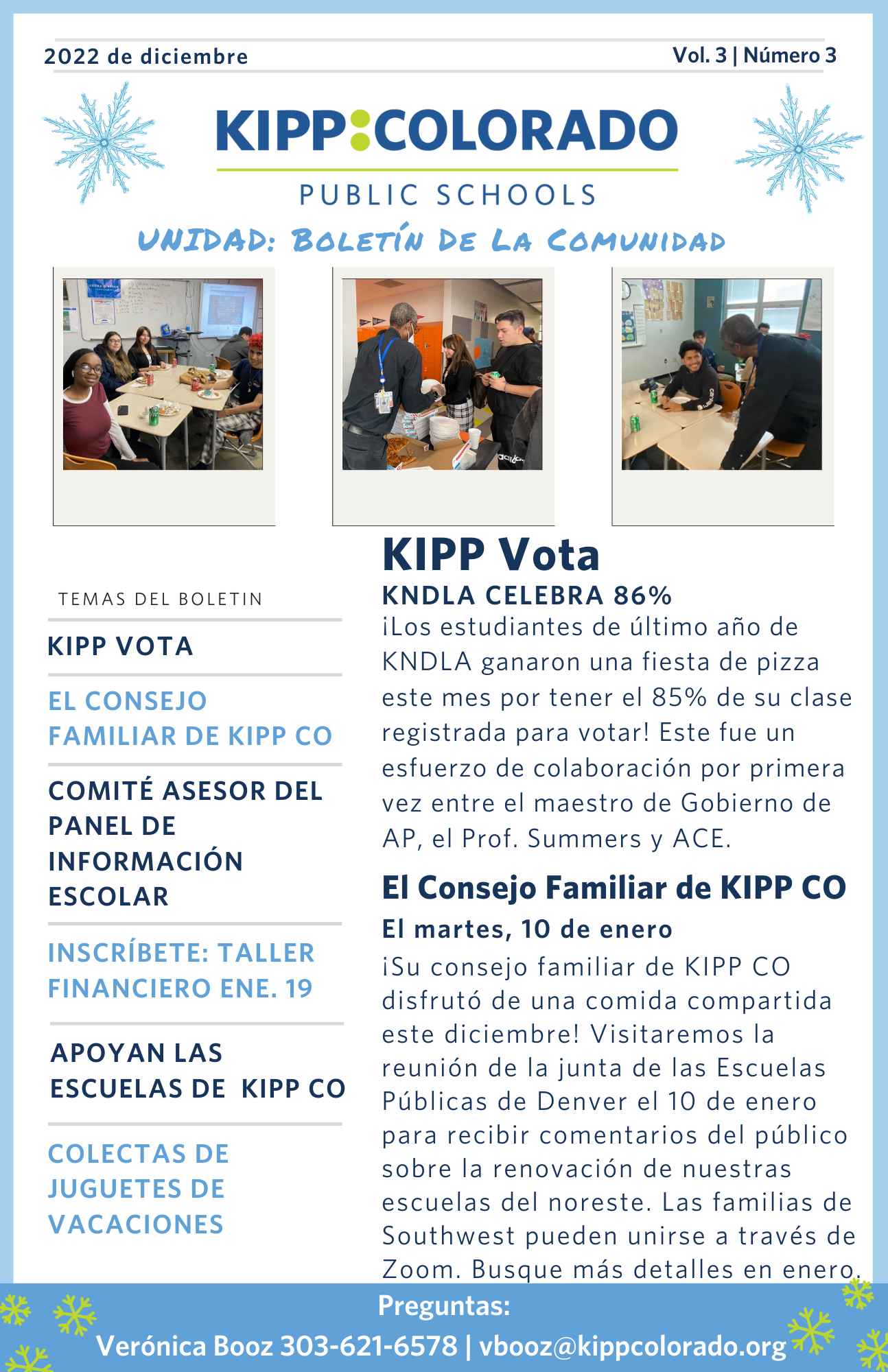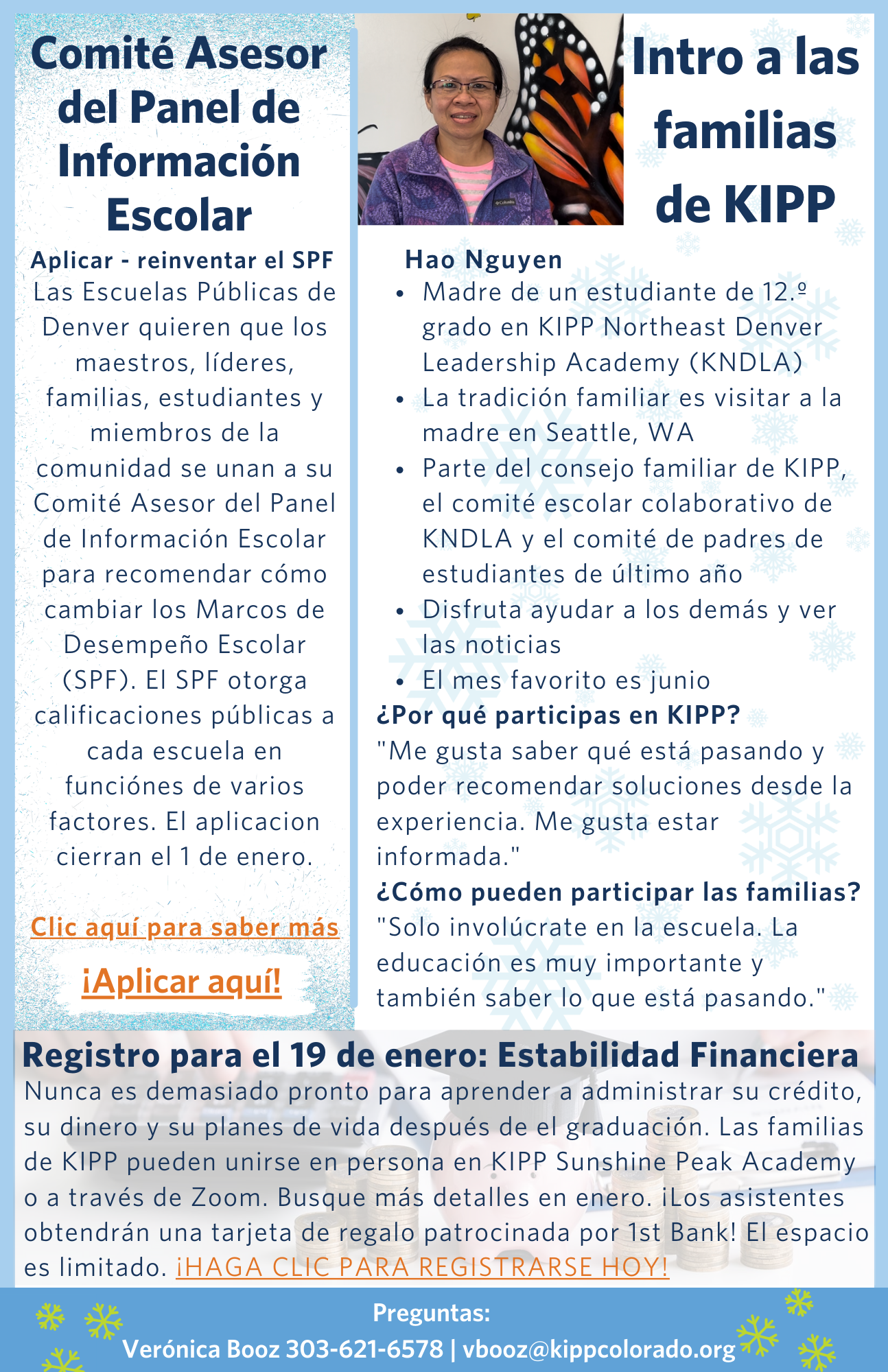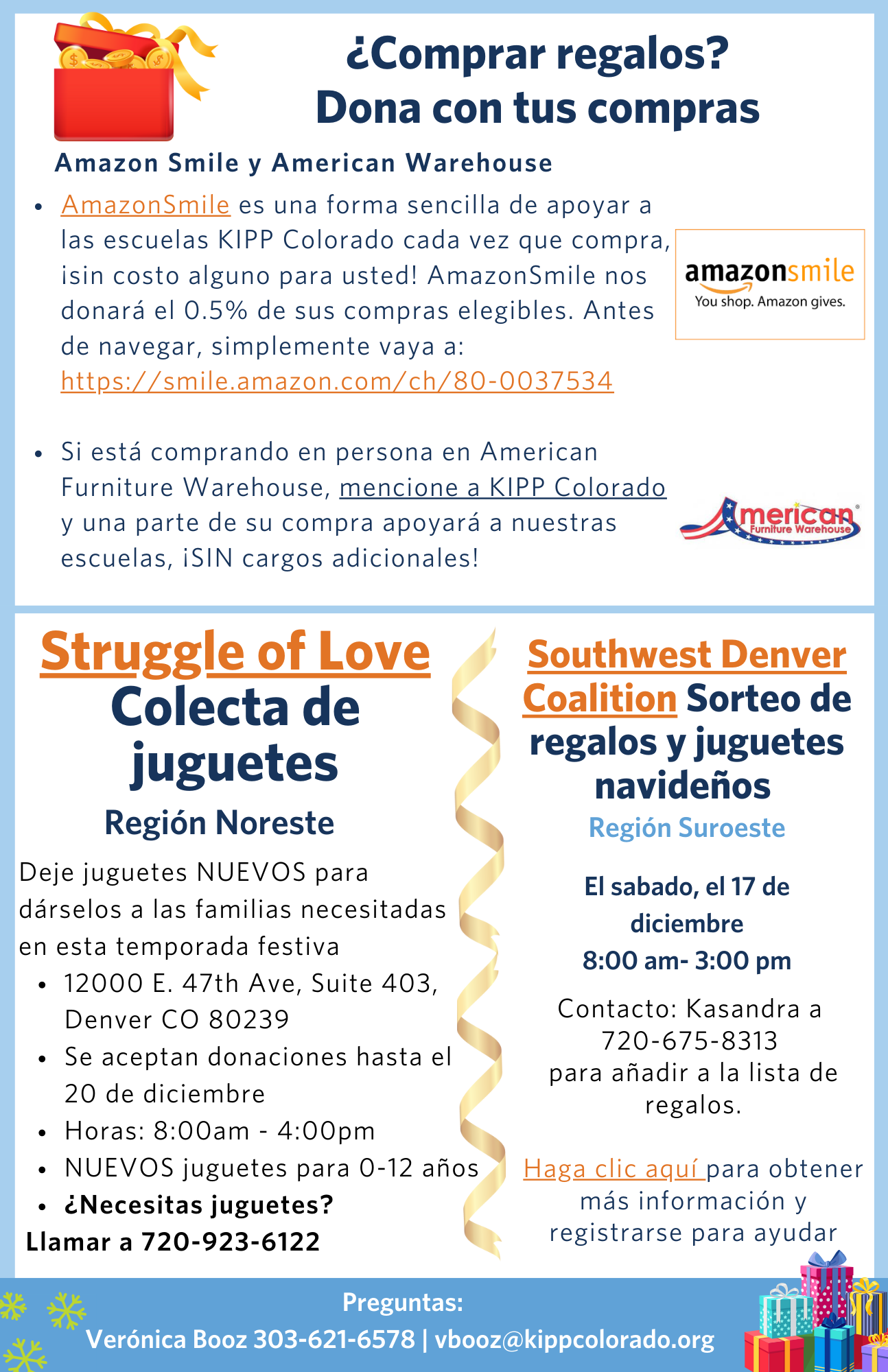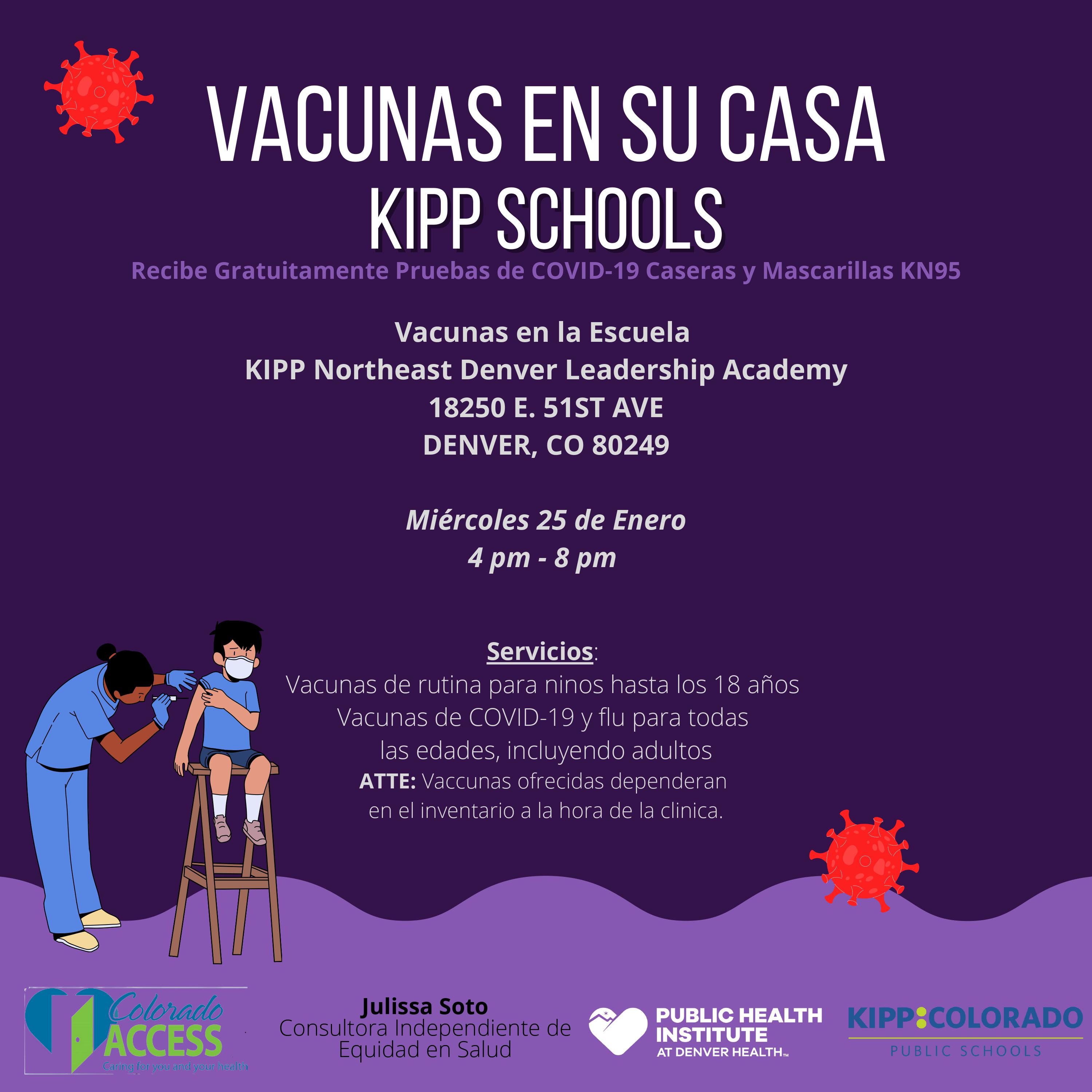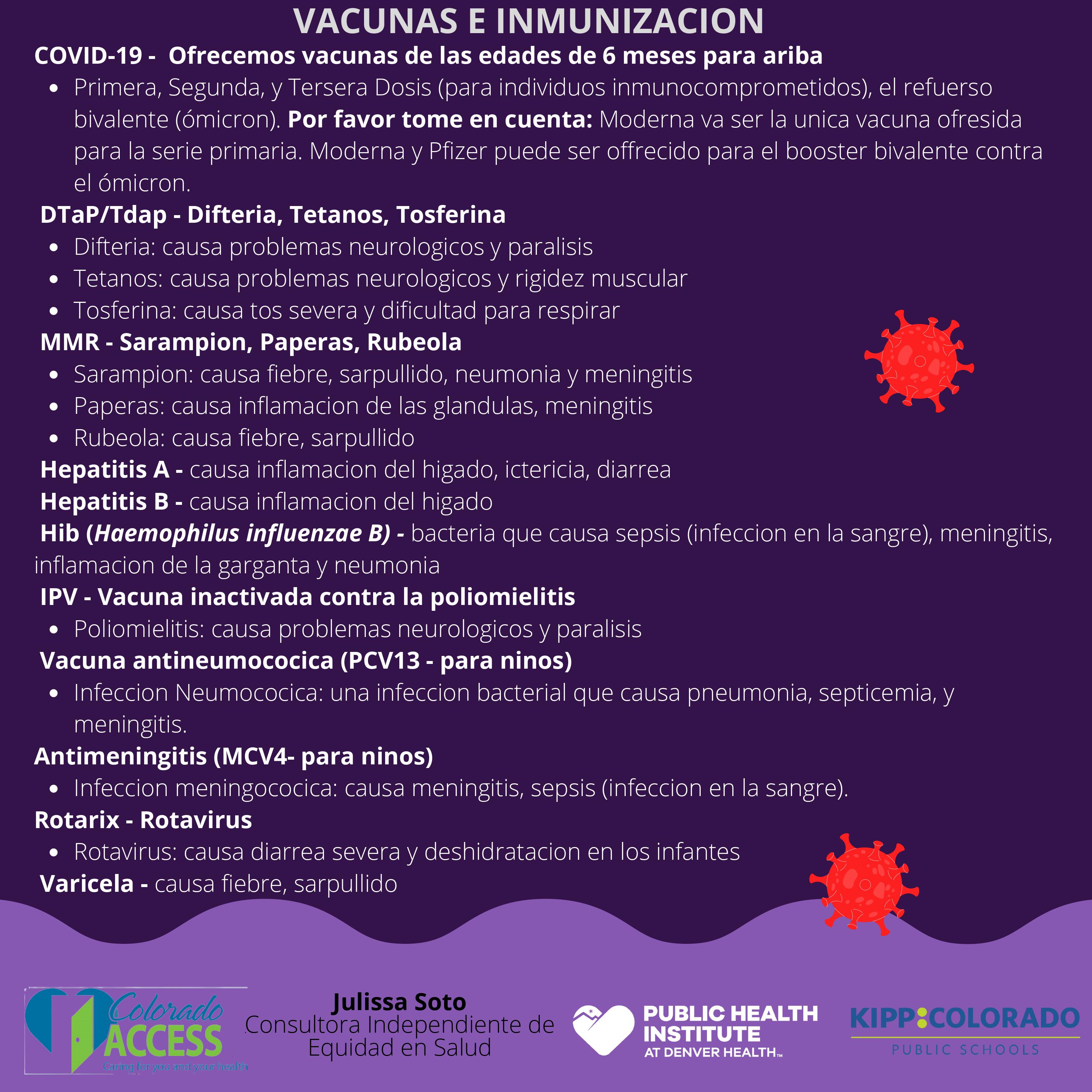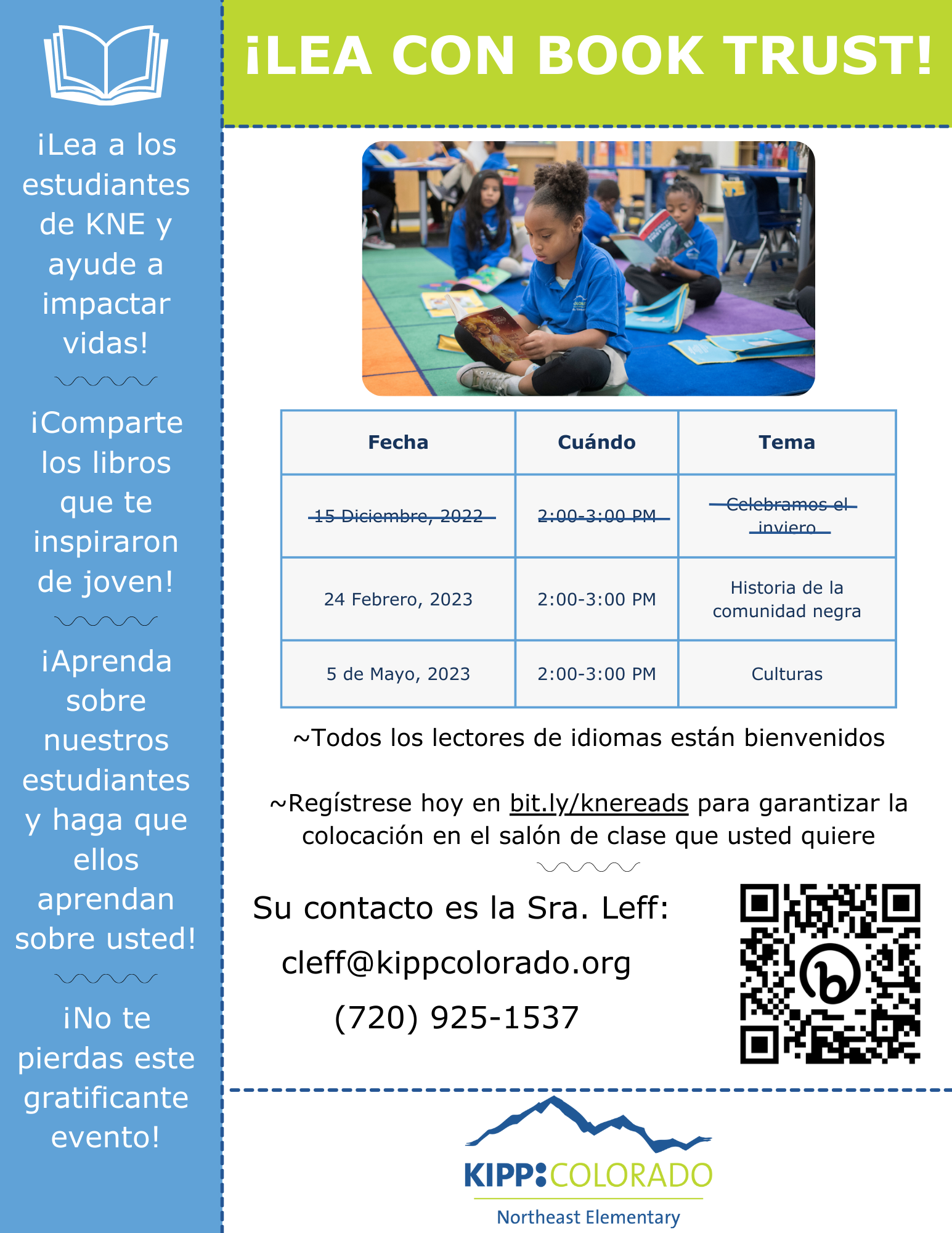 ---
Attachment: 16711323903305_2022_Dec_ACE_Newsletter_English_.pdf
---
Attachment: 16711323903542_2022_Dec_ACE_Newsletter_espaol.pdf