Powered By:

←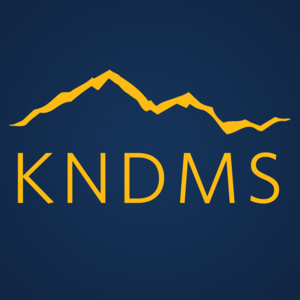 KIPP Northeast Denver Middle School
KNDMS Field Trip Information
12/06/22, 7:42 AM
KNDMS is excited to announce that our first field trips for the year will be kicking off soon!

Students have had the opportunity to earn the field trip since October 13, 2022 and have had opportunities last week to work on any missing assignments that they may have had. Students who have earned their grade level Quarter 2 field trip will receive a permission slip to bring home on Tuesday, December 6, 2022. Permission slips should be returned to their advisory teachers by Friday, December 9, 2022.

Students can check their KNDMS student emails to see their status on earning the trip! Please see the attachments for more details regarding how students worked to earn the field trip.
---
Attachment: 16703376334341_Screen_Shot_2022-12-05_at_6.36
---
Attachment: 16703376334453_Screen_Shot_2022-12-05_at_6.36