Powered By:

←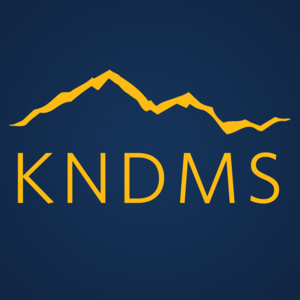 KIPP Northeast Denver Middle School
10/13 - KNDMS Conferences
10/03/22, 11:26 AM
Good Morning, families!
Family Conferences will be held in person and virtually on Thursday, October 13, 2022 from 8:00 AM - 4:00 PM. Students do not have school on October 13. For convenience to families, we offer four types of optional conferences this year, all of which need to be scheduled with grade level teachers ahead of time:
In Person

Email

Text

Virtual
Participation in conferences is both optional and encouraged for families, unless a grade level teacher is calling to set up a required conference.
Sign up for a conference option using this form. All conference details (meeting locations, virtual meeting links, etc) will be provided to the conference time. All conferences and questions you ask in your response on the form will be answered by the grade level team or a specific teacher you might have questions for. Please be sure to complete a form for each student you would like to have a conference for.
Thank you,
KNDMS Team and Family
---
Attachment: 16648169632012_1.png
---
Attachment: 16648169632064_2.png