Powered By:

←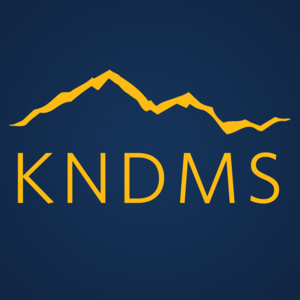 KIPP Northeast Denver Middle School
Dismissal Reminder!
08/15/22, 2:02 PM
We had so much fun today welcoming back all of our students! As a reminder, KNDMS dismisses on Monday, Wednesday, Thursday, and Fridays at 3:30pm. (On Tuesdays we dismiss at 1:30). Please follow the instructions attached for dismissal from KNE and KNDMS. As we dismiss over 900 students from our campus, we ask that everyone follow the designated traffic pathways and guidelines. This will help us to ensure a safe and efficient dismissal process!
A few reminders:
Please do not park in the carline routes (on Walden or 47th). We will redirect all vehicles who are parked on Walden and 47th to relocate.
Please enter the carlines from the designated roads. We will redirect all vehicles who attempt to enter from "no entry" streets.
KNDMS families! If you have students at both KNE and KNDMS- please enter the KNE carline at 3:30. If you arrive to the front of carline before 3:30, you will be asked to re-enter the KNE carline as KNDMS students are not dismissed until 3:30pm.
See you soon!
---
Attachment: 16605025971764_21-22__Arrival_1.pdf